What's in the name they say? Simple Energy's electric scooter has finally revealed the name of its Mark 2 prototype. And it's simply straightforward. Called the 'Simple One', it is all set for a 15th of August launch.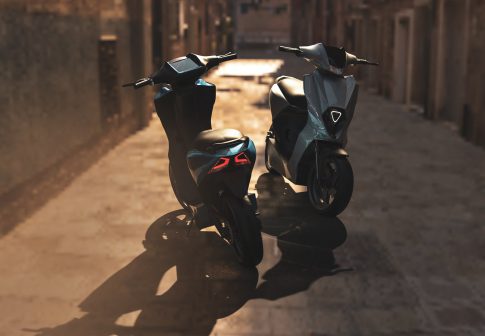 After its launch, the electric scooter will be first available in Bengaluru, Chennai and Hyderabad, and a few more cities down the line. Now, Simple Energy has been testing its electric scooter prototype out for a while. Back in November 2020, its Mark 1 prototype with an in-house developed 4-kWh battery pack achieved an ARAI-approved range of 230 km. That's certainly going to rattle the existing electric scooters in the market.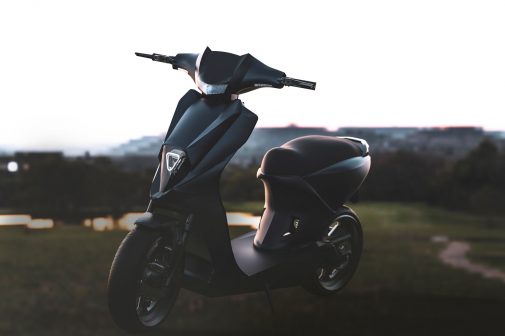 As for its Mark 2 electric scooter prototype, it achieved a range of 240 km in Eco mode with a slightly larger 4.8-kWh battery pack. This prototype which is now called the Simple One has a claimed top speed of 100 kph, and it can even do a 0-50-kph dash in 3.6 seconds.
In addition to this, it definitely packs a few handy features. For instance, it gets a portable battery, a touchscreen instrument cluster along with navigation, Bluetooth connectivity, among others. Of course, we aren't sure how well will any of these work in real life, but on paper it does sound promising. Whether it will be the chosen one for everyone alike still remains a question, until then stay tuned for more updates on Simple Energy's Simple One. Also, Ather, TVS, Hero Electric and Ola Electric, you better watch out.