Electric scooters are coming in hot and another Bangalore based EV startup, Simple Energy is gearing up to manufacture an all-electric scooter. Currently, it is working on its prototype – Mark 2, which will have tremendous capabilities than the current electric scooters in the market.
It will run on a 4.8 kWh battery which will claim to offer a staggering range of 240 km in Eco mode and a 100 kph top speed, with 0-50 kph acceleration time of 3.6 seconds. It will have a mid-drive motor and a portable battery, too. It will also be high on tech features, for instance, it will feature a touchscreen instrument screen with navigation, Bluetooth connectivity, among others. Previously, its first prototype, the Mark 1, fitted with a 4 kWh battery, was able to achieve an ARAI-certified range of 230 km.
Also, to reduce costs, Simple Energy has adopted the 3DEXPERIENCE platform on the cloud from Dassault Systèmes to collaborate and streamline the design process as per production and manufacturing requirements. So far, the brand applications like Solidworks and Catia are being used to develop a digital mock-up of the electric scooter with real-time simulation and real-time engagement with the suppliers and manufacturing teams. It's definitely the right step forward to understand the development process better for future EV machines.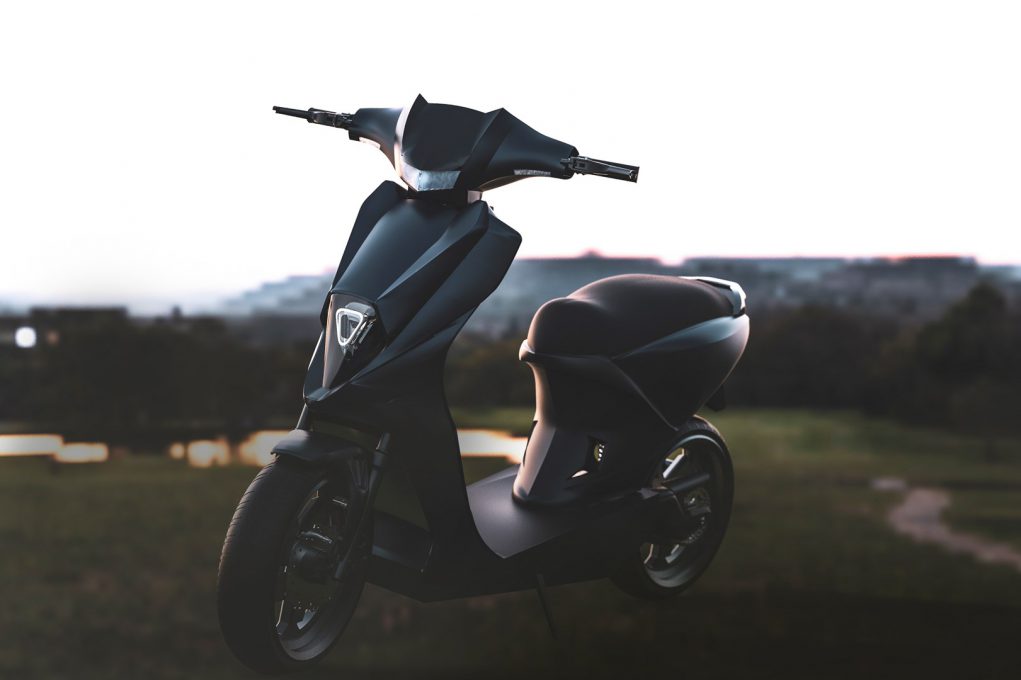 As for the production, Simple Energy is looking to start the production of its electric scooters from June this year and later in September; it will commence deliveries, too. As long as there is healthy competition in the market, it will always be a good thing for the consumers.