One of the things we look forward to every year is to get together and have a good look at all the four and two-wheelers that were launched (and that we actually reviewed) in the previous year. It's an entertaining exercise, and something that leads to much discussion, argument, and hilarity — we like to call this our Jury Round. At the end, we're left with a select set of the very best automotive products — the ones making up the Motoring World Awards. Here, then, are our winners for 2023!
---
Hatchback of the Year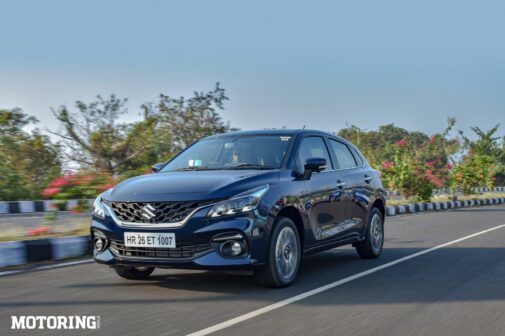 Maruti Suzuki Baleno
Maruti Suzuki = small cars. Everyone knows that, and the firm reels off one banger after another in this category. The Baleno is one in a long line of fine hatchbacks from Maruti Suzuki, and we have no doubt there are more in the pipeline.
---
MUV of the Year
Kia Carens
The Korean firm is on a real roll in India, and every car they make seems to hit the mark. The Carens is no different – it ticks so many boxes that it's almost a UK visa form, and the number of them you see on the roads is a testament to its all-round quality.
---
Sedan of the Year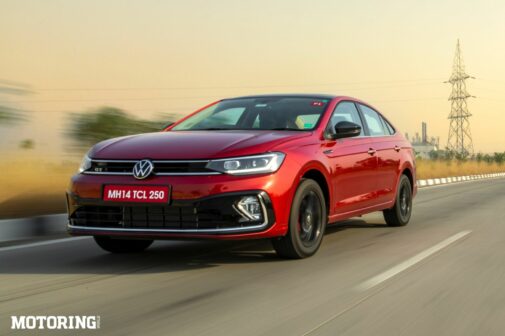 Volkswagen Virtus
The sedan segment in India needs some TLC, given how SUVs are all that people talk about. VW's Virtus is the kind of car that can reignite interest in sedans – it looks slick, has great engines and is a proper driver's car.
---
Luxury Car of the Year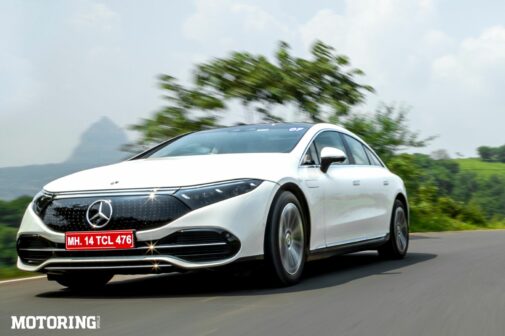 Mercedes-Benz EQS 580 4MATIC
This one was a no-brainer. Combine all the elements of an S-Class – luxury, refinement, power – with the green nature of an EV and you have a limousine that's very hard to top.
---
Performance Car of the Year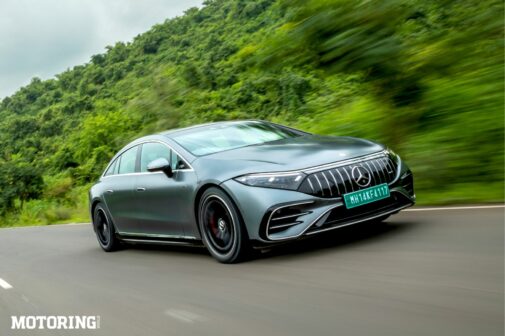 Mercedes-AMG EQS 53 4MATIC+
Gasp. An electric car getting our performance car award? You'd better believe it, and not just because cars like the EQS 53 are the future of automobiles – it's something that you'd be happy to thrash around a racetrack. And it's a Merc.
---
Compact SUV of the Year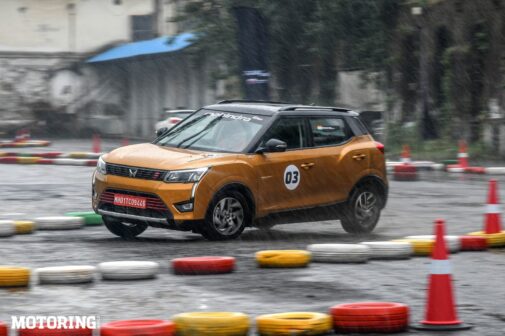 Mahindra XUV3OO Turbosport
In a category that's more crowded than a railway station, it's not easy to stand out – but that's exactly what the Turbosport does, with its wonderfully peppy engine, great handling and practicality.
---
SUV of the Year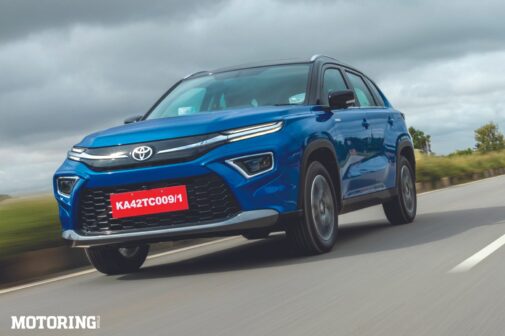 Toyota Urban Cruiser Hyryder
Hybrid technology and Toyota go hand-in-hand, so it's no surprise that the Hyryder is so accomplished. As an SUV that is good-looking, practical, comfortable and feature-filled, it's great – add mind-boggling real-world fuel efficiency of 20+ kpl and it's a winner.
---
Premium SUV of the Year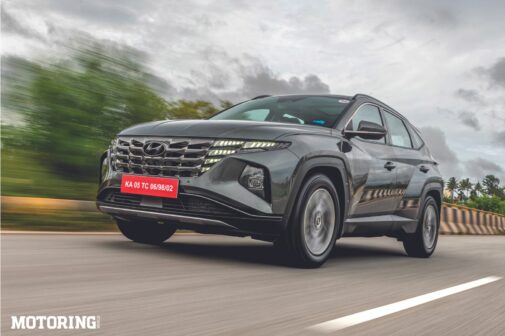 Hyundai Tucson
At this price point, the Tucson is well-nigh unbeatable. Hyundai has taken all its SUV learnings and put it into this car, resulting in a truly high-end yet affordable product.
---
Luxury SUV of the Year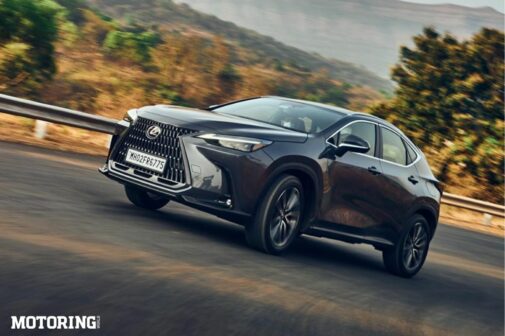 Lexus NX350h
The 'posh Toyota' company really does things differently in every aspect – design, build quality, engines and comfort. There are many distinguished SUVs in this segment, but the NX350h is a brilliant, slightly left-of-field stunner.
---
EV of the Year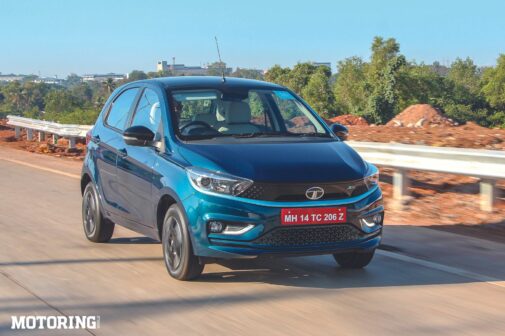 Tata Tiago EV
Tata Motors continues its excellent run in the EV segment with another little belter of a car. Its affordability is a huge plus, as are its levels of comfort, practicality, features and eco-friendliness.
---
Design of the Year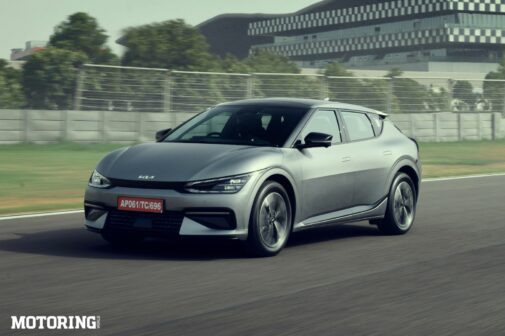 Kia EV6
One of the reasons the EV6 is such an amazing car is the way it looks. Kia has really taken its badass' slogan seriously here, resulting in something that looks like it's out of the Robocop movie. A head-turner if there ever was one.
---
Manufacturer of the Year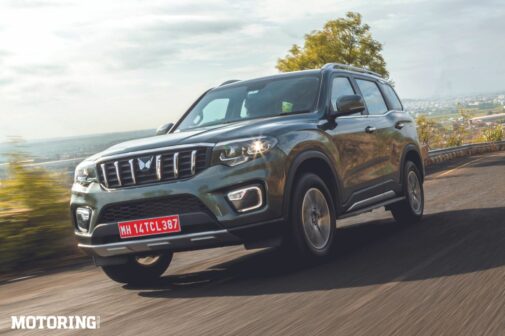 Mahindra & Mahindra
To see an indigenous manufacturer do well is always an occasion for pride, and Mahindra & Mahindra have been at the forefront of several things lately – safety, EV technology and genuinely fun products. We wish them every success from here on in!
---
Car of the Year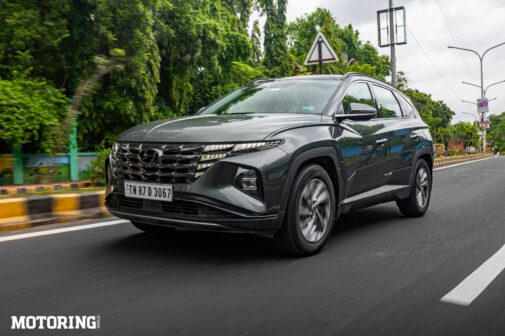 Hyundai Tucson
This award is never an easy one to decide, and things were no different this year. The Tucson, however, grabbed our most coveted award because of its fantastic price-to-performance ratio, its safety features and its fun-to-drive nature. Well done, Hyundai!