In a move that will come as a relief for owners of vintage and classic vehicles in the country, the government has put in place some measures that will allow these wonderful parts of our cultural heritage to survive and thrive. In a draft notification issued on 15th July, some new guidelines were issued following a notification from last November. These guidelines have to do with the new registration rules for vintage and classic vehicles that are over 50 years old. Earlier, owners were in a considerable state of worry due to both the vehicle scrappage rules and the restricted usage rules, but since scrappage is voluntary, owners can breathe easier.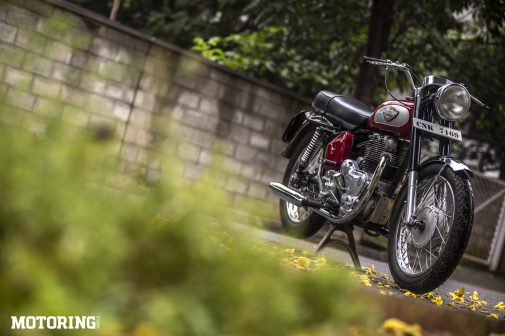 Firstly, a vintage vehicle has been defined as one that is at least 50 years older than the date it was first registered. Vehicles newer than that have not been referred to in the guidelines, but owners should be fine since, as stated above, scrappage is voluntary. Further, to re-register them, owners will be required to show the vehicle's current insurance policy and the old registration certificate; if the vehicle is imported, a bill of entry is required. Registrations will be issued in a new format: XX VA YY ****. XX will be the state's code, VA will mean vintage vehicle, YY will be a two-letter series and **** will be a number between 0001 and 9999. A new registration certificate will cost Rs 20,000 and will be valid for 10 years, with subsequent renewals costing Rs 5,000 and being valid for five years.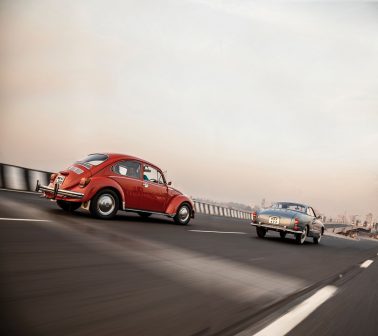 According to the new rules, vintage vehicles can't be used for 'regular' or commercial purposes. In typical governmental fashion, these categories aren't explicitly explained, but since very few owners use these vehicles as daily runners, they should be fine.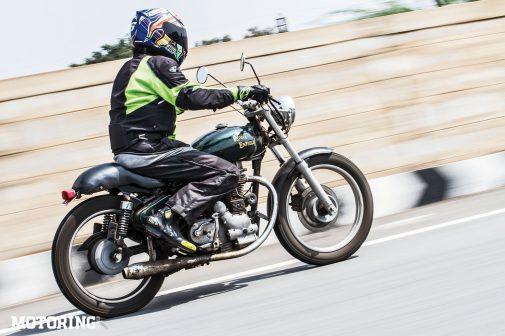 There are some new laws regarding the sale of vintage vehicles as well. Essentially, buying and selling will be allowed, with both parties having to inform the state transport authorities within 90 days of the sale. All in all, we're glad that these guidelines have been drawn up, because our automotive culture would be nothing without all the vintage and classic vehicles in the country.