Tata Motors continues to set high safety standards with its latest accomplishment: both the Tata Harrier and Safari have been awarded a remarkable 5-star safety rating in the latest Global NCAP crash tests. This achievement underlines Tata Motors' unwavering dedication to passenger safety and marks a significant milestone in the Indian automotive industry.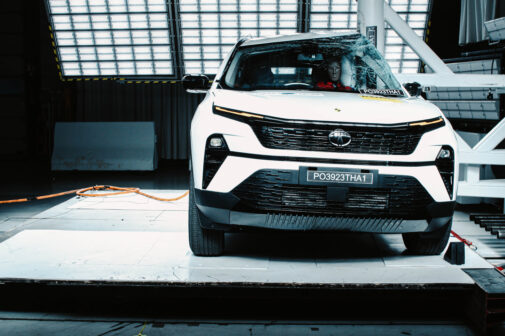 The foundation of this impressive safety record is the Impact Design 2.0 platform, on which both the Harrier and Safari are built. This platform has been meticulously engineered to absorb impact energy, ensuring the utmost protection for vehicle occupants during unforeseen accidents.
View this post on Instagram

These SUVs come equipped with a suite of safety features that have contributed to their exceptional safety rating. Standard features include dual front airbags, side airbags, Anti-lock Braking System (ABS) with Electronic Brakeforce Distribution (EBD), and electronic stability control. This comprehensive safety package ensures that passengers are safeguarded in various driving scenarios, from navigating tricky terrains to cruising on highways.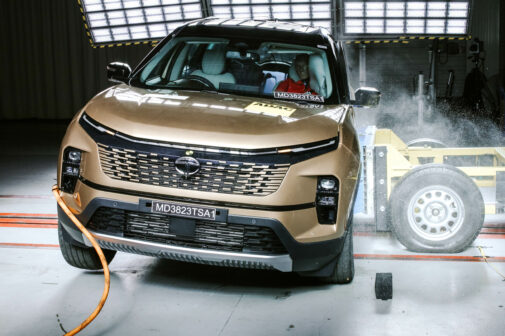 The success of the Harrier and Safari in Global NCAP tests is a result of their exceptional performance in both frontal and side impact tests. This includes the ability to provide outstanding protection to child occupants, reiterating Tata Motors' commitment to family safety.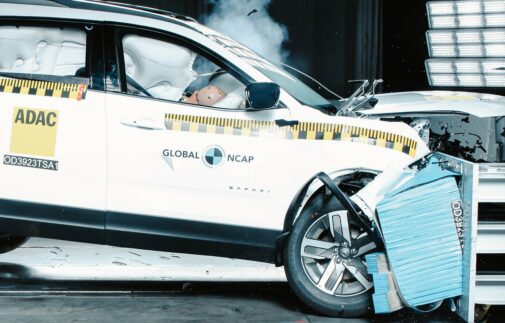 Tata Motors' commitment to safety is not only a source of pride for the company but also great news for Indian consumers. This 5-star safety rating reflects the brand's dedication to producing vehicles that meet and exceed the highest global safety standards. As a result, Indian car buyers have access to a wider range of safe and secure vehicle options.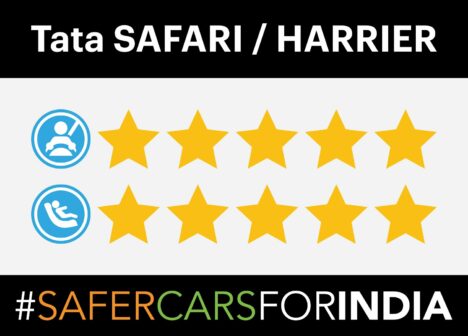 The impressive safety features and Impact Design 2.0 platform have elevated the Tata Harrier and Safari to the upper echelons of vehicle safety, setting a new benchmark in the Indian automotive market.