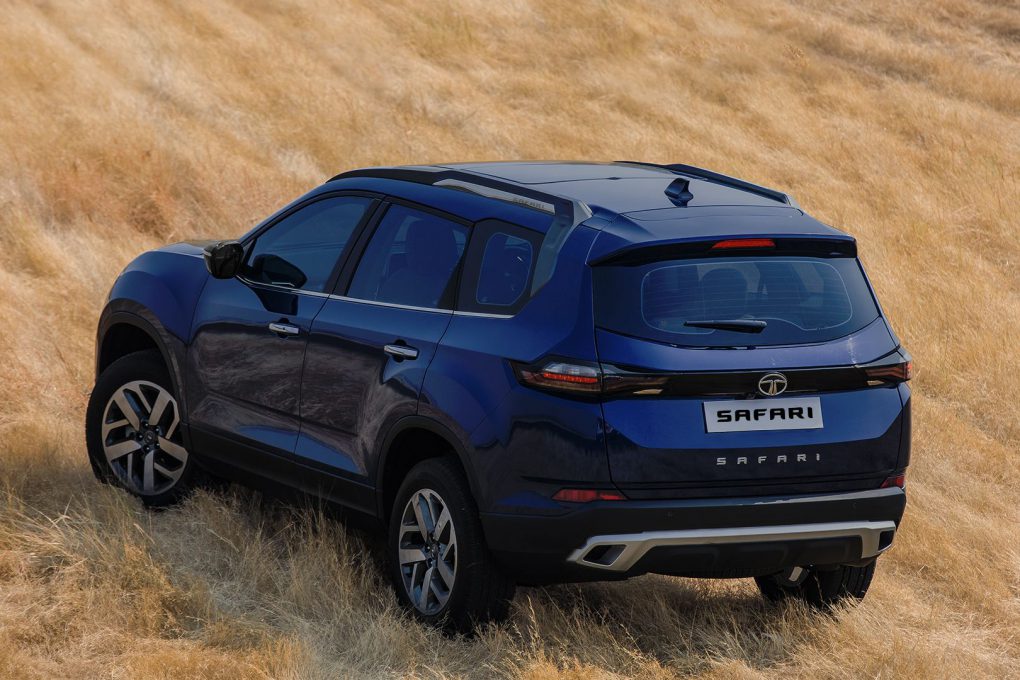 Tata Motors has revealed a few more essential details about its upcoming three-row SUV. As mentioned earlier, Tata has decided to call this SUV the Safari. What we found earlier was that it will have a third row of seats and will be longer than the standard five-seater Harrier. And here are a few more things you need to know about the all-new Safari –
1. First off, it gets the same 2.0-litre, four-cylinder, diesel motor which produces 168-bhp and 35.69-kgm of torque. Gearbox options remain the same as the Harrier – a six-speed manual and a six-speed automatic (torque converter)
2. The all-new Safari is 63mm longer and 80mm taller than the standard Harrier. This has been done to accommodate the third-row of seating. Moreover, there are three driving modes as well.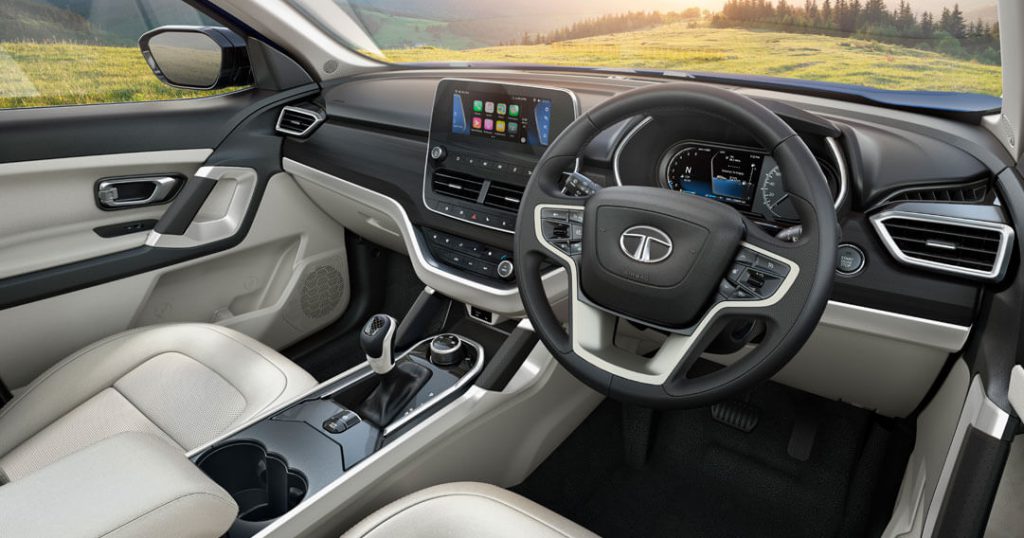 3. Speaking of which, the Safari will come with a seven-seat as well as six-seat option. Essentially, the six-seat option comes with two captain seats in the second row, while the seven-seat one comes with a regular bench seat.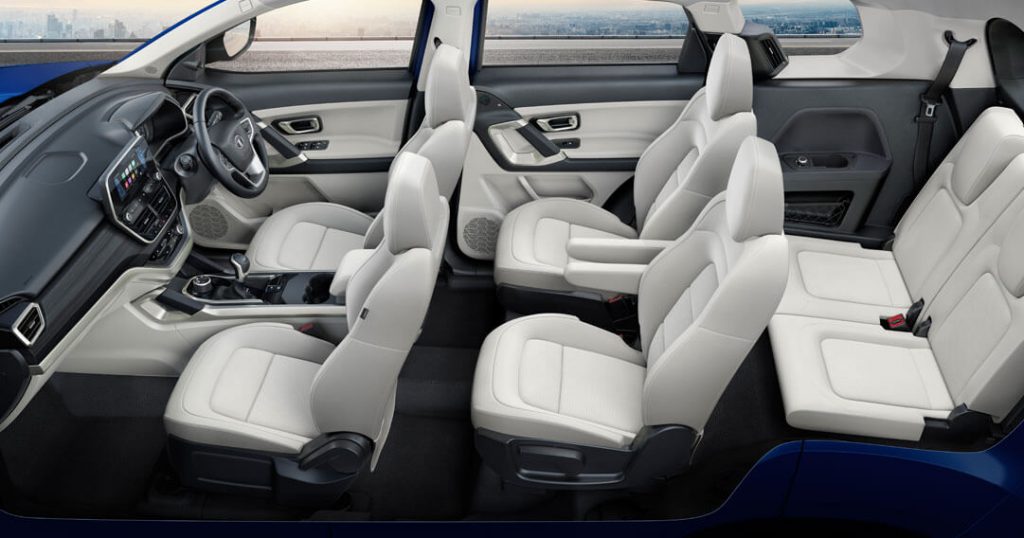 4. The Safari will be available in six variants – XE, XM, XT, XT+, XZ and XZ+. At first, the Safari will only come in a 4×2 version, but we expect a 4×4 version to arrive shortly after since OMEGARC platform can accommodate the later.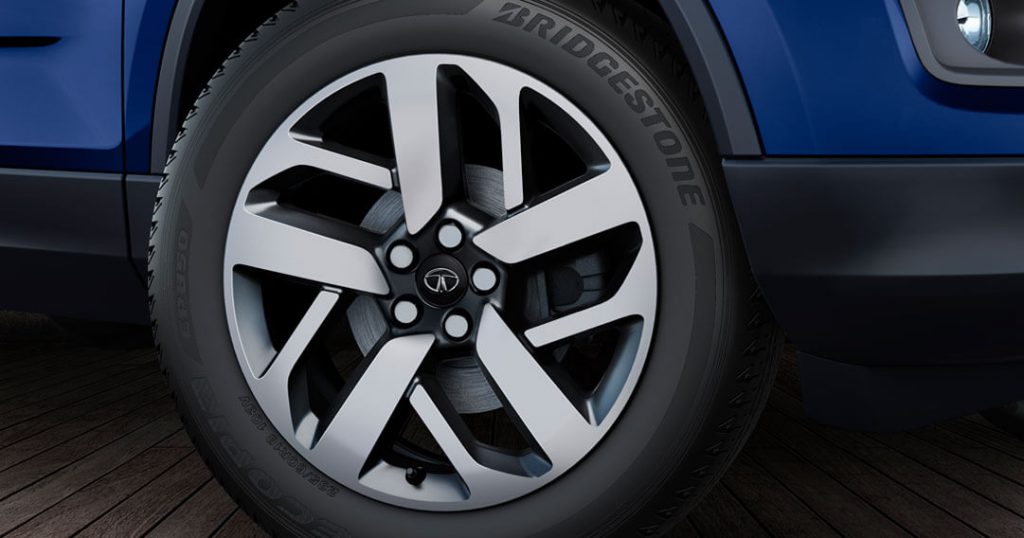 5. It comes with loaded with features like automatic climate control, part-digital instrument cluster, panoramic sunroof, automatic headlamps, rain-sensing wipers, 18-inch alloy wheels and much more. It even gets a 'Boss mode' which increases the second-row legroom.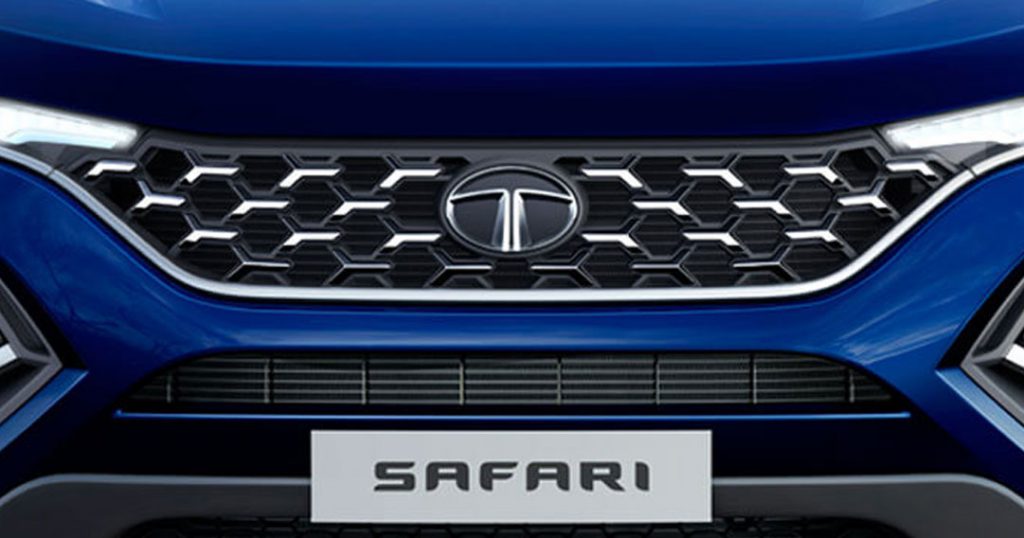 6. Safety-wise, the Safari comes with dual front airbags, while the higher variants get curtain and side airbags as well. There's also four disc brakes, ABS, ESP Hill Hold Control, electronic parking brake, roll-over mitigation and then some.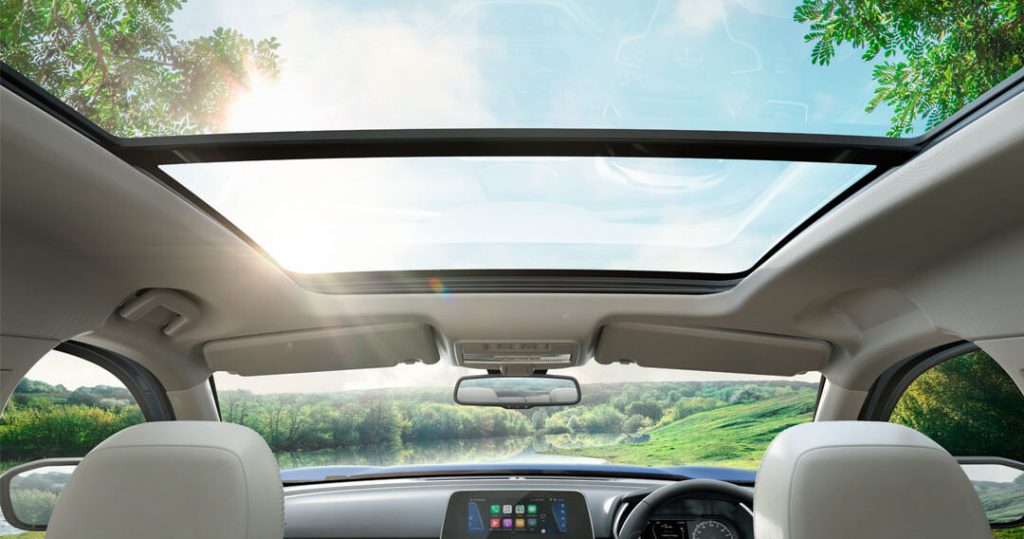 7. Tata has also equipped the Safari with IRA Connected Car technology, which will allow customers to receiver OTA updates, remotely send commands to the car, access location-based services and check on live vehicle diagnostics. There's some more neat stuff to access as well.
8. Design-wise, the Safari takes after the Harrier. But, there are some essential differences like the chrome inserts on the front grille, revised taillights, new tailgate, larger rear-three quarter glass and a more prominent overhang at the back.
9. There's a new colour option (Royal Blue) as well as a dual-tone interior theme (black & beige) to add the appeal of Tata's upcoming flagship model.
10. Tata Motors will commence bookings for the all-new Safari on February 4.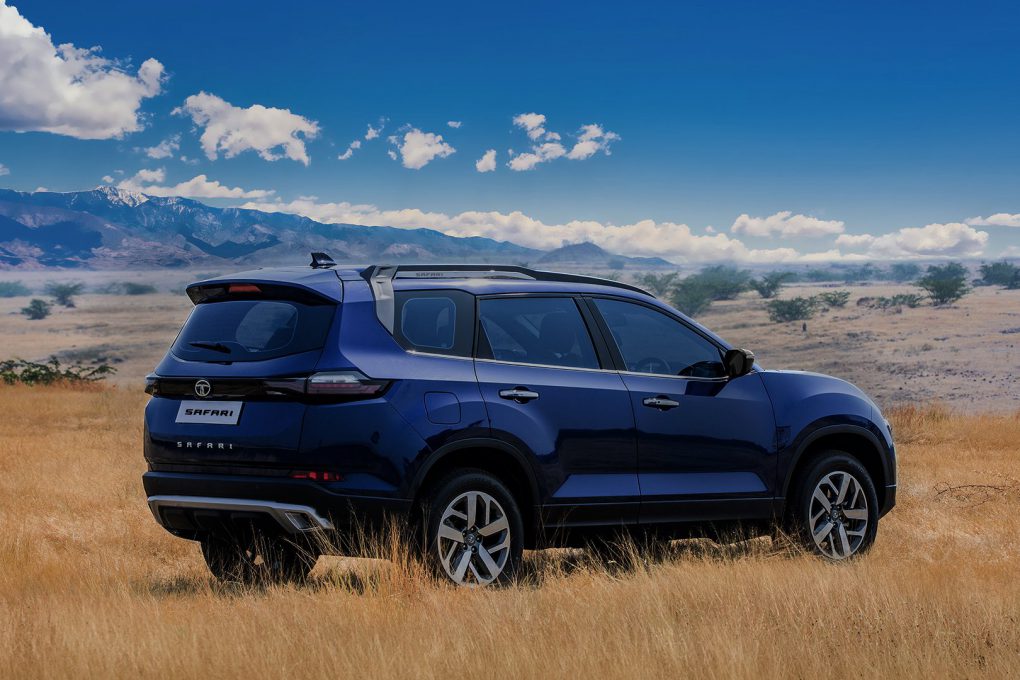 This the all the essential information we have on the all-new Safari so far, but we will be driving Tata's flagship soon. So, don't forget to stay tuned for all the updates.