Nissan India has given us a teaser of the three SUVs from its global lineup, which includes the Nissan Juke, Nissan Qashqai and Nissan X-Trail. You might be familiar with the X-Trail moniker, which was part of India's lineup in the past.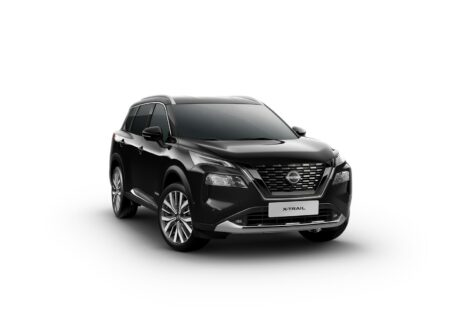 The X-Trail is now in its fourth generation and is available in petrol and hybrid engines. Its 1.5-litre turbo-petrol engine produces 161 bhp and 30.59 kgm of torque, while the 'e-Power' version produces 201 bhp and 33.65 kgm of torque with the help of an electric motor. The X-Trail e-Power hybrid version features an all-wheel-drive system and uses the same hybrid engine with 210 bhp and 50.98 kgm of torque. It will also be available in five-seat and seven-seat configurations. We will have to wait for more updates on the X-Trail, as it will be officially launched in India by 2023.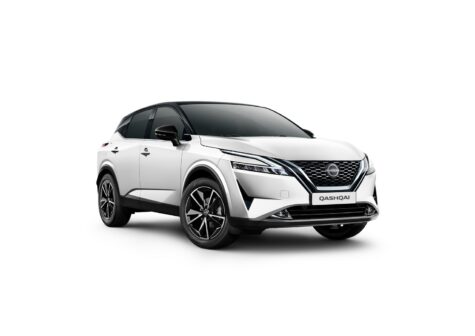 The third-generation Nissan Qashqai is available with petrol and mild-hybrid powertrains. You can choose either between a 6-speed manual or a CVT transmission.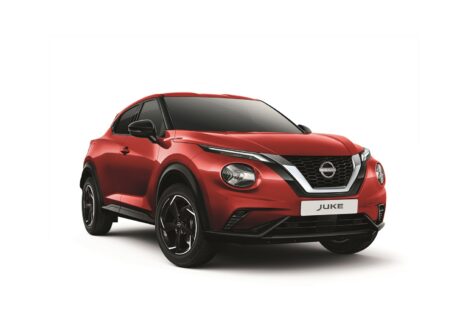 The Nissan Juke is a quirky SUV in its second generation. It is powered by a 1.6-litre petrol hybrid engine, making it a viable alternative to mid-sized SUVs such as the Maruti Grand Vitara and the Toyota Urban Cruiser Hyryder. Do stay tuned for more updates on these SUVs.