What we do for work lets us meet a variety of people, and in the course of doing so, we often learn about things that we have never imagined. For example, the fact that a bonsai plant can sometimes cost more than a car! As Sumit Chouhan showed us the plant in his nursery — which spreads across more than two acres on the Golf Course Extension Road in Gurugram — he told us how he sometimes transports such important orders on the back seat of his Nissan Magnite.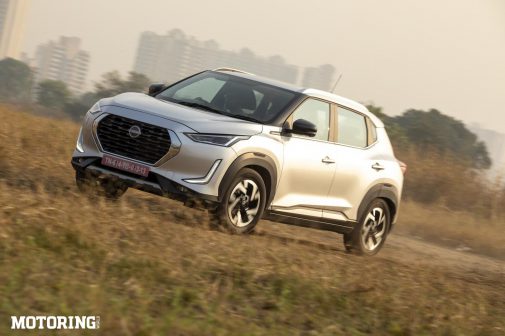 If you wanted to understand how much trust Sumit has in his Magnite, this fact should be enough. Since February 2019, he has put over 62,000 km on his Blade Silver Magnite. This is a large number, whichever way you see it, and for Sumit, his Magnite serves as an integral part of his business as he travels to his three nurseries and two farmhouses in Delhi-NCR almost daily. When you see cars actively helping people generate revenue and grow someone's business, it adds an extra dimension of trust in the ownership experience for such people. The way they talk about their cars as their partners is a fascinating insight, even if they are not using words to express that feeling.
Sumit told us that he liked his previous car too, but owing to his height (he is 6 feet 2 inches tall), he used to feel a bit cramped in it. During the lockdowns, he wanted to buy a new car for himself, and this time comfort and interior space were his priorities. After a thorough search, he zeroed in on the Nissan Magnite. He said it offered everything he was looking for in a new car – it was suitable for his height, had plenty of space in the cabin and boot and had great road presence as well. For him, the Magnite offering 16-inch wheels and an outstanding ground clearance of 205mm were also crucial factors, since he needed a vehicle that could easily deal with the kind of locations and rough terrain he had to visit for his nursery business.
On one occasion, he had to travel on work and eventually drove his Magnite for 1,200 km in a single day across western Uttar Pradesh, to purchase new plants. He said the car drove flawlessly, both in terms of comfort for five adults and in terms of performance as well. What he likes the most about his Magnite are its driving position and its frugal nature, especially in city traffic. He usually gets a commendable 16 kpl in the city, which jumps to 19 kpl at highway speeds.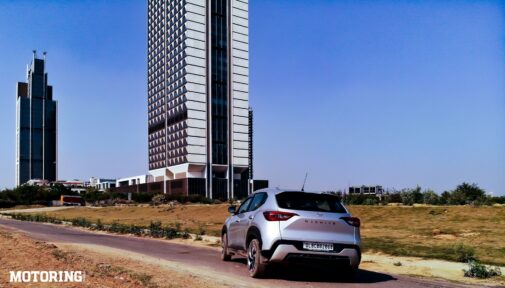 When we met him, he was planning to install a fresh set of tyres on his Magnite, his first change since purchase. This time around, he has plans to travel with leisure in mind. He told us that the last two years have been all about getting his business back on track, and his Magnite has been a stellar supporter through it all. Now, he wants to enjoy his 4-Star NCAP-rated vehicle up in the mountains, as a holiday is on the cards.
In terms of maintenance costs and the service experience, he said he spends a nominal amount of money every 10,000 km on scheduled service, and has a deep appreciation for Nissan's proactive communication regarding service offers and schedules. He says that the service team does a great job, and he gets a well-sorted car every time. He also understands the high loads that service teams have to contend with every day, and he appreciates that every customer seems to get individual attention.
We were curious about what he plans to do next, as his daily runs mean he will cross the 1 lakh km mark soon. He said he is indeed looking forward to seeing what Nissan does in the coming years, and if there will be a Nissan SUV in a category just above his Magnite to upgrade to. He also mentioned that he is interested in looking at the X-Trail when it arrives later this year.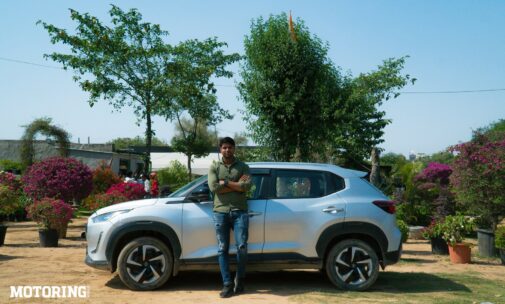 It's interesting to meet these customers, who took a good-faith gamble on the Magnite when it arrived two years back purely because of the Nissan badge. So far, the customers we have met have said that they've found the Magnite to be a far better product than they had anticipated, and also that Nissan India's efforts keep its customers happy were extremely satisfying. Just on this front alone, Nissan India seems to be doing a great job, and it bodes well for the Japanese carmaker.