On a chilly morning in February at Auto Expo 2018, we had our initial encounter with the Kia Seltos, albeit in its SP Concept form, which generated considerable attention among automotive enthusiasts. Following its launch in August 2019, it's no surprise that over 5 lakh units have made their way to Indian homes – and 1 in 10 Kias sold worldwide is a Seltos. It's safe to say that people love this SUV and in its new avatar, it looks even more slick. With new colours like Pewter Olive, you'll be the centre of attention wherever you go.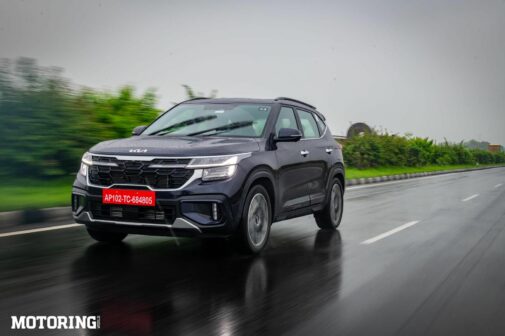 Remember the kid in school who had all the cool gadgets? Well, the new Seltos is that kid, all grown up. Step inside its cabin and you're in for a treat – the 10.25- inch panoramic dual-display is essentially the Batcave of infotainment, and the panoramic sunroof is like having your own planetarium. Throw in the dual zone A/C, the top-notch infotainment system and the sumptuous seats and you're in your own climate-controlled bubble.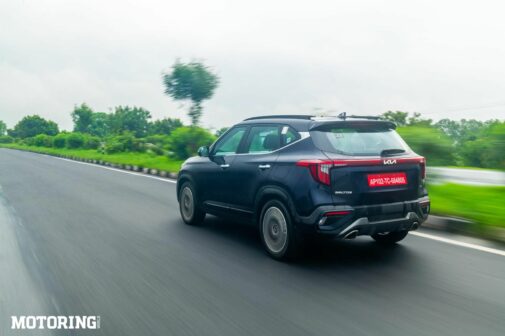 Most importantly, its 2.0 persona brings you the most advanced safety systems. The 32 safety features, including the show-stopping 17-feature Level 2 ADAS, aren't just about keeping you safe – they're about making your driving experience smarter, smoother and downright futuristic. With ultra-smart radar and camera-based technology playing guardian angel, you're in the safest hands (and wheels) possible.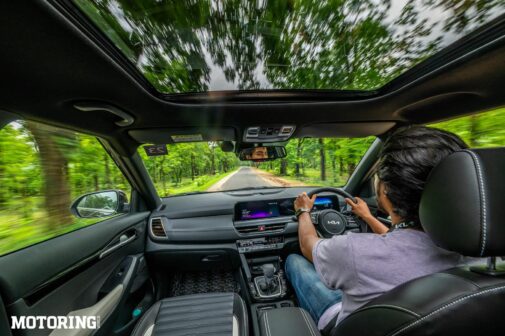 The new Seltos doesn't just have your back – it practically reads your mind. The comprehensive 15-Point standard safety pack forms a shield around you and your passengers. With features like Brake Force Assist System (BAS), Electronic Stability Control (ESC) and Vehicle Stability Management (VSM) working away in the background, the Seltos makes sure that every drive is a high-tech experience, whether it's warning you about collisions, helping you stay in your lane or even giving you a heads-up about pedestrians.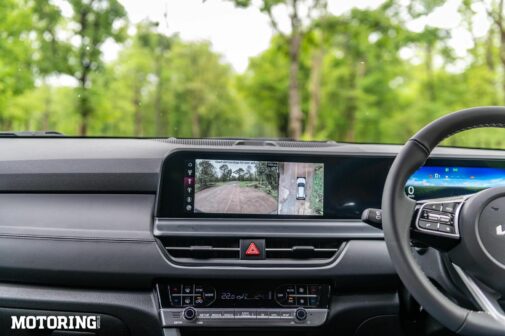 Engine options include a 1.5-litre Turbo GDi petrol with 160 bhp on tap, a 1.5-litre naturally aspirated petrol and a 1.5-litre turbodiesel, alongside manual, IMT, CVT, TC and DCT transmissions. Your engine and transmission selection process will likely be like choosing toppings for your favourite pizza; with 18 variants of the Seltos on offer, you know that Kia has you covered no matter what your inclinations. Just in case you're thinking that there's a premium to be paid for all this, worry not, because at prices ranging between Rs 10.89 lakh and Rs 19.99 lakh, you'll feel like your wallet is smiling.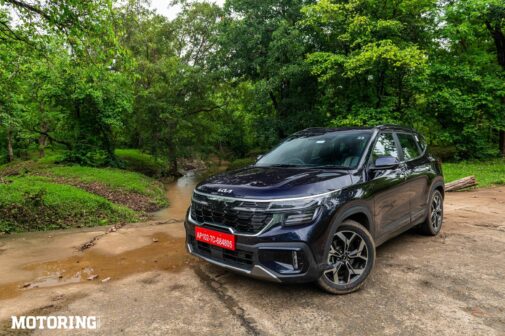 The new Seltos isn't just a car – it's a lifestyle upgrade, a statement. It's not just about getting from point A to point B; it's about doing so with flair, power and a touch of futuristic magic. If you're ready to redefine your driving experience, hop on board, because the road ahead awaits. Are you ready? The Seltos thinks you are – and it's got a front-row seat just for you.