This might not look like a modern-day Ford pickup truck. This might not even resemble a modern-day Hot Wheels car, either — most of which are made in the 1:64 scale. Which this isn't! This is the Hot Wheels Bigfoot 4x4x4.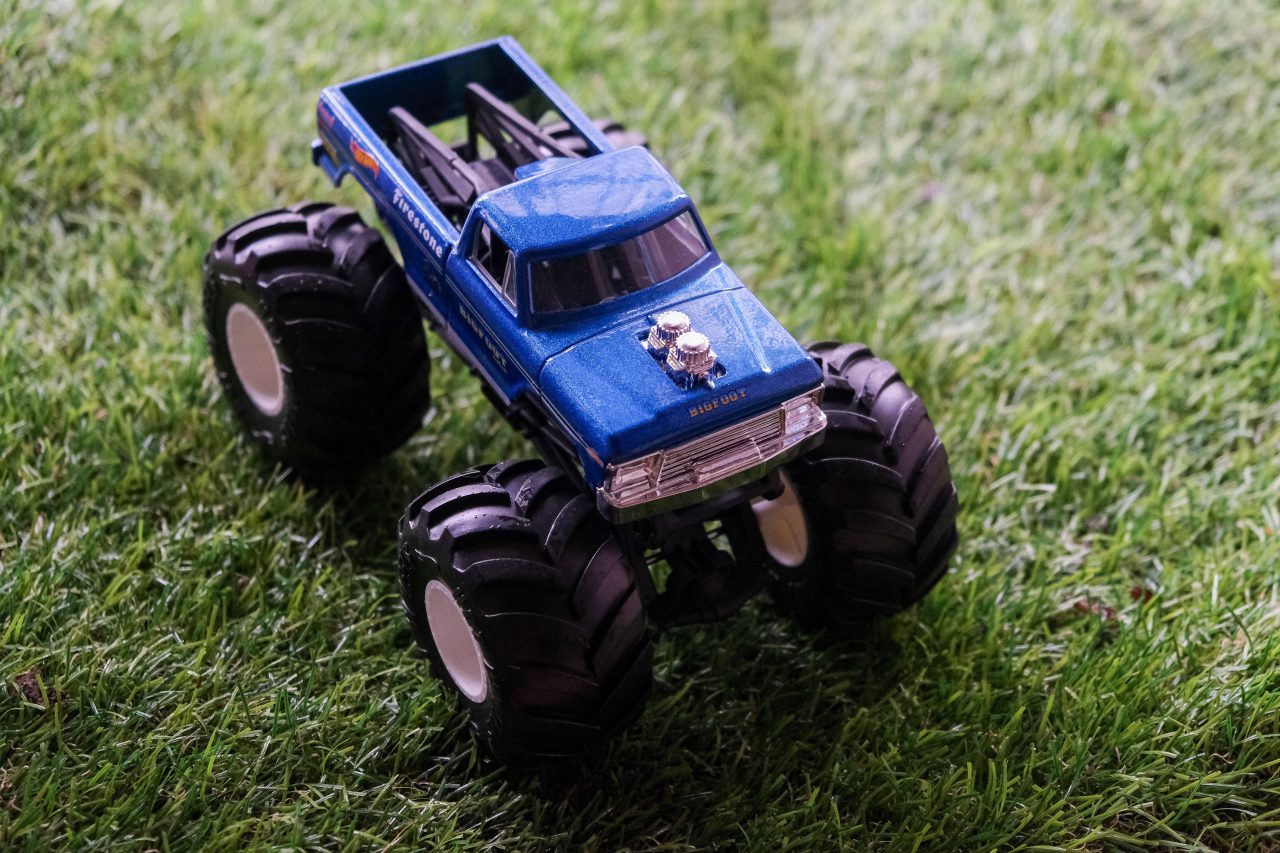 It's made by Mattel as a part of the ongoing Monster Trucks Live series of events wherein they let loose a coupe of monster trucks. In India, the brand has launched its range of monster trucks, and you can choose between the Bigfoot (pictured here), All Beefed Up, Mega-Wrex, and Shark Wreak.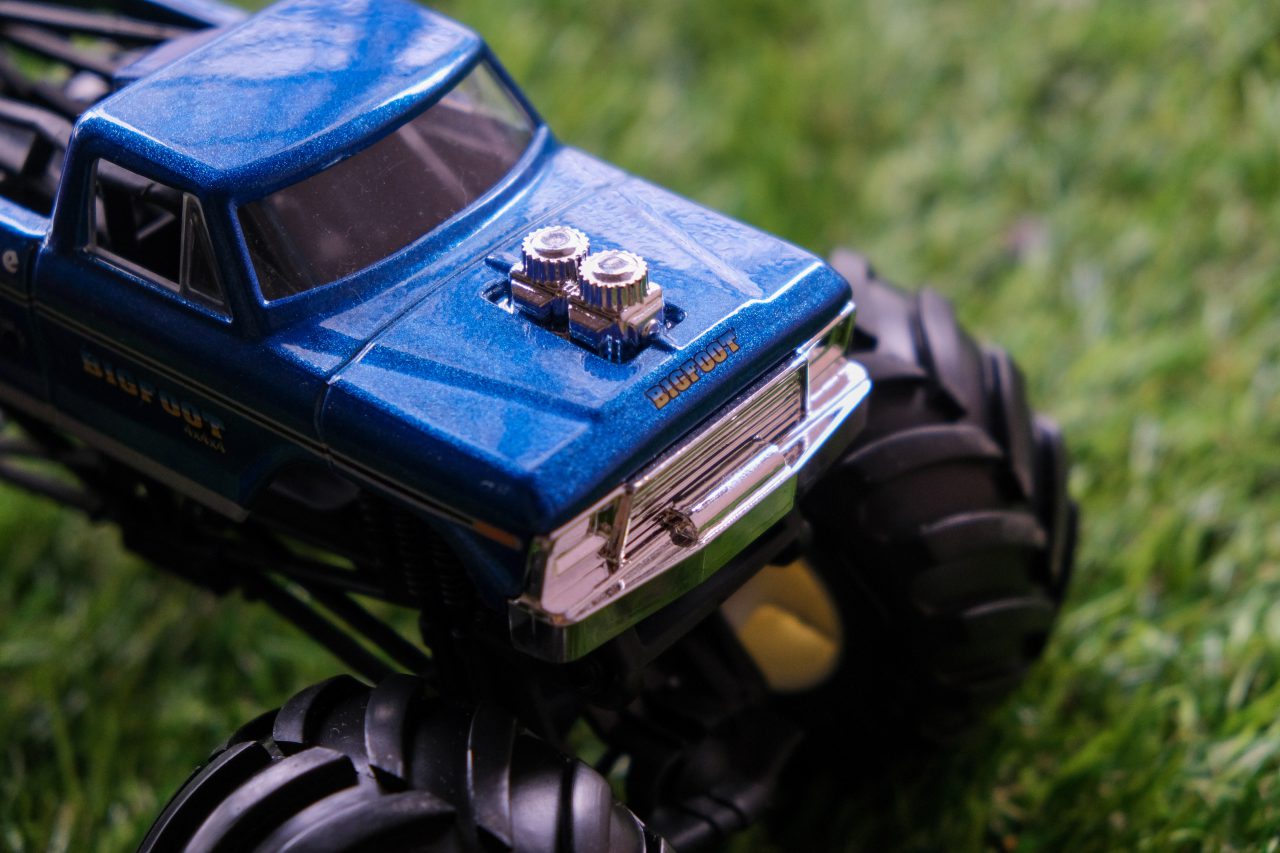 And while the real thing (see video below) is based on a newer Ford (carries a front-end which resembles that of a newer Ford, actually), the model has the original F-250's design.
There's no doubt that the sheer size of the Hot Wheels model makes you like it, although it's as if they wanted to continue with a 1:64 build but made one in a larger 1:24 scale just for the sake of it. Because given the cost and space constraints, the lower half of the truck features no movable parts — apart from the wheels, that is. Which is a shame, because it looks so good but does absolutely nothing else.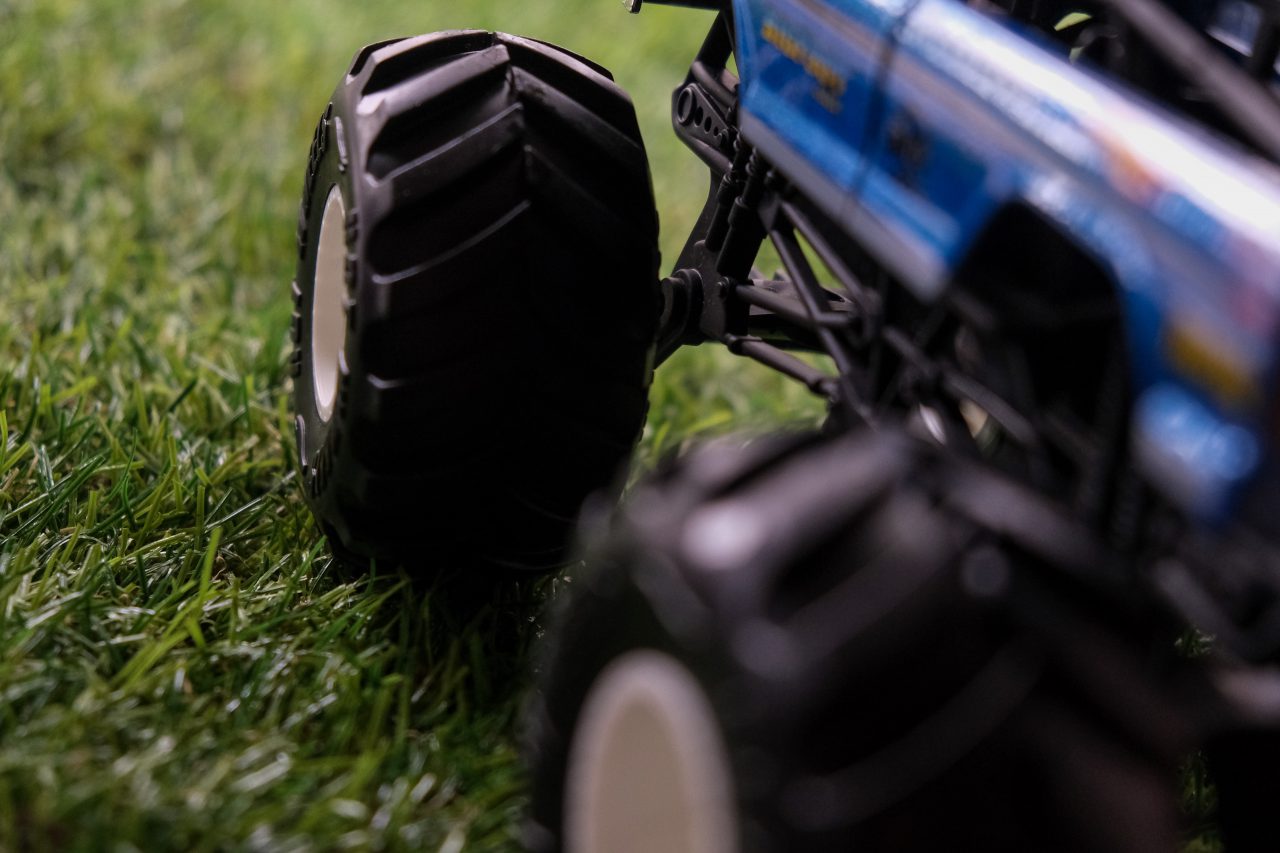 Thankfully with rubber tyres and a solid cabin, it's bound to stand some hard abuse — like most of your childhood Hot Wheels must have. Hot Wheels mentions that it's got 'Car Crushing Shocks', which is very true to what the original Bigfoot also offered — back in the 70s.
The smaller monster trucks (1:64) are available at an MRP of Rs 299 while the 1:24 size is priced at Rs 999. Collect Them All!