There are machines whose brochures must rightfully read like poetry. The café racer and the convertible are at the very top of that list. The former was born in the 1950s, an inevitable product of raging hormones, fast motorcycles and tight budgets; the latter is as old as the automobile itself, probably even older when it was dragged around by live horses instead of those generated by internal combustion. These two are the purest fluctuations of their respective tunes, their rhythm found in the beat of automotive hearts around the world. And neither does well in India despite its appetite for motorcycles and cars.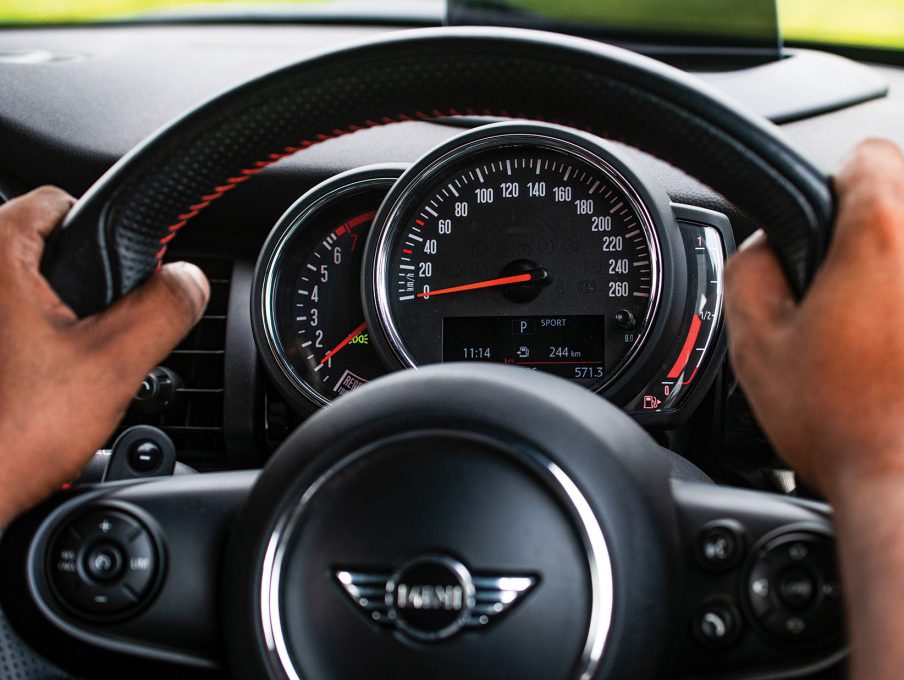 As the Mini Cooper S Convertible's soft top comes up, its 18-second span tells more than a century's worth of embarrassing stories that happened to people sitting in open-top cars. Dust, rain, litter, dive-bombing birds and, in the Indian context, the possibility of being showered with just about anything imaginable. Then again, the sheer highs of open-top motoring are bound to their lows. As I contemplate this, my eyes fall on the Royal Enfield Continental GT 650. It looks like bliss, even though its muted colours look like rigor mortis against the Mini's lovely white-striped bonnet. The most affordable café racer and convertible in India stand together, waiting for the rain to stop.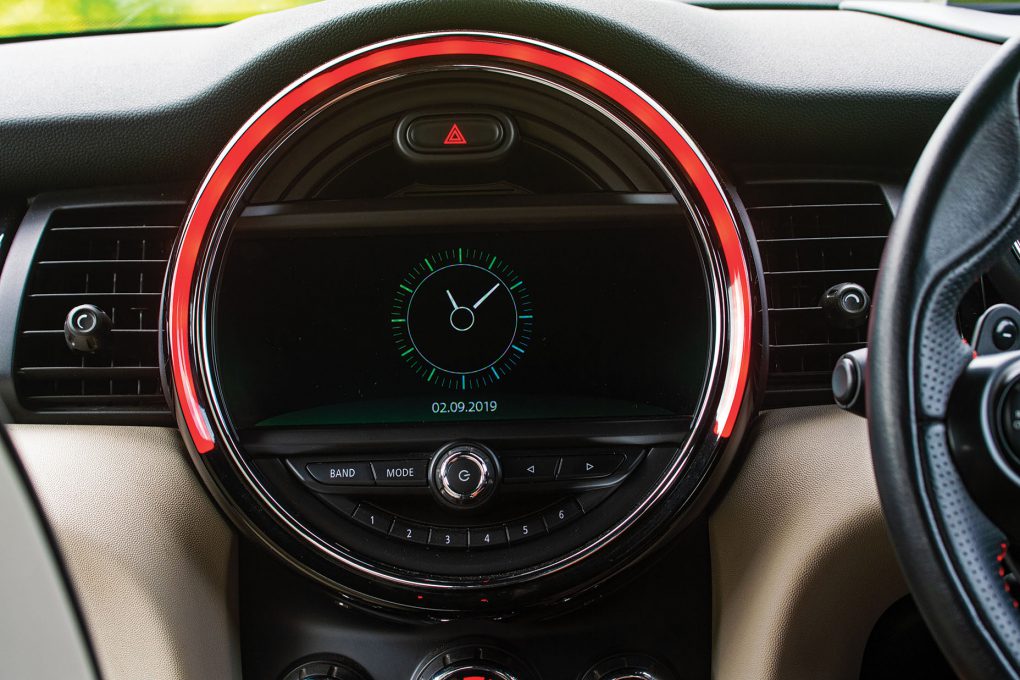 Mini and Royal Enfield are names as British as London, but today they belong to Germany (BMW) and India (Eicher Motors) respectively. They both have illustrious histories, each with its own ups and downs, and both command loyal followings, too. Being a café racer and a convertible, the Continental GT 650 and the Cooper S both also share the supposed impracticality that is assigned to each of its type. A familiar stray dog usually chases the Conti GT's fat exhausts down the road. This time, I observe him planning an airborne trajectory into the Mini's open cabin. A prod of the throttle, and the Mini's twin-pipe bark chases him away. Sport mode can be quite practical, too.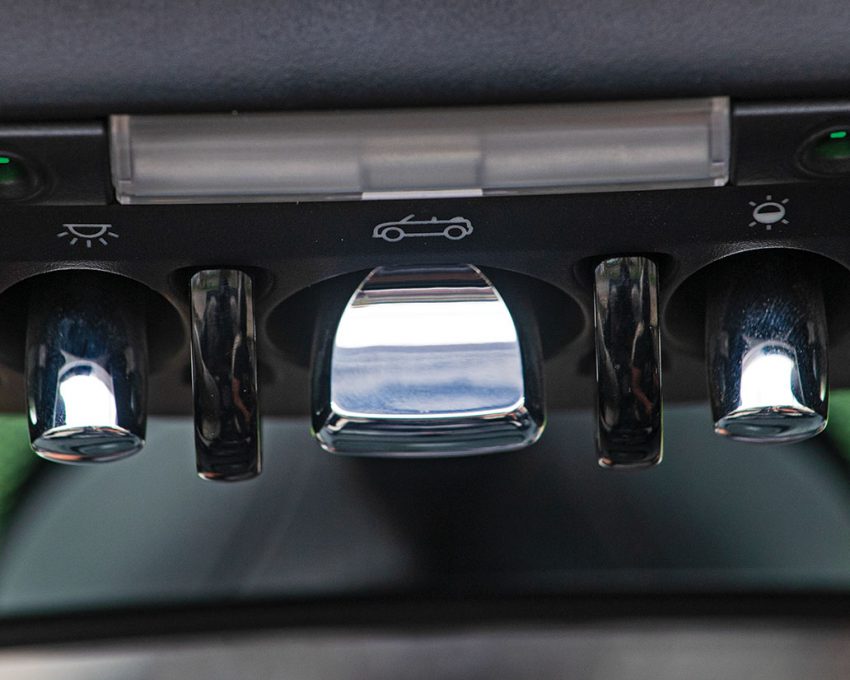 Bounding along in the Mini, it doesn't mind my fingers keeping the 7-speed dual-clutch gearbox guessing via the steering-mounted paddles. There is an abundance of cheer to everything the Mini does, and it's derived from a compact size that has four wheels as its corners. Of course, the 1998cc 192-bhp motor is a big help, especially in Sport mode. You could keep the top up and float around in Eco mode, and the Mini is quite happy to do that, too. I imagine it'll be economical enough as well; how does 12 kpl in the city sound?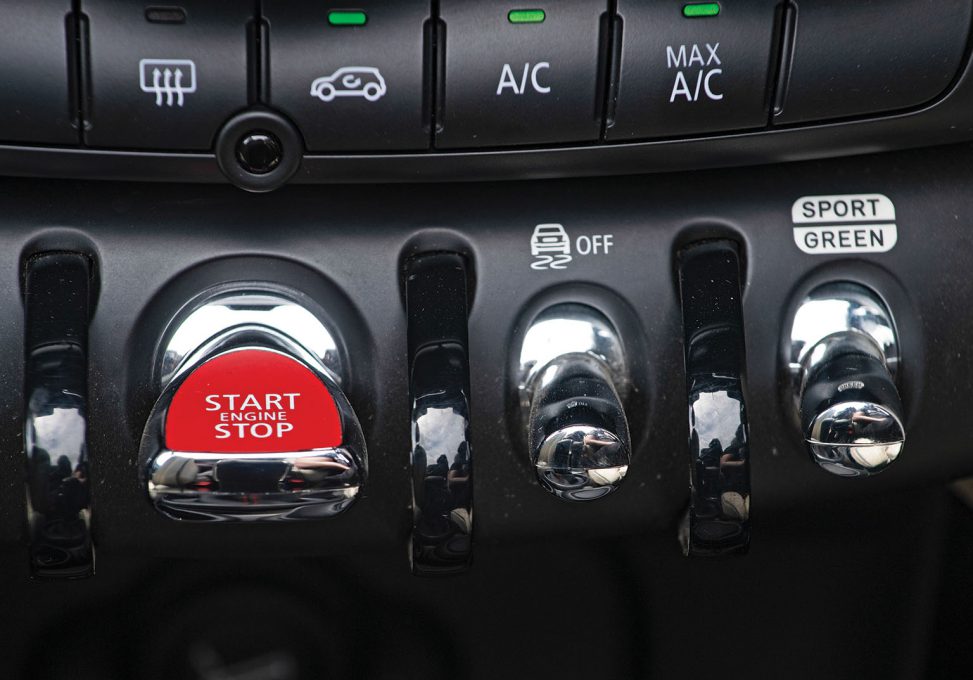 However, it's best to electronically throw the top down, engage Sport mode, and sink into the Mini's squat stance as it runs riot, its LED headlamp rings darting from one car's rear-view mirror to another and its exhausts blowing raspberries at them as you bound past. And yes, it actually bounds, there's no other word for it; the Mini is a great example of how a short wheelbase and big wheels combine to produce character. And contrary to my expectations, the Mini is not a backbreaker; sure, I feel everything on the road, maybe even things that are not there, but it's only involving and never uncomfortable. I can say the same for the Conti GT, too.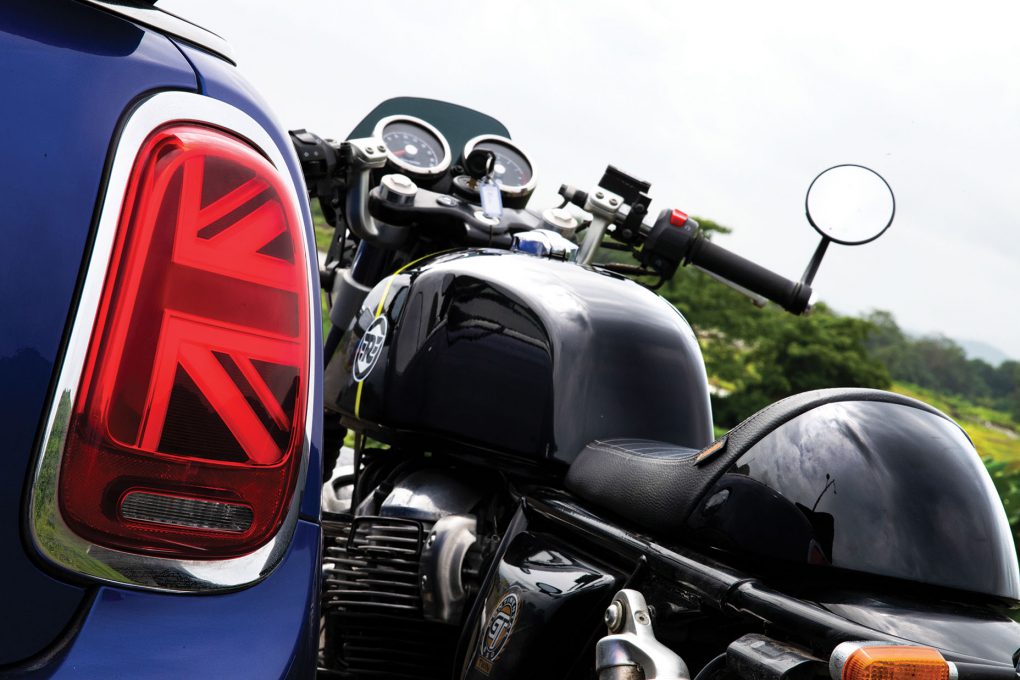 Living with a café racer crouch isn't as painful as it might sound. Clip-ons and rearsets aren't always instruments of torture. The Conti GT's smooth 648cc 47-bhp motor whines away and the exhausts make a feeble attempt at making an appreciable noise, but it always feels just right at the 'bars. There's no lack of enthusiasm on its part, as a cross-city run proved once, covering 48 km in 39 minutes. Only clip-ons and rearsets attached to a fast motor could've done that, I assure you. But it can be so much more, once the tyres and suspension are sorted. The Mini, straight out of the box, is perfect right down to its toggle-switched jukebox-reminding dashboard. The Conti GT, like any underdog, needs a little smoothening of its edges. Oh, and it's been as reliable as the sun, okay?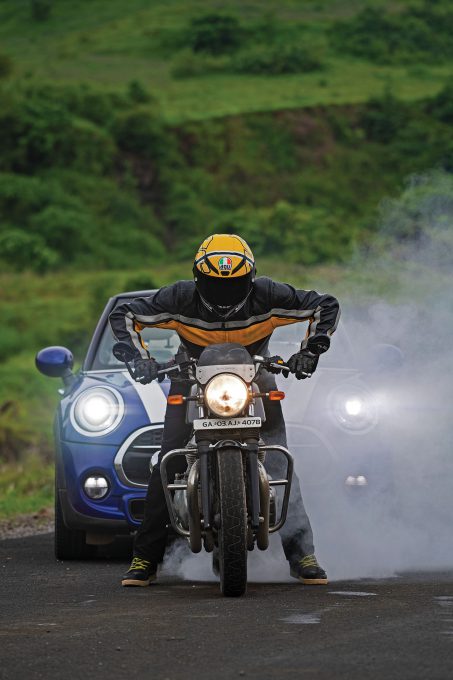 Down a straight road, drag racing just for fun, the Conti GT runs away from the Mini, even with our most aerodynamic head in the Mini. That's a bit of a surprise, given that Mini claims a 7.1-second run to 100 kph and the Conti does it in around the same. Perhaps Raunak should've put the roof down. In any case, it's not about numbers, especially not against each other. If there is a number that applies, it is 365. The number of days I'd like to have both of these machines. After a long day, I could look at those British-flag tail-lamps next to the Conti GT's tank till I fall asleep.
Practicality does not demand an absence of emotion. The Mini's aggression is cheerful, while the Conti GT's is gentlemanly, and both are equally gratifying. Both these machines feel like occasions, but they don't have to be occasional. I'd live with both every single day depending on whether I have to carry a passenger or not. And since I only have the patience for two people at a time, the Mini suits me just fine. For everything else, I'd take the Conti GT. No garage is complete without a café racer and a convertible in it, right? Especially given the kind of stories these machines write. From their hearts, straight to yours.
PHOTOS Suresh Narayanan