The 2023 Kia Carnival is here, and it's making quite an entrance in the world of family-oriented MPVs. This vehicle seamlessly combines style and practicality, making it a head-turner in its class. From its sleek, modern exterior to its well-appointed interior, the Kia Carnival leaves a lasting impression.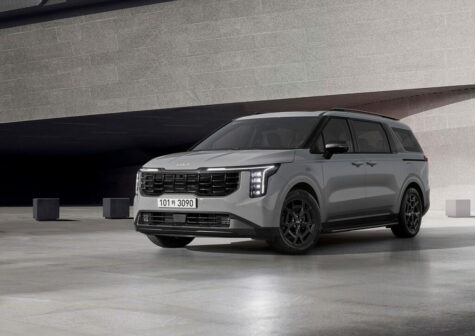 At first glance, the Carnival's exterior design stands out with its bold grille, sharp headlights, and muscular side panels. The rear of the vehicle is equally striking, featuring wraparound taillights and a sporty diffuser. Kia has paid meticulous attention to detail, creating an MPV that exudes confidence and sophistication.
Step inside, and you'll find the interior of the new Carnival to be as impressive as its exterior. The spacious cabin offers an airy ambience, enveloped in high-quality materials and finishes. The dashboard is clean, uncluttered, and boasts a large touchscreen infotainment system along with a digital instrument cluster. The seats are not only comfortable but also exceptionally supportive, ensuring a pleasant journey for all passengers. Furthermore, the cabin is equipped with a range of features designed to enhance the in-car experience, including a panoramic sunroof and a rear entertainment system.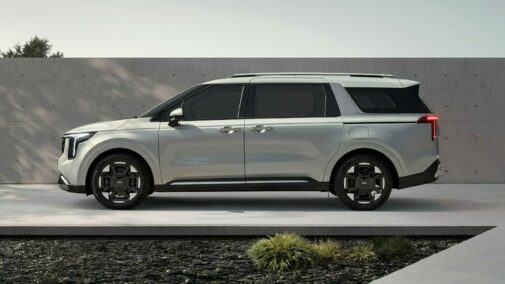 Under the hood, the Kia Carnival offers a variety of engine choices to suit your needs. You can opt for the efficiency of the 2.2-litre diesel engine or the power of the 3.5-litre gasoline engine. Both engine options are mated to an eight-speed automatic transmission for smooth and responsive performance. Moreover, the Carnival provides flexibility with drivetrain options, including both front-wheel drive and all-wheel drive configurations.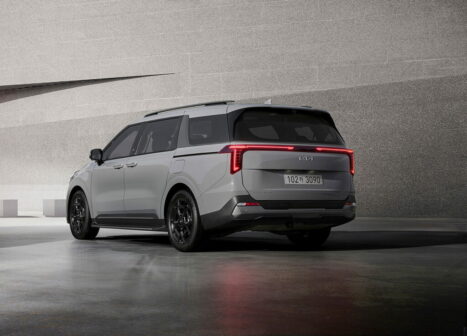 The 2023 Carnival is a versatile choice for a wide range of drivers. Families seeking a spacious and practical MPV with an elegant design and a host of amenities will find it meets their expectations. It's also an excellent choice for businesses that require a vehicle capable of transporting passengers and cargo.
In conclusion, the new Kia Carnival offers the best of both worlds: style and substance. It combines modern aesthetics with a comfortable and functional interior, making it an attractive option for anyone in the market for a new MPV. Whether you're embarking on a family adventure or require a reliable business transport solution, the 2023 Kia Carnival is a compelling choice worth considering.