The seventh season of India's toughest international off-road motorsport competition, the Rainforest Challenge, ended with Kabir Waraich and co-driver Dushyant Khosla of Gerrari Offroaders Chandigarh winning the Overall Champions Trophy with a total score of 2155 out of 2600. This means that the duo will be given a free pass to the RFC Global Series Finale that is held in Malaysia.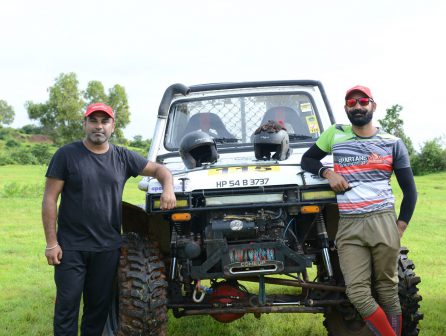 Taking the second spot, Anand V Manjooran along with co-driver Vishnu Raj of KTM Jeepers of Kerala with 2144 points. And finally, the third spot on the podium was won by Dr Mohammad Fahed VP along with co-driver Rajeev Lal of Team Gulf First from Kerala with 2014 points.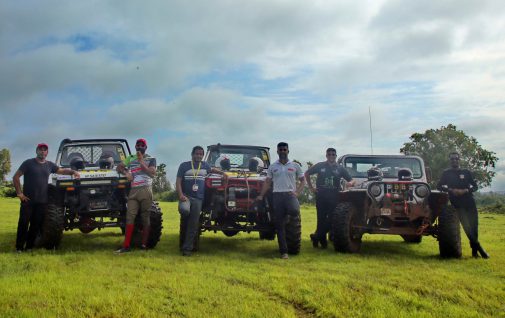 Due to the COVID-19 pandemic, the seventh edition was postponed to this year and was held in Goa from 28th August to 4th September. A total of 21 teams from across the country, each comprising a driver and a co-driver, participated in the event. Kudos to all the participants for mustering the courage to participate in this event. After all, off-road driving isn't for the faint-hearted.