The fourth-largest automaker in the world, Stellantis, is thinking of relaunching its Fiat brand in India. After months of market research, the business is now thinking about bringing back Fiat with a fresh selection of cars.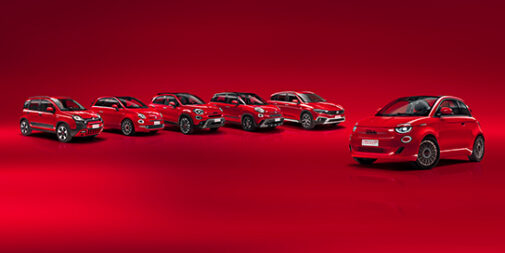 For many years, Fiat was present in India, however, because of weak sales, it left the country in 2019. Stellantis, however, thinks that there is now a chance for Fiat to thrive because of recent changes in market conditions.
The expansion of the Indian automotive market is one of the factors contributing to Stellantis' optimism. Between 2022 and 2027, the Indian auto market is projected to expand at a compound annual growth rate of 7%. Several causes, including rising salaries, a growing urban population, and the appeal of SUVs, are fueling this development.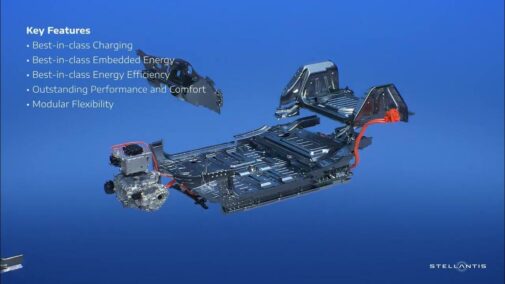 The rising demand for electric cars (EVs) in India is another factor contributing to Stellantis' optimism. By 2030, the Indian government wants to sell 30% more electric vehicles. This goal is anticipated to increase EV demand in India, and Stellantis thinks Fiat may be a significant participant in this market.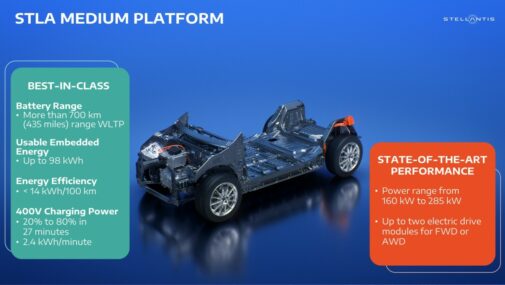 Stellantis is expected to concentrate on the SUV and EV markets if it chooses to relaunch Fiat in India. These are two of the most rapidly expanding automotive market segments in India, and they are also two markets where Fiat has a proven track record.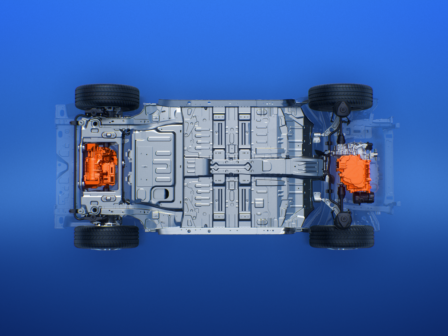 The Fiat brand's reputation in India is expected to receive special attention. The business aspires to be recognised as a luxury brand that provides sleek and appealing vehicles. It will be interesting to observe how consumers react to Fiat's new positioning since the company last operated in India.


Stellantis would score a big victory if Fiat were to be relaunched in India. India is one of the important rising areas where the corporation wants to increase its footprint. Stellantis' ambition to dominate the global automobile market would be furthered by the successful relaunch of Fiat.

With all this news about the Italian marque coming back to India has got us excited about Fait Cars here are a couple which we would like to see in India.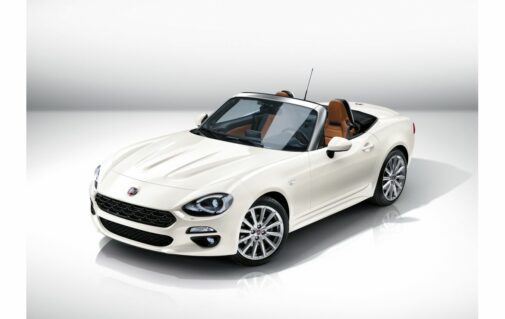 Fait 124 Spider
The Fait 124 Spider, the epitome of open-top motoring bliss, comes in first on our list. This stylish convertible fuses Japanese engineering with traditional Italian design. Imagine driving through India with the wind in your hair and the 124 Spider's turbocharged engine humming under the hood.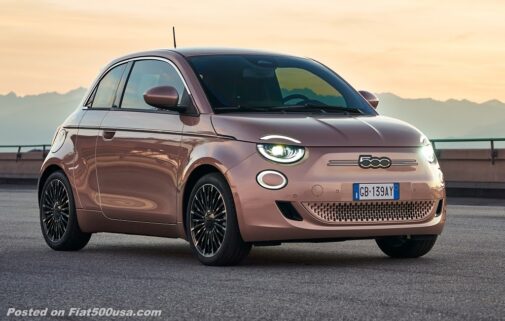 Fait 500 Abarth
A little pocket rocket with a lot of power is the Fait 500 Abarth. Its small size makes it perfect for navigating dense urban traffic, and the performance-tuned engine guarantees that every press of the pedal unleashes a rush of adrenaline. The 500 Abarth is a dream for urban thrill seekers because to its sporty looks and responsive handling. We would also like to add the electric version of the 500 to our wishlist as well.

Fait Panda:
The Fait Panda is the ideal choice for people who want versatility without sacrificing flair. This small SUV offers a special fusion of appealing style and usefulness. The Panda's versatility and fuel efficiency make it a partner fit for any journey, from weekend excursions to city commutes.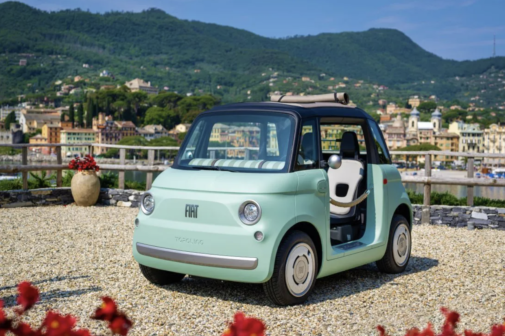 Topolino EV


The Topolino EV would be a great car for India for a number of reasons. First, it is small and easy to manoeuvre, which would be ideal for the crowded streets of Indian cities. Second, it is electric, which would help to reduce pollution in India's major cities. Third, it is affordable, which would make it accessible to a wider range of buyers.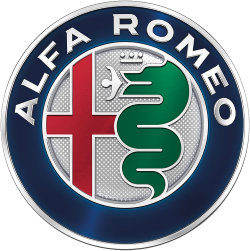 Alfa Romeo (This is pure wishful thinking)
Let's not overlook the fascination of Alfa Romeo, another wonderful brand under the Setlantis umbrella, even though the products of Fait are plenty to send hearts racing. Alfa Romeo automobiles are a testimony to Italian automotive artistry because of its streamlined design and smooth performance. Imagine the magnificent Giulia or the imposing Stelvio gracing Indian highways, grabbing attention and transforming each drive into a symphony of style and strength.
With the coming arrival of these Fait diamonds and the appeal of Alfa Romeo, the future of Indian motoring is set for an enthralling makeover. One thing is certain: the Indian automotive environment is going to get a whole lot more thrilling, sleek, and exhilarating as fans and drivers impatiently await their launch!