The electric-only future is almost upon us, and there's no clearer sign of that than cars like the Rimac Nevera. It's named after the lightning-laced storms that hit the Mediterranean coast off Croatia, where Rimac is based, and there couldn't have been a better name for the newest electric hypercar on the block, joining other worthies such as the Pininfarina Battista, the Lotus Evija and the Drako GTE. Based on the C_Two concept, it hasn't strayed very far from that design other than some tweaks here and there. Active aero is all over the place – rear wing and diffuser, the underbody and bonnet.
This 2 million euro stunner has four motors that make a completely insane 1914 bhp and 236 kgm of torque, which should be just about enough to keep the lucky and equally bonkers owners entertained. 0-100 kph? A blistering 1.85 seconds. 0-300 kph? Why, that'll be 9.3 seconds, please. The quarter mile? 8.6 seconds. Rated top speed? 'No, I definitely wasn't doing 412 kph, officer.' Rimac claims that the Nevera will do 547 km on a single charge, but we'd take that with a dose of lithium ion.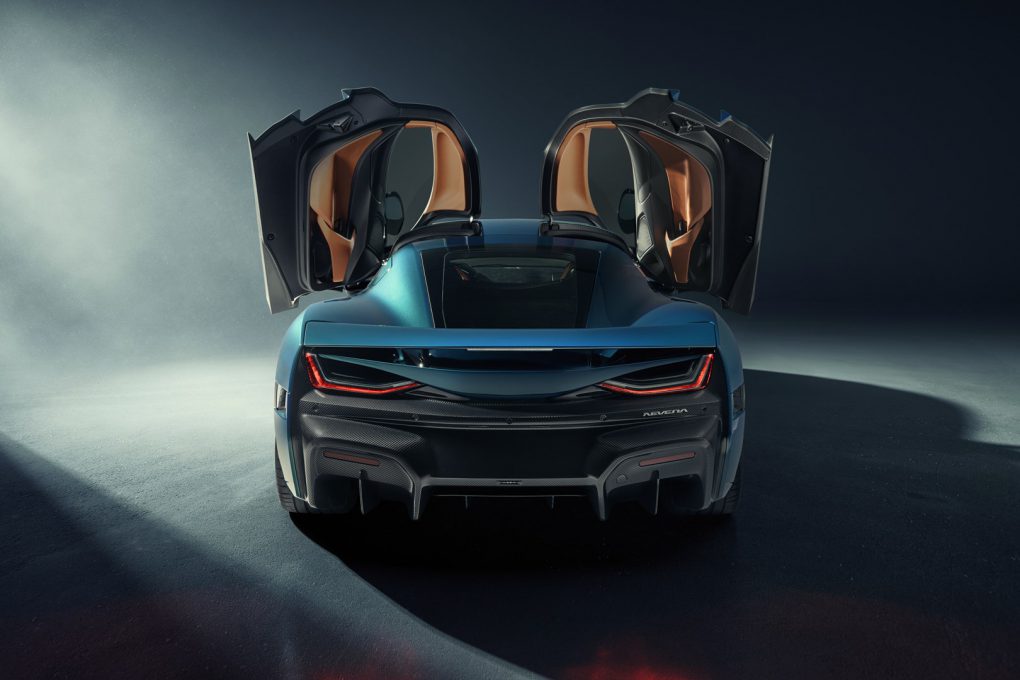 Unsurprisingly, the Nevera is all about the carbon fibre. In fact, the structure weighs only 200 kg and is the biggest single-piece of the stuff in the automotive universe, currently. The monocoque design features a house-built, H-shaped, 120 kWh battery pack that's integrated structurally, with 6,960-cell batteries; it's also liquid-cooled.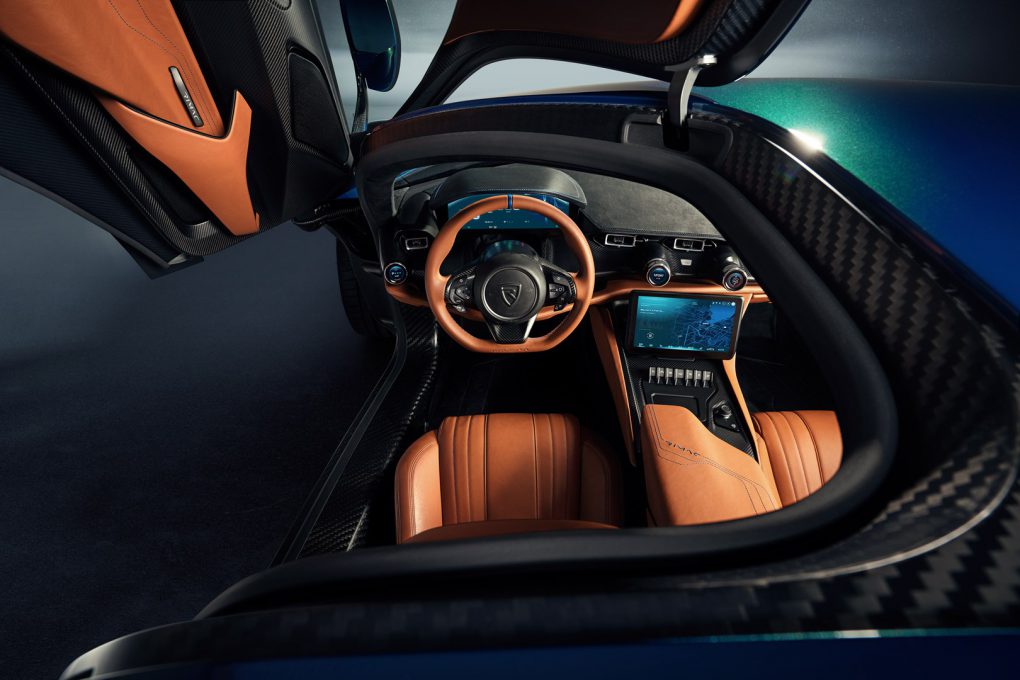 The Nevera has All-Wheel Torque Vectoring 2, a system that replaces a regular traction control and ESP combination. The four motors figure out how much power and torque is to go to the wheels, depending on what the car makes of the road surface. The brakes, Rimac claims, are next-level good and the Nevera apparently makes the best of use regenerative braking of any car around (we'd certainly hope so, with that much power). If you want one, they're probably already sold out.