Using virtual reality technology, Pininfarina's team has developed an autonomous driving vehicle called the Teorema concept. This thing's so long that it would be so easy for one to mistake it for a ballistic cruise missile. Oh, and it's still a virtual design.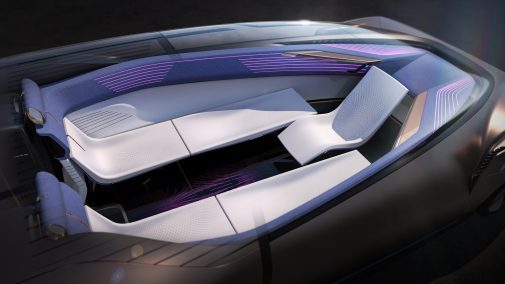 Sitting on an electric skateboard chassis, the battery's nicely tucked under the floor. It puts emphasis on maximising interior space. Well, on the inside, it's a bit similar to what the Mini Urbanaut looks like. All that space comes in from its dimensions, measuring 1400-mm tall, 5400-mm long and 2200-mm wide. Passengers will enter inside from the car's rear as the roof rises upward and forward. The passengers of the car can choose to sit in the chairs or if they wish to lay down and stretch their legs. The driver occupies the solo centre seat and if they wish to take over from autonomous driving, they can or just spin the chair and relax with the passengers (of course, by switching on the autonomous mode).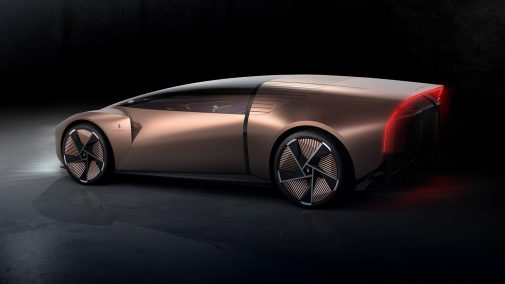 So, this is just a design flex by Pininfarina to its prospective clients of what it can do. Will this thing come to production? Probably not. But, would you want to have such cars in the future?