Sixty years later, the name John Cooper still resonates with Mini. To celebrate these 60 years of Cooper's peppy little car, there will be a special edition on offer, limited to 740 examples.
The Mini's story is no less than an underdog's story, and John Cooper has quite a substantial role to play in it. The racecar builder, John Cooper, who had two F1 constructors' titles in 1959 and 1960 saw something special in the Minis, and he was right about them, too. For four consecutive years, it won at Monte Carlo from 1964 to 1967. It dominated almost everything that came in its way, and it quickly became a British icon.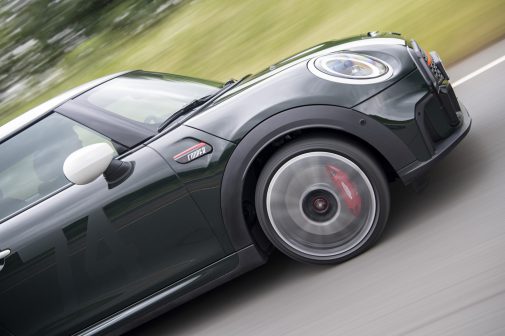 In addition to that, the British icon over the years had become popular all over the world. This year, Mini has a special-edition JCW to celebrate the 60th anniversary. These Minis are finished in a unique 'Rebel Green' paint with a white colour contrasting roof, mirrors, stripes, and door handles. Plus, the 74 number decal you'll find on the bonnet and doors is a hat-tip to the classic Mini Cooper that won its first trophy when it raced at the Snetterton Lombank Trophy. More easter eggs are hidden inside with retro logos and the dashboard bearing the Cooper family's signature.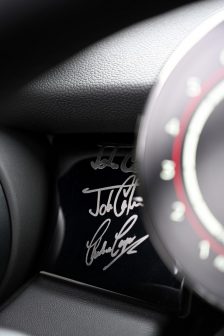 On the mechanical front, it's still the same Mini JCW motor. The 228-bhp 2.0-litre turbocharged petrol engine that's good enough to do a 0-100-kph run in 6.1 seconds and 246-kph top speed. And with that, the  Cooper name has etched its place in the Mini's legacy.