We'll be honest and say we hadn't heard of Mean Metal Motors until very recently, but now that we have, there's no doubt that what it has planned is mighty impressive — on paper, at least. The firm has an electric hypercar in the works called the Azani, the first prototype of which it says will be out in 2022. It also says that due to the utilisation of 'micro-facilities', it'll be able to keep manufacturing costs to around a fifth of what the rest of the industry manages.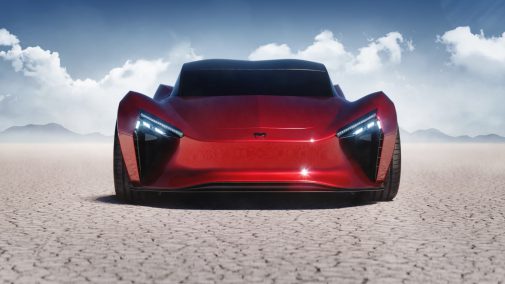 Mean Metal Motors was founded in 2012 (by a team of four 19-year olds, no less), and says it is in collaboration with technical partners in the UK, the USA and Germany for various aspects of the Azani's development. Interestingly, it's got a presence on the crowdfunding platform Fundable.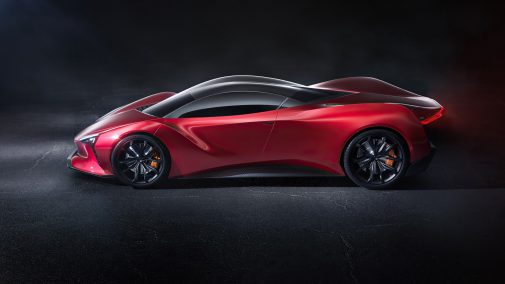 The Azani — which we have to say looks rather sexy — will have a 986 bhp electric motor, giving it a 0-100 kph timing of 2 seconds and a top speed of 350 kph; a driving range of 550 to 700 km on a single charge is also claimed. All of these numbers are currently still in the realm of claims, of course, but we wish MMM every bit of luck in pulling off their stated aim of producing a world class electric hypercar. Why should the Teslas and Rimacs of the world have all the fun, after all?