British sports car manufacturer Lotus is set to make its highly-anticipated debut in the Indian market on November 9, 2023. The company has entered into a partnership with Exclusive Motors, based in New Delhi, which will serve as the official distributor for Lotus in India.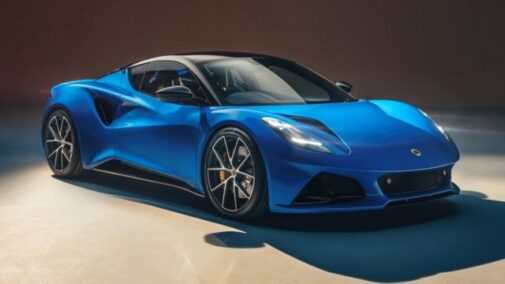 Lotus will make its initial foray into the Indian market with two exciting models – the Emira and the Eletre. The Emira is a high-performance sports car available in two thrilling variants, while the Eletre is an all-electric SUV boasting powerful powertrain configurations.
Under the hood of the Emira is a robust 3.5-litre V6 engine generating 394 bhp and 43.82 kgm of torque. With a swift 0 to 100 kph acceleration in just 4.3 seconds and a top speed of 280 kph, the Emira promises an adrenaline-fueled driving experience.
Meanwhile, the Eletre features a dual-motor electric powertrain with a staggering 591 bhp and 98.16 kgm of torque. This electrifying SUV sprints from 0 to 100 kph in a mere 2.9 seconds and tops out at 260 kph.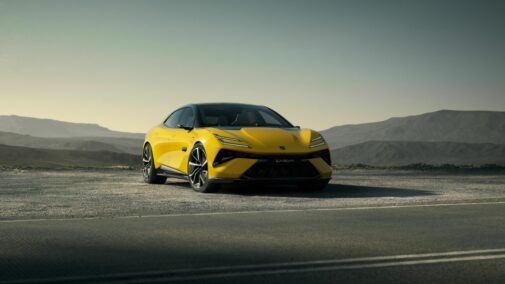 While Lotus has not yet revealed the pricing details for the Emira and Eletre in India, it is widely anticipated that these premium vehicles will come with a hefty price tag.
Lotus's entry into the Indian automotive market signifies a significant development, introducing renowned high-performance sports cars and SUVs. Lotus vehicles are celebrated for their lightweight design and impeccable handling.
The luxury car market in India is burgeoning, marked by an impressive 18% growth in 2022. This rise can be attributed to the increasing disposable incomes of Indian consumers and a growing desire for luxury products among the affluent population.
This entry into the Indian market will serve as a litmus test for Lotus, challenging the company to thrive in a competitive environment. In order to succeed, Lotus will need to differentiate its products from rival offerings and establish a robust brand presence in India.
If Lotus can successfully establish a foothold in the Indian market, it will significantly bolster the company's global sales. With its vast potential and considerable growth prospects, India represents an enticing market for luxury automobile manufacturers.