Lotus, the iconic British sports car maker, is gearing up to make a bold entrance into the luxury car market with its groundbreaking Emeya electric GT. This four-door sedan seamlessly combines the legendary performance and handling that Lotus is renowned for with the latest in electric vehicle technology.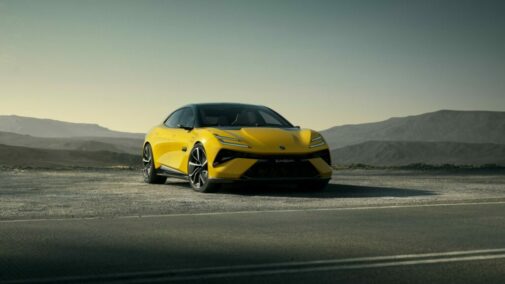 Under the hood, the Emeya packs a dual-motor powertrain that churns out a staggering 905 bhp and a whopping 136 kgm of torque. In simpler terms, it's a beast on wheels, capable of hitting over 322 kph and sprinting from 0 to 100 kph in a mere blink of an eye. With a 102–kWh battery pack providing a range of more than 483 km, range anxiety is simply a thing of the past. And for those moments when you need a quick power boost, the Emeya supports fast charging, ensuring you're back on the road in no time.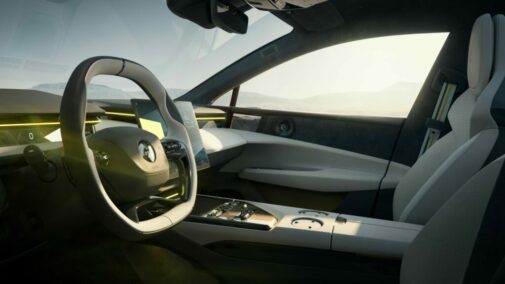 What sets the Emeya apart further is its Electric Premium Architecture (EPA), a versatile platform that can adapt to accommodate different battery sizes, electric motors, and component layouts. It's like a car that can shape-shift to suit your needs, from a high-performance track monster to a luxurious grand touring sedan.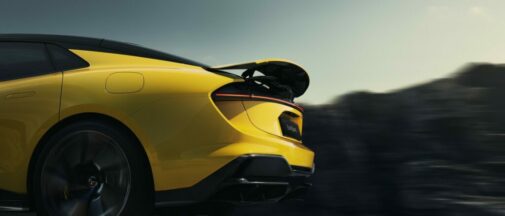 The Emeya isn't just a powerhouse; it's a work of art in motion. Its design is a perfect blend of aerodynamics and elegance, with active elements like the front grille and rear wing working tirelessly to optimize airflow and downforce. Step inside, and you're greeted by a luxurious interior featuring sustainable upcycled fabrics and lavish use of carbon fiber. It's a marriage of opulence and style that's hard to resist.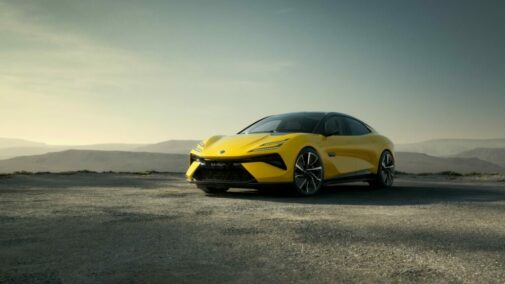 Mark your calendars for 2024, because that's when the Emeya is set to make its debut. While the price tag remains under wraps, industry insiders predict it will start at around Rs 16.58 crore. If you're already contemplating selling your home to make room for this electrifying addition, you're not alone.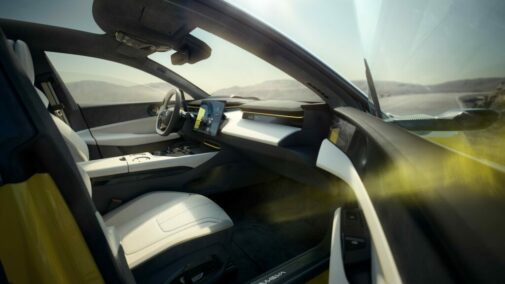 For Lotus, the Emeya represents a significant leap into an electrified future, and it's poised to become a game-changer in the electric GT market. Whether you're a speed aficionado or a luxury enthusiast, the Emeya promises to capture your heart and redefine your expectations of electric vehicles.