Lexus India is trying its best to expand its foothold as it launches the first 'Made in India' vehicle, the ES 300h. This entry-level luxury sedan starts from Rs 56.65 lakh (ex-showroom, India) and packs in a few updates like the newly designed grille, new headlamps and new wheels. And for the first time, it will be available in two colours: Sonic Iridium and Sonic Chrome.
Inside, you'll be quick to notice that the infotainment screen has been updated and sits closer to the driver with a 5-degree tilt. Further, you can spec its upholstery in walnut (open finish/ brown). Apart from the large infotainment screen update, everything else on the ES remains the same. It still offers features like a sunroof, three-zone climate control, powered front seats with memory function, power recline rear seats, 17-speaker Mark Levinson sound system, hands-free boot lit opening, to name a few.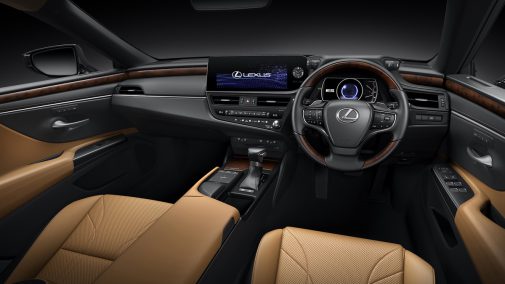 Since the ES 300h is only available in a hybrid powertrain; powering it is a 175-bhp 2.5-litre petrol engine combined with an 88-kW permanent magnet electric motor; giving it a total power output of 216 bhp. Also, it uses a CVT to send all that power to its front wheels. By the way, you'll find the exact engine setup in the Toyota Camry hybrid as well.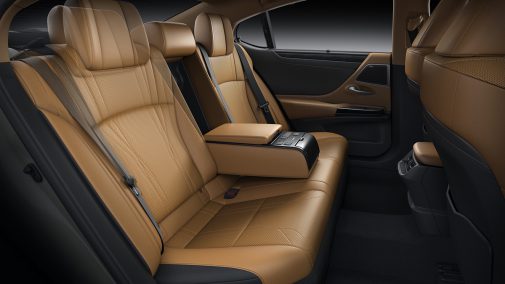 There are only two variants available on the ES 300h: Exquisite and Luxury. The Exquisite trim starts from Rs 56.65 lakh while the Luxury trim starts from Rs 61.85 lakh (all prices ex-showroom, India). This makes the ES 300h a direct rival to the likes of Audi A6, BMW 5 Series and the Mercedes-Benz E-Class. Would you pick this locally-assembled Japanese sedan over the German trio?