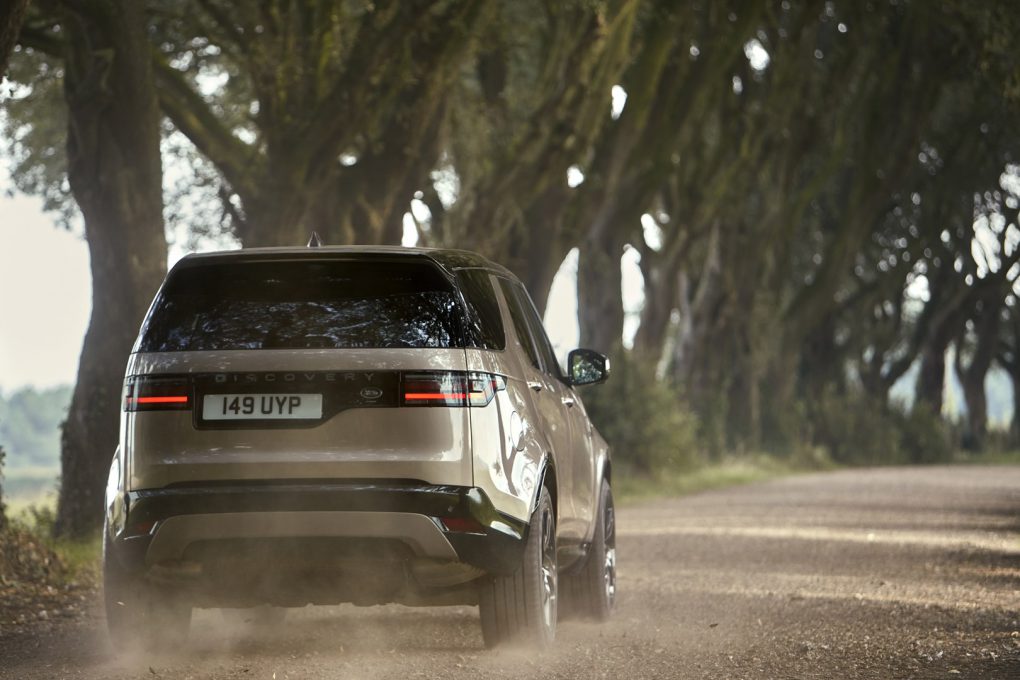 The new Land Rover Discovery is here and it's not just just a facelift. It looks much meaner than before, too, with all-new LED headlights, taillights and redesigned bumpers. Even with these new design changes, the new Discovery still holds it butch stance.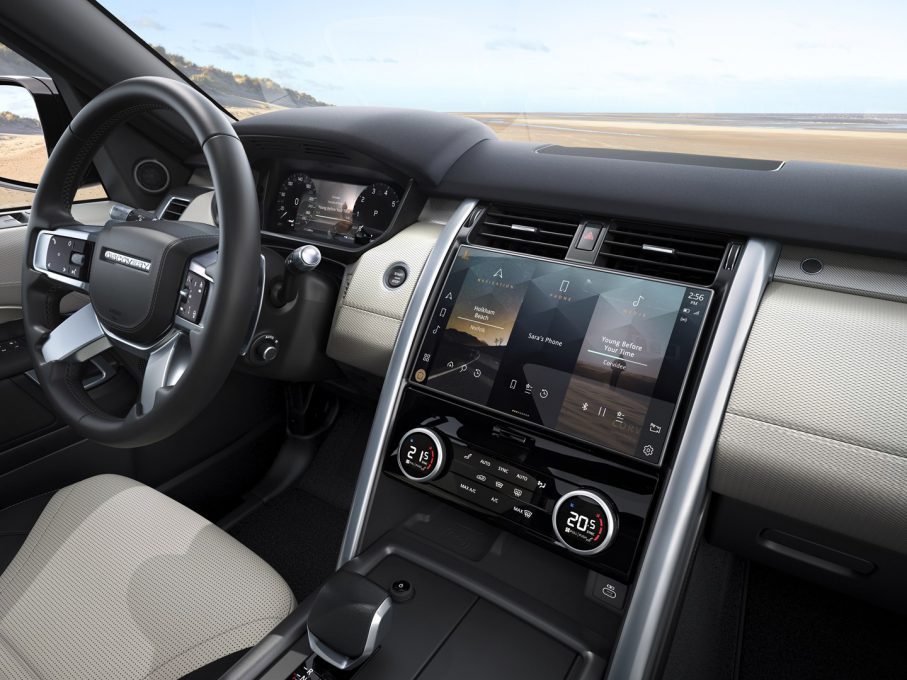 There are plenty of powertrain options on offer in the new Discovery. It gets four petrol and diesel powertrains in total. First up is a 2.0-litre, four-cylinder petrol engine (P300) which produces 296 bhp and 40.78 kgm of torque. The other petrol engine is a 3.0-litre, six-cylinder petrol (P360) that produces 355 bhp and 50.99 kgm of torque, which makes it the most powerful engine in the Discovery's range. Coming to the diesels, there is 3.0-litre, six-cylinder diesel available in two states of tune. The D250 produces 246 bhp and 58.12 kgm of torque, while the D300 delivers 296 bhp and 66.28 kgm of torque. Except for the base P300 model, all the engines feature a 48-volt mild-hybrid electric technology for better efficiency and performance. The new Discovery also gets a new all-wheel-drive system which is paired to an 8-speed automatic gearbox. Of course, during intense off-roading the Clear Sight Ground view tech will provide a clear view from its front bumpers to navigate steep off-road inclines or hidden objects.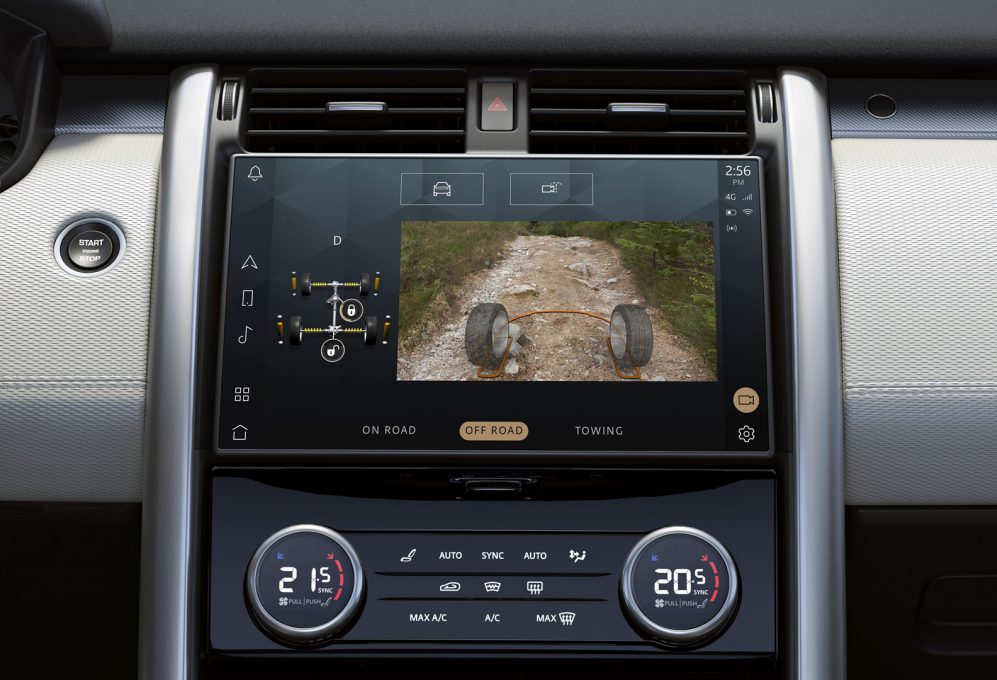 Inside, it features a new 11.4-inch Full HD touchscreen infotainment system and a 12.3-inch instrument cluster. There's a head-up display on offer as well but as an optional feature. It now gets a new four-spoke steering wheel with metal paddle shifters and a new gear selector as well. Now, given the times, it's good to see that it has incorporated Cabin Air Ionisation, which is technically an air filtration technology which ensures that the air in the cabin is as low on toxins and allergens.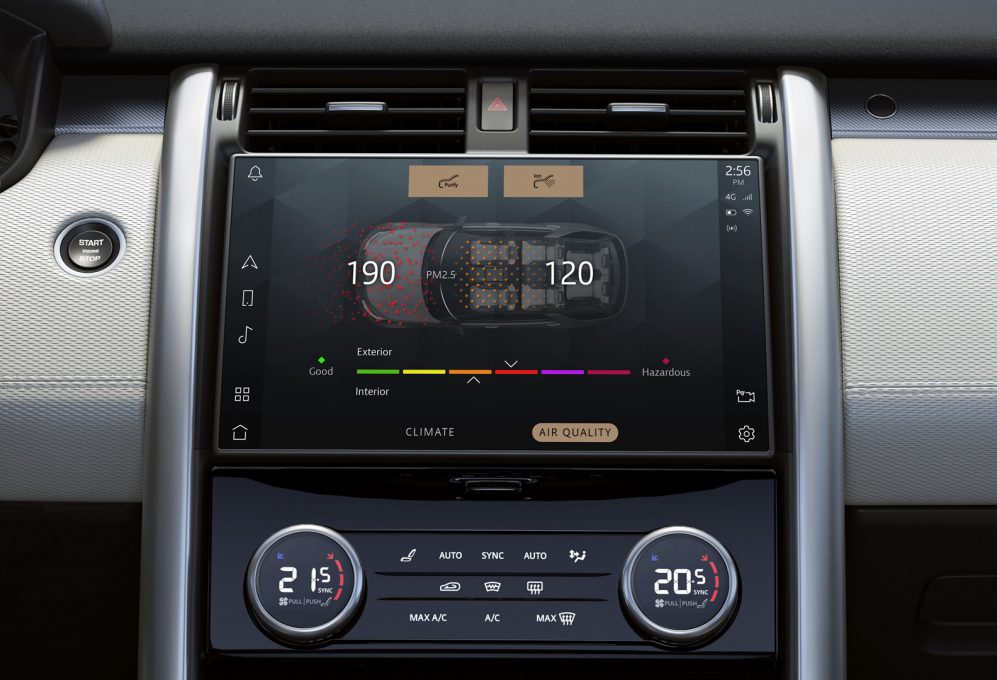 Just like before, the Discovery has always been good with its boot space. With the last row of seats folded, it gets 2,485 litres of boot space, which can double up as a bench for you to sit on. With all seats up, it has a decent 258 litres of boot space on offer. The Discovery is not just a premium 7-seater SUV, it is also capable of towing up to 3,500 kg and comes with Advanced Tow Assist which takes the stress out of difficult reversing manoeuvres with a trailer.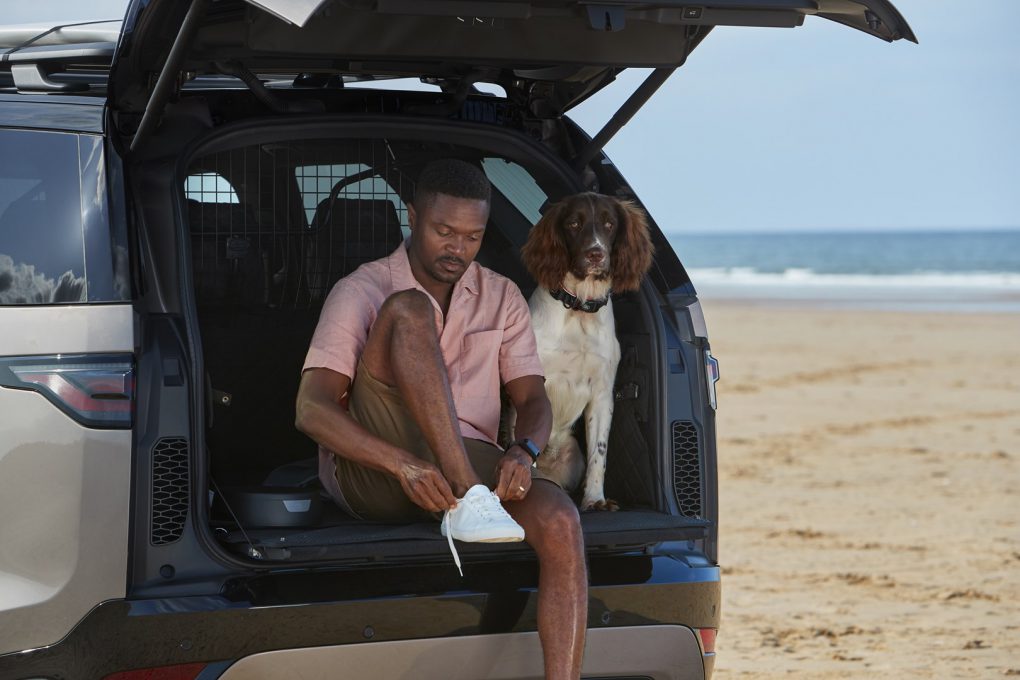 It is available in S, SE and HSE trim levels with an option to choose from an all-out sporty R-Dynamic model or a practical Commercial model as well. Mind you, these Commercial models do get additional underfloor stowage lockers with it. So, which one would you prefer?