Introducing the Lamborghini Lanzador, the all-new concept car that positions the company at the forefront of the electric vehicle revolution. The Lanzador previews Lamborghini's first electric vehicle, which is expected to make its debut in 2028. The thrilling Lamborghini driving experience and the environmentally friendly capabilities of electric propulsion are combined in this exciting Gran Turismo 2+2 package. It's a compelling fusion of accountability and performance.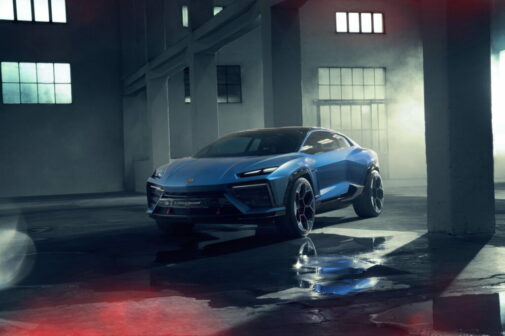 The Lanzador's aerodynamic shapes and distinct lines emit a beautiful design symphony and it's a visual treat. While the rear displays a dominating diffuser and powerful taillights, leaving an imprint, the front grille grabs attention and is accompanied by dramatic swept-back headlights.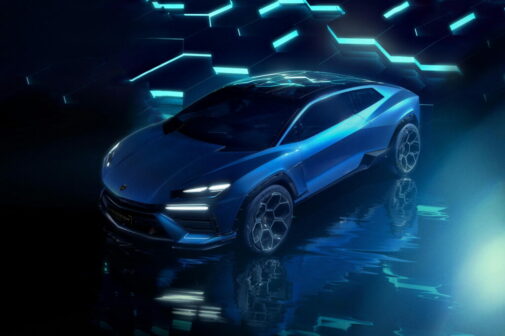 However, it goes beyond mere aesthetics. The Lanzador's sleek body conceals a powerful four-motor electric powertrain with a mind-boggling 1341 bhp —enough to push it above the 320 km/h threshold. Power is important, but it's not the only consideration. The Lanzador has a cutting-edge battery pack that increases its range to more than 350 km, so there's no need to worry about running out of juice.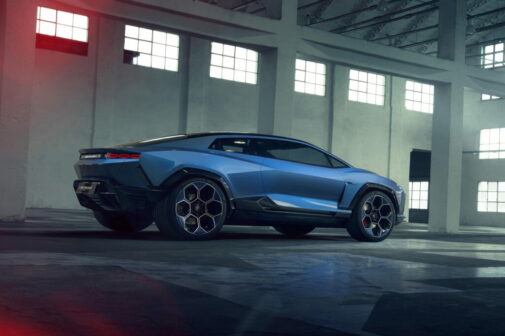 Inside, lavishness and a performance theme coexist. The cabin is opulently made of luxurious materials including leather, carbon fibre, and Alcantara. While the driver's cockpit perfectly integrates technology to provide an immersive driving experience, supportive sports seats assure comfort and sporty ride.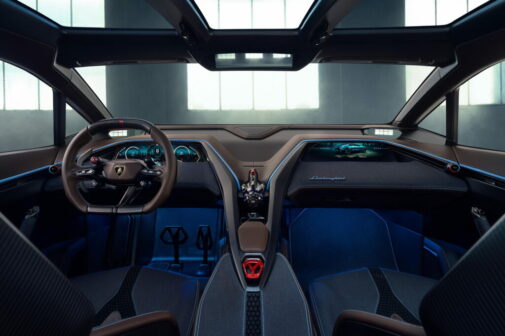 The Lanzador represents Lamborghini's shift to an electrified future where efficiency and sustainability come together. It represents a turning point for the company and showcases its spirit of innovation. Beyond its striking looks, the Lanzador is distinguished by technological advancements including active aerodynamics, which boosts efficiency, a battery management system, which improves performance, and sophisticated driver support systems, which increase safety.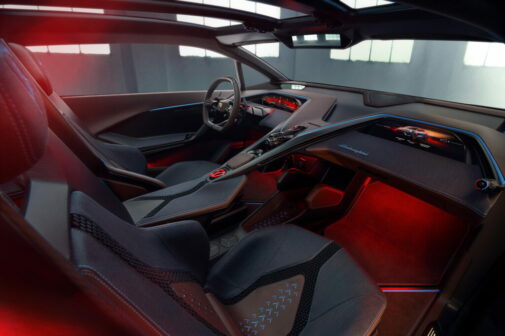 When you look closer, the name "Lanzador" is derived from the Spanish word for "launcher," which perfectly describes the car's powerful performance. The Lanzador, a trailblazer and Lamborghini's first entirely electric car, is distinguished by a battery pack with 120 cells arranged in a T form for efficient weight distribution. A variety of driver aid features ensure safety while its active aerodynamics system adjusts to real-time data.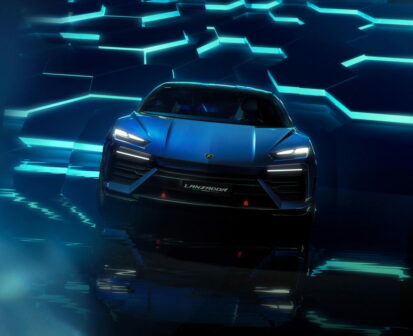 The Lamborghini Lanzador is essentially more than simply an electric vehicle design; it's a declaration. It honours Lamborghini's history while moving forward with an exciting electric future. The Lanzador is ready to win the hearts and aspirations of discriminating drivers as it paves the way for upcoming luxury electric sports vehicles, ushering in an exhilarating era in automotive excellence.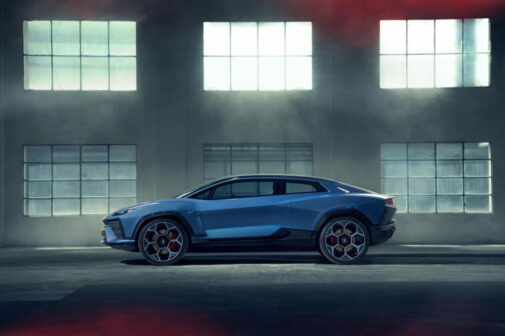 This innovative project by Lamborghini shows both their dedication to innovation and the fundamental change towards environmentally friendly luxury. The Lanzador is more than just a car; it represents the advancement of the industry. It permanently alters the landscape of luxury electric vehicles with its eye-catching aesthetic, impressive power, and environmentally responsible attitude, setting a new bar that appeals to both enthusiasts and those who care about the environment. As