Are you in the market looking for a Lamborghini that maintains the balance between sporty and comfortable? Well, the Lamborghini Urus S should make it to your list. It's not tuned at the level of a Urus Performante, but it is still better than a standard Urus. What's different about the Urus S, then?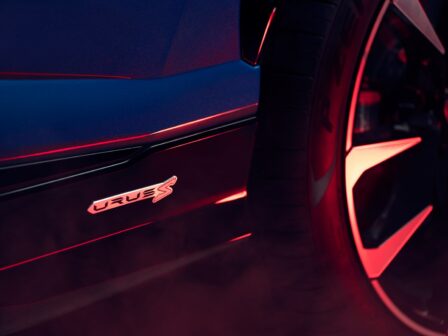 For starters, the Urus S is heavier by 47 kg than the Urus Performante, which means less carbon fibre treatment and a different set of wheels. Inside, nothing much has changed as compared to the Urus Performante. If you fancy a Black Alcantara leather interior, you surely can get that customised. Also, Lamborghini has plenty of customisation options that should satisfy your taste buds.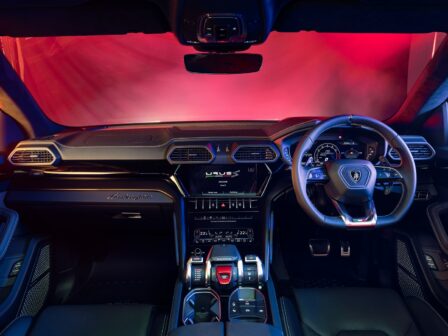 Coming to the performance, and again there's no difference here. The Urus S is also powered by a 4.0-litre twin-turbo V8, which produces 657 bhp and 87 kgm of torque. Now, when it comes to 0-100-kph sprint times, the Urus S does it in 3.5 seconds (two-tenths slower than the Urus Performante). The Urus S misses out on Urus Performante's suspension setup, but the air suspension on it should make the ride comfier. Oh, and that also means there will be no 'Rally' mode in the Urus S, which is available on the Urus Performante.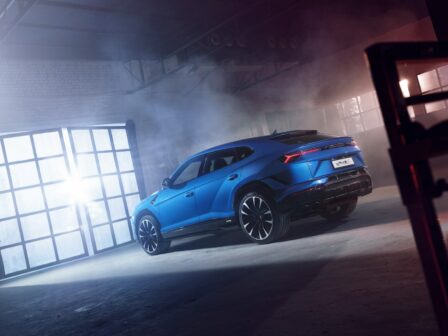 How much will you have to shell out for the Urus S, then? Since the Urus S sits under the Urus Performante, the prices start from Rs 4.18 crore (ex-showroom, India). If you want the Urus Performante, get ready to pay Rs 4 lakh more.