Now listening to the sweet melody of the 5.2-litre naturally aspirated V-10 in the Lamborghini Huracan just got a whole lot better. That's because the Italian marque has launched the Spyder version of its flagship supercar in the country. Called the Huracan EVO RWD Spyder, besides being a convertible it is also rear-wheel driven which means guaranteed sideways action every time you stomp your right foot on that accelerator pedal.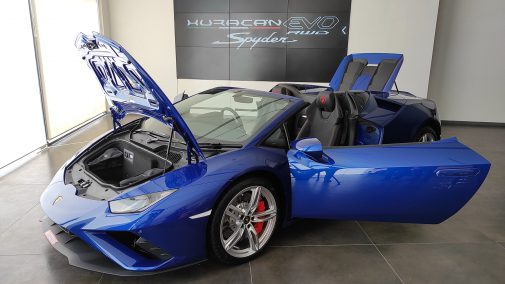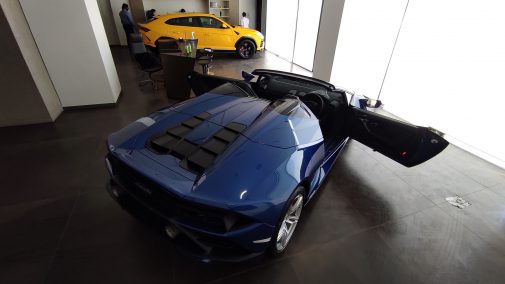 This Rs 3.54 crore (ex-showroom, pan-India) supercar is nothing but serious when it comes to performance. The naturally aspirated V10 powerhouse is tuned and engineered to deliver 601 bhp and 57.10 kgm of torque, all of which is sent to the rear wheels via a seven-speed dual-clutch automatic gearbox. All of that power is effectively put to the ground through Lamborghini's specially tuned Performance Traction Control System (P-TCS) thus allowing this RWD topless supercar to accelerate from 0-100 kph in mere 3.5 seconds and attain a crazy top speed of 324 kph.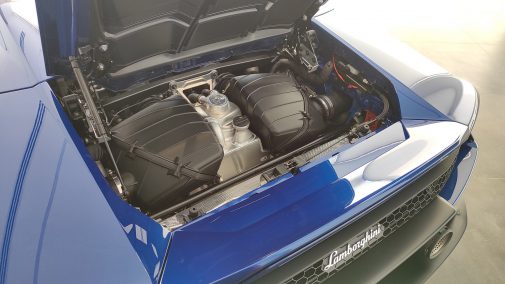 Like all other modern Lamborghinis, the Huracan EVO RWD Spyder makes use of ultra-lightweight materials to keep its weight in check. While the chassis features a hybrid construction consisting of aluminium and carbon fibre components, the body is made from aluminium and thermoplastic resin. All of this has made it possible for the Spyder to achieve an intriguing power-to-weight ratio of 2.47 hp/kg. With three driving modes, Strada, Sport and Corsa, one can control different aspects like stability setting, torque delivery and most importantly rear-wheel slippage.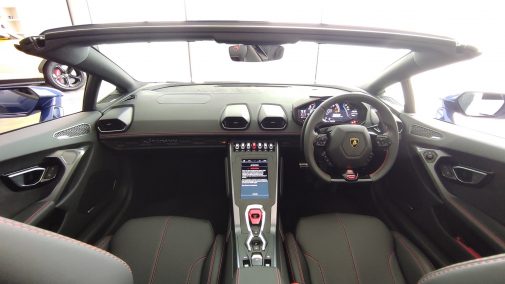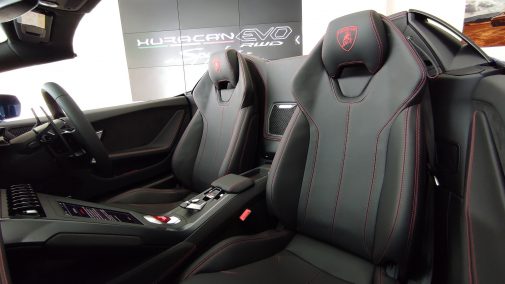 Driving exotic supercars packed with jaw-dropping looks, big powerful engines and without a roof above doesn't get any better than this. Period.