'Rome wasn't built in a day,' and that saying holds true to the Ferrari Roma as well. It's a marvellous piece of art, as it brings a breath of fresh air all the way from Rome. Focusing on minimalism, everything about it is simply elegant. But with time, there's plenty of tech bits that have been added to this all-new sports car.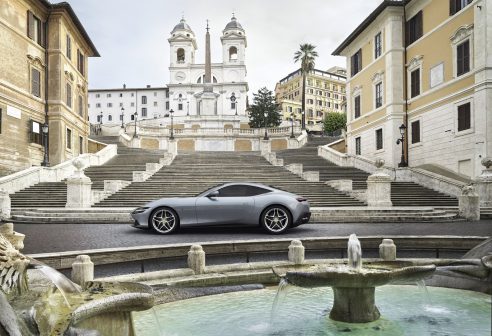 First things first, almost 70 per cent of the car is new. Sure, it borrows cues from some of its predecessors and does have footprints similar to the Portofino. Having said that, it has enough working for it being a front-engined sports car.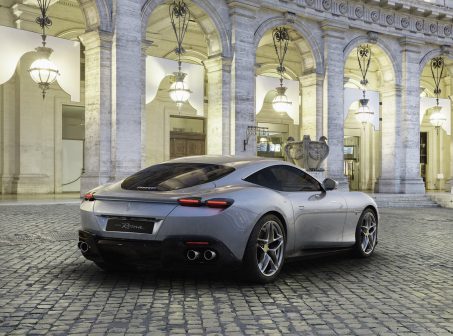 Power comes in from a 3.9-litre twin-turbo V8, which isn't all that new. However, the reworked exhaust system and new cams have increased its power up to 612 bhp. All that power from the Roma is sent to the rear wheels via an all-new 8-speed DCT. Yes, that's the same 'box carried from the SF90 hybrid. Performance is sprightly, to say the least. It does 0-100-kph in 3.4 seconds, 0-200-kph in 9.3 seconds. Top speed? Why even bother! It's beyond 321 kph. Now, if you did love playing with its 'manettino' mode, then there are two more (five in total) settings available on it. Plus, with the Side Slip Control 6.0, going sideways could just come naturally to you.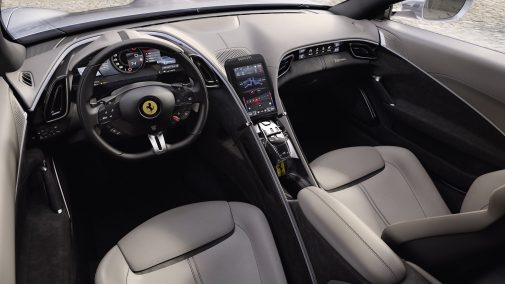 Inside, it features a new 8.4-inch touchscreen infotainment screen, a 16-inch digital instrument cluster, and the automatic 'box shifter is designed as if it was a manual gated shifter. That's a cool throwback, isn't it? Since Ferrari calls it a 2+, there's not much space at the back, except for some luggage or toddlers. But, we're not complaining. There are plenty of other cars that can do just that fine. And the Ferrari Roma isn't the one, surely. In India, though, the Ferrari Roma would set you back by Rs 3.76 crore, ex-showroom. That's what you pay for having an elegant and a simple Ferrari in your garage.