It must have been one heck of a time to be alive in the '60s. From witnessing iconic sportscars like the Shelby Cobra to The Beatles, it couldn't have gotten any better. Now, Breitling's launched three new chronographs that take the theme of these '60s-era classic cars. Oh, and they're just as beautiful as the sportscars that they are based on.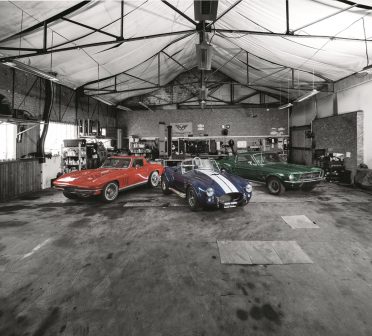 Starting from the early '60s Shelby Cobra, the second-generation Corvette and the first-generation Ford Mustang, we all know that these sportscars were nothing but spectacular then but even today. Breitling's Top Time Classic Cars Capsule Collection has a unique dial colour for each. The Corvette gets red, the Shelby Cobra gets blue and the Mustang gets green. These watches bear a stamp of the car's insignia.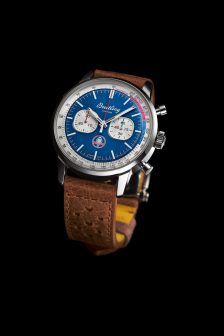 Specific to the Corvette and Mustang, they have a 42-mm case size with a COSC-certified Breitling Caliber 25, a self-winding 1/8th of a second chronograph movement with a power reserve of about 42 hours. And the Shelby Cobra comes in a 40-mm case with COSC-certified movement based on the Breitling 41. It is a self-winding 1/4th of a second chronograph movement with a power reserve of approximately 42 hours.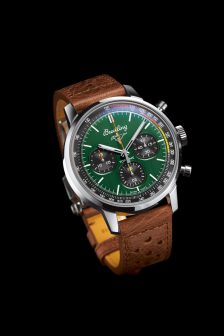 These are modern-retro interpretations that do get a taste of the classic sportscars. For instance, these are stamped with their old-school branding: the Shelby Cobra's cobra, the Corvette's racing flags and the Mustang's mustang. Also, there's an engraving car insignia on the closed case back. The strap on each watch is made of calfskin leather and has a racing theme to it as well.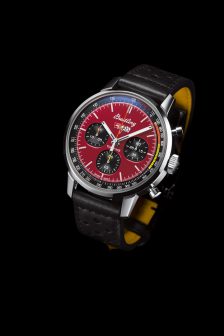 Coming to the question, 'How much do they cost?' Well, each one will cost you Rs 4.10 lakh. And if you happen to own one of these classics, this will just be another addition to your collection.