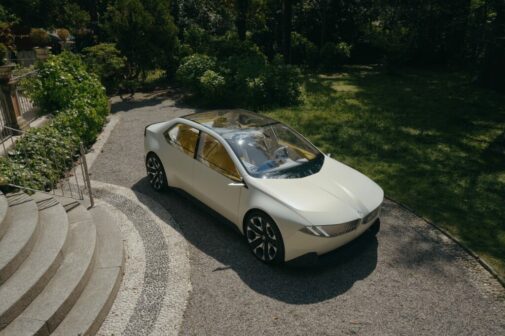 In a bold move towards electrification, BMW unveils its Vision Neue Klasse concept car, offering a sneak peek into the electrifying road ahead for driving enthusiasts.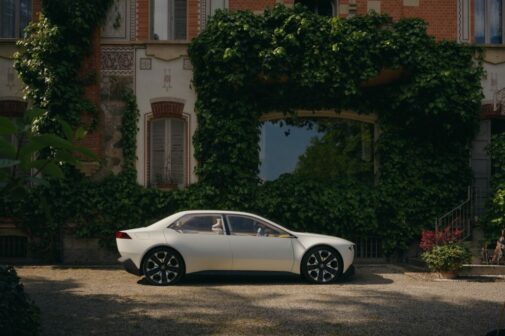 BMW is gearing up for an electrifying future with its recently unveiled Vision Neue Klasse concept car, giving us a sneak peek into the next generation of electric vehicles. This sleek machine isn't just a fancy showpiece; it's a glimpse into BMW's commitment to electrification.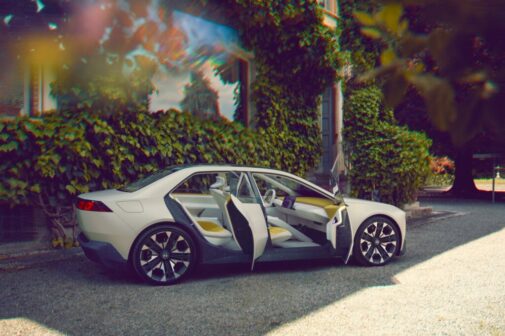 The Vision Neue Klasse boasts a futuristic design with a long wheelbase and a hint of "I'm from the future, but you can still keep up" vibes. It's packing a punch with a new breed of electric motors that promise to be more efficient and powerful, making your current BMW EV feel like it's living in the past.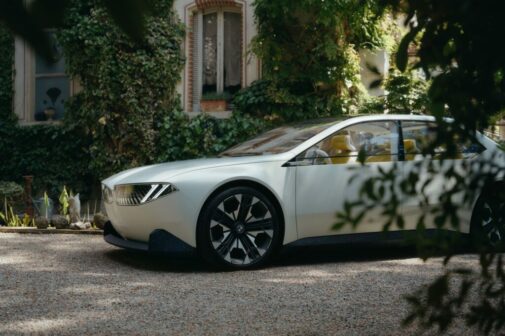 But what's an electric vehicle without a battery that can take you places? This bad boy boasts a range of over 600 km on a single charge, so you can explore the world without worrying about charging stations popping up in your dreams.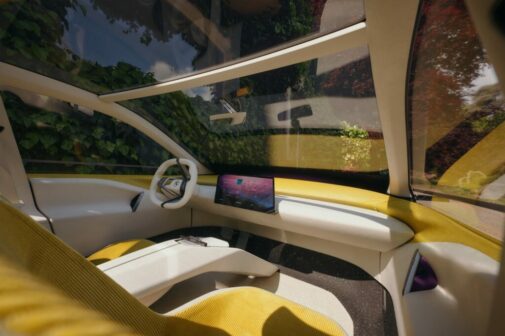 Inside, it's all about simplicity meets tech wizardry. The minimalist design takes centre stage, with a massive touchscreen infotainment system that's begging you to swipe, pinch, and tap your way through life. Plus, it comes with safety features like adaptive cruise control and lane-keeping assist, because even in the future, we need a little help staying in our lanes.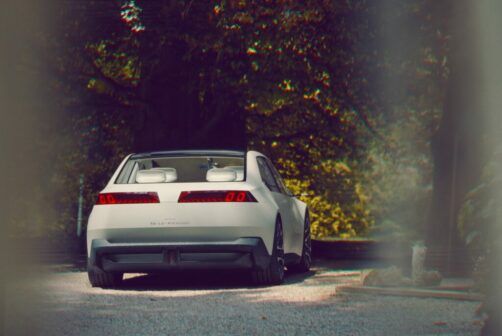 Now, let's talk tech. The Vision Neue Klasse isn't just a pretty face, it's got brains too. Picture this, an augmented reality head-up display that turns your windshield into a sci-fi movie screen, an AI system that optimizes your energy consumption (yes, your car's gone all Zen), and even vegan leather that's eco-friendly and stylish. It's like BMW is saying, "Who says you can't save the planet in style?"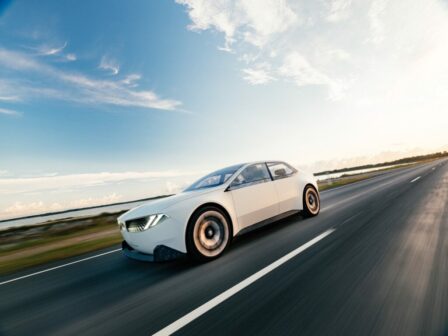 But wait, there's more. This EV comes in at 4850 mm long, 1890 mm wide, and 1440 mm tall, riding on impressive 22–inch wheels. And for those days when you're just not feeling like being the captain of your ship, it's got a Level 3 autonomous driving system that says, "Relax, I got this."
BMW isn't playing around with this electrification game. They've got big plans, including investing to tonne of money in electric vehicles and autonomous driving tech by 2025. Their goal? Selling a cool 2 million electric vehicles per year by 2025.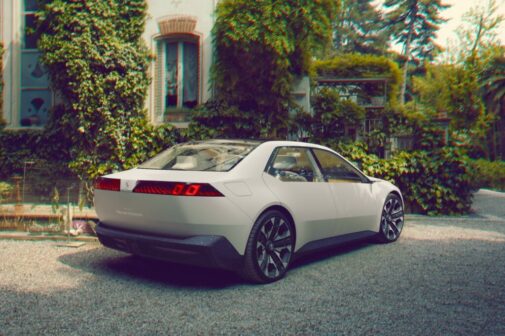 So, what's the verdict on the Vision Neue Klasse? It's not just a car; it's a statement. BMW is shouting from the rooftops that the electric future is here, and it's oh-so-stylish. This car is sure to turn heads and spark some serious excitement in the world of electric vehicles. The future looks bright, and it's got that signature BMW flair.