Audi is stepping into the festive season with a limited edition treat for luxury SUV enthusiasts. They've spruced up the popular Audi Q5, taking the Technology trim and giving it a stylish twist. This limited edition Q5 is like the quad ended-off section of the already exclusive Audi club.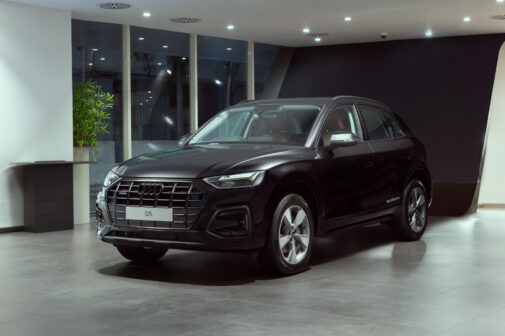 Let's start with the exterior. They've gone for Mythos Black and Okapi Brown as the exclusive shades. Plus, they've got a thing for blacked-out elements, like the grille, Audi rings, roof rails, and window trim strips. To complete the look, they've rolled out a fresh set of 19-inch alloy wheels in a classy graphite grey finish. It's like dressing up your favourite suit with a sleek tie – subtle but stylish.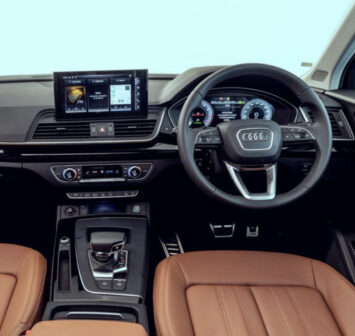 Now, step inside, and you'll find the cabin wrapped in the luxurious Okapi Brown. It's like stepping into a cozy, upscale suite. But wait, there's more. They've thrown in a panoramic sunroof, a heated steering wheel, and a 10.1-inch touchscreen infotainment system with Audi's MMI Navigation Plus system. Oh, and there's a little plaque on the dashboard to remind you that you're in a limited edition – the equivalent of a velvet rope in the world of cars.
Elevate your festive drive with #Audi #India's new Limited Edition #AudiQ5! ✨
🖤 Mythos Black exterior colour
🌰 Stylish Okapi Brown interior
🚗 powered by a 2.0-litre 45 TFSI engine making -261 bhp of power
💰 Priced at ₹69,72 Lakh (Ex-Showroom)#MotoringWorld @AudiIN pic.twitter.com/fsgaiGYKP4

— Motoring World (@MyMotoringWorld) September 18, 2023
The Audi Q5 has been one of our best-selling SUVs, and Mr. Balbir Singh Dhillon, Head of Audi India, stated, "We are thrilled to announce the debut of a limited edition technology variation, a curvet to a more personalised offering. We are providing clients with the chance to experience exclusivity ahead of the approaching holiday season with a limited number of units available.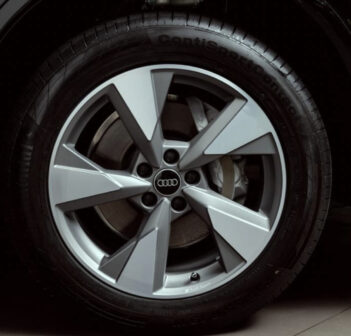 Under the hood, it's business as usual with the trusty 2.0-litre turbocharged four-cylinder petrol engine, good for 261 horsepower and 37.7 kgm of torque. The seven-speed automatic transmission and all-wheel drive ensure you've got the power and grip to handle any road adventure.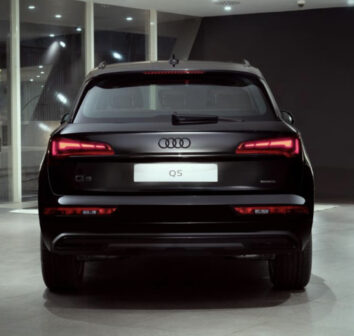 It's priced at Rs 69.72 lakh (ex-showroom, India). Yes, it's a premium tag, but this limited edition Q5 is like the exclusive VIP party – it's worth it if you want something special.
The limited edition Audi Q5 is therefore ready and waiting for those with a taste for elegance, exclusivity, and the finer things in life. Just keep in mind that it's just as rare as that family secret that your grandmother used to cook, so don't wait too long to enjoy it.