Very few SUVs can match up to Land Rover's legacy of Range Rover. This here is the fifth-generation Range Rover that carries the legacy forward keeping the future in mind.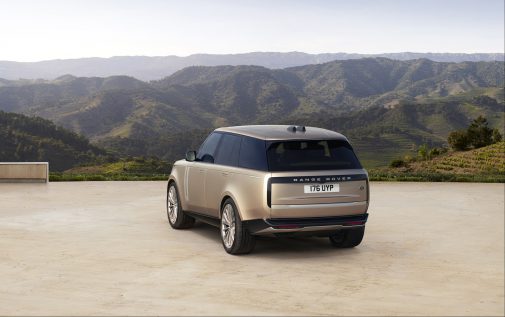 No, it hasn't gone full-electric yet. But by 2024, you'll see an all-electric Rangie. For now, it's the 523-bhp 4.4-litre twin-turbo V8 that produces all the firepower the Rangie needs to transport as many as seven occupants in uber-luxury. Thanks to the new flexible Modular Longitudinal Architecture, the Range Rover comes in Standard and Long Wheelbase body styles with four, five or seven-seat variants as well. Plus, with the addition of all-wheel steering (standard), it's got the shortest turning radius of any Land Rover.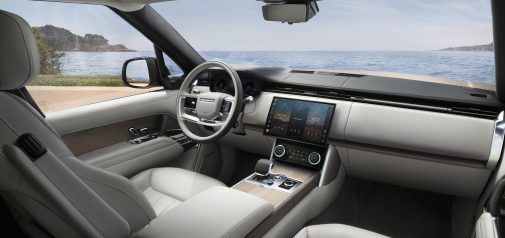 Apart from the new BMW-sourced V8, the Range Rover offers a revised powertrain lineup. The new Plug-in Hybrid powertrains are a step up in terms of performance and range. It starts from the 3.0-litre mild-hybrid straight-six petrol matched to a 105-kW electric motor (140 bhp) and a 38.2-kWh battery, available with either 63.18 kgm (P440e) or 71.33 kgm (P510e). And it will drive 100 km on electricity alone.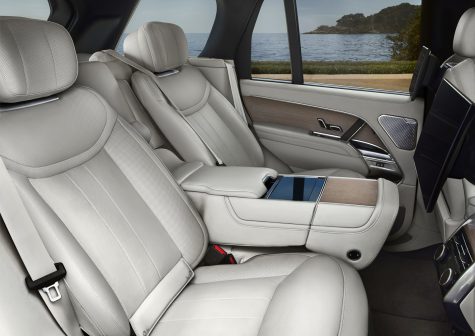 Inside, there's plenty that has changed for good. It features latest tech like the new infotainment system, a digital instrument cluster, Amazon Alexa speech recognition, among other things. Of course, there are various other things that can be customised like the choice of leather, stitching, to name a few.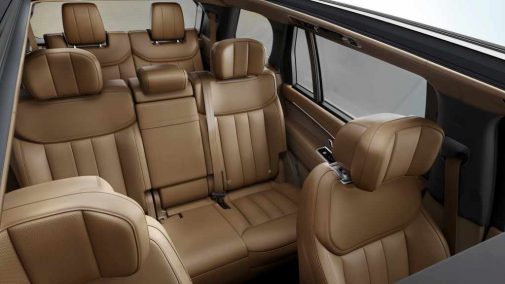 Mind you, this isn't a chariot that's just suitable for the tarmac. It can also tread through water up to 900-mm deep, gets a 29-degree departure angle and a 34.7-degree approach angle. Moreover, it can drive up to 45-degree angles and has a ground clearance of 295 mm, which can be further raised thanks to its four suspension settings. We'd love to see this Rangie on our roads soon!