Performance SUVs are now starting to become a trend. First, it was the SUVs that took over the market and now there are these so-called performance SUVs that can shame a sports car. On top of the performance, these SUVs are so versatile that they will ferry the entire family on a weekend trip. As much as I detest their ilk, I have to admit these are great bargains when you live in a country like ours. Who wouldn't want a fast car that can literally do it all? So, then, we have a list of some of the fastest SUVs currently on sale in India.
1. Audi RS Q8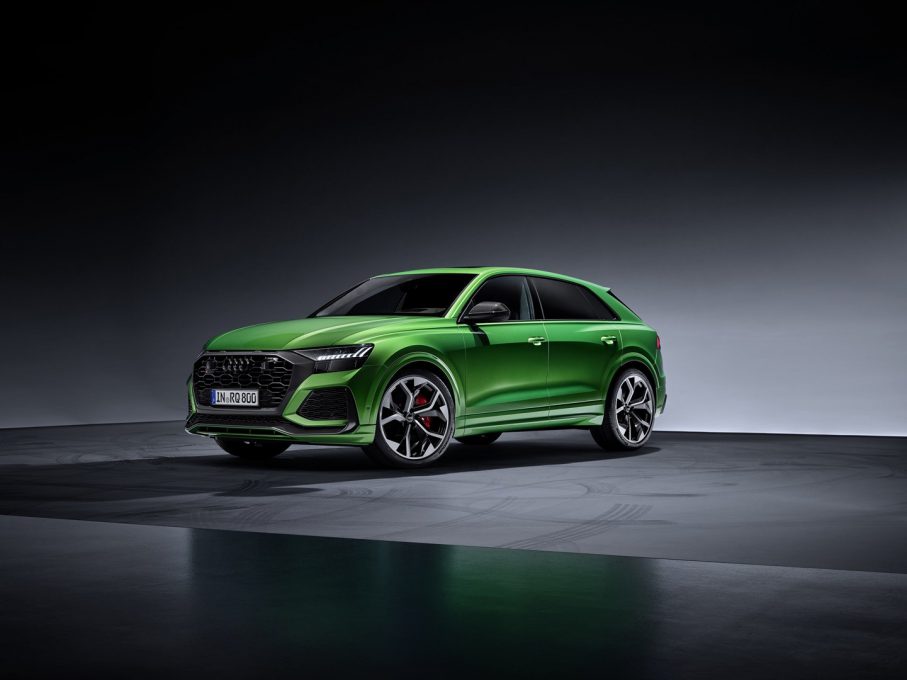 This one set the Nordschleife on fire and is up for any challenge our roads throw at it. Not to forget, it shares the chassis with the mighty Lamborghini Urus and comes awfully close to being a better buy than the Urus, too. Aditya drove the RS Q8 a while ago, you can read his review here.
Engine: 4.0-litre, V8, turbo petrol
Power: 592 bhp
Torque: 81.6 kgm
0-100 kph: 3.8 seconds
Price: Rs 2.07 crore, ex-showroom
2. BMW X3 M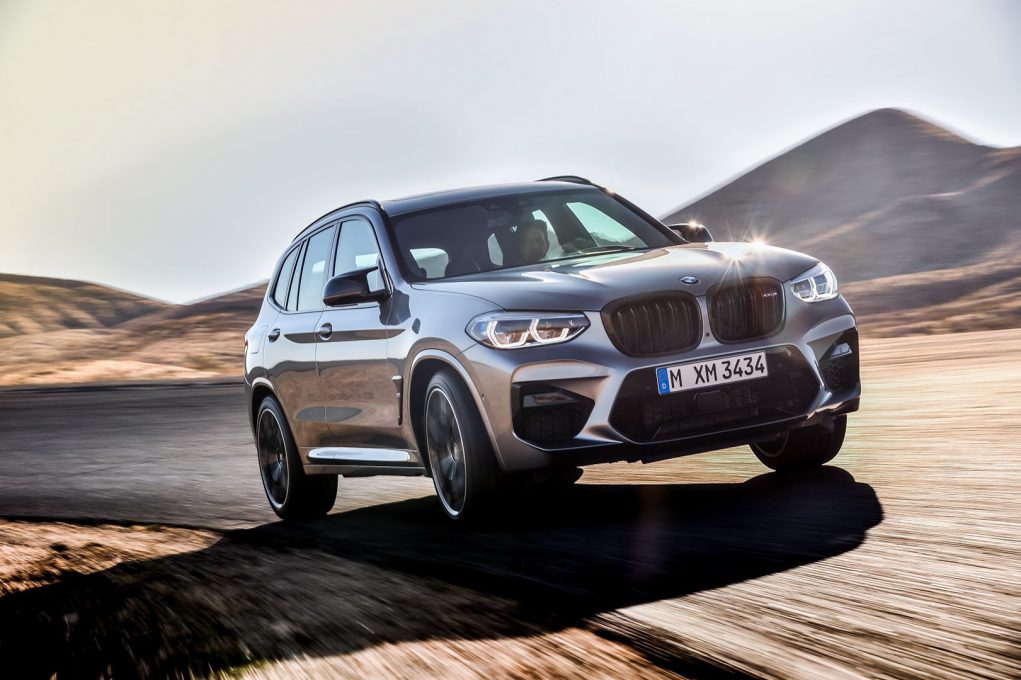 When BMW adds an 'M' moniker to its vehicle, it only means one thing — Mighty Quick. I made that up, but these M cars are mighty quick indeed. This X3 with the M badge comes with a 3.0-litre straight-six engine is one desirable beast. What's more, it's got a quad-pipe exhaust that puts out a high-pitched shriek! Full marks for sportiness.
Engine: 3.0-litre, twin-turbo, straight-six
Power: 473 bhp
Torque: 61.18 kgm
0-100 kph: 4.3 seconds
Price: Rs 99.9 lakh, ex-showroom
3. BMW X6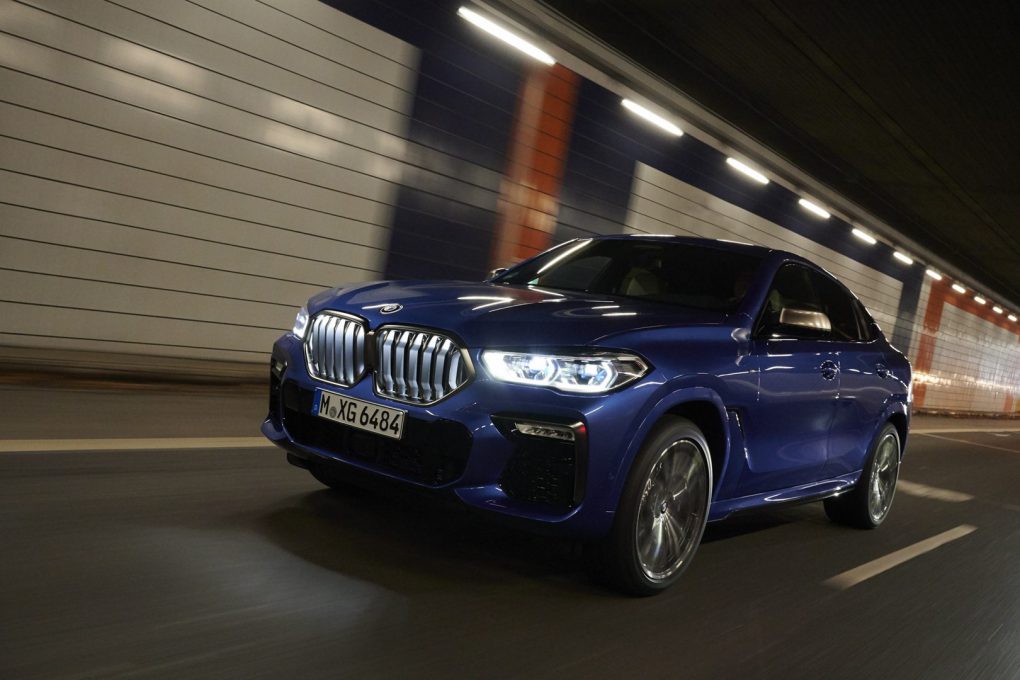 It's a no brainer, the lit-up grille on the X6 is the only thing that catches my attention apart from its performance. I'd rather have the X3 M over this, but hey, if you want to stand out from the crowd, this will do exactly that. And of course, it's quick, too. Read our review here.
Engine: 3.0-litre, in-line six
Max power: 335 bhp
Max torque: 45.8 kgm
0-100 kph: 5.5 seconds
Price: Rs 95 lakh, ex-showroom
4. BMW X5 M Competition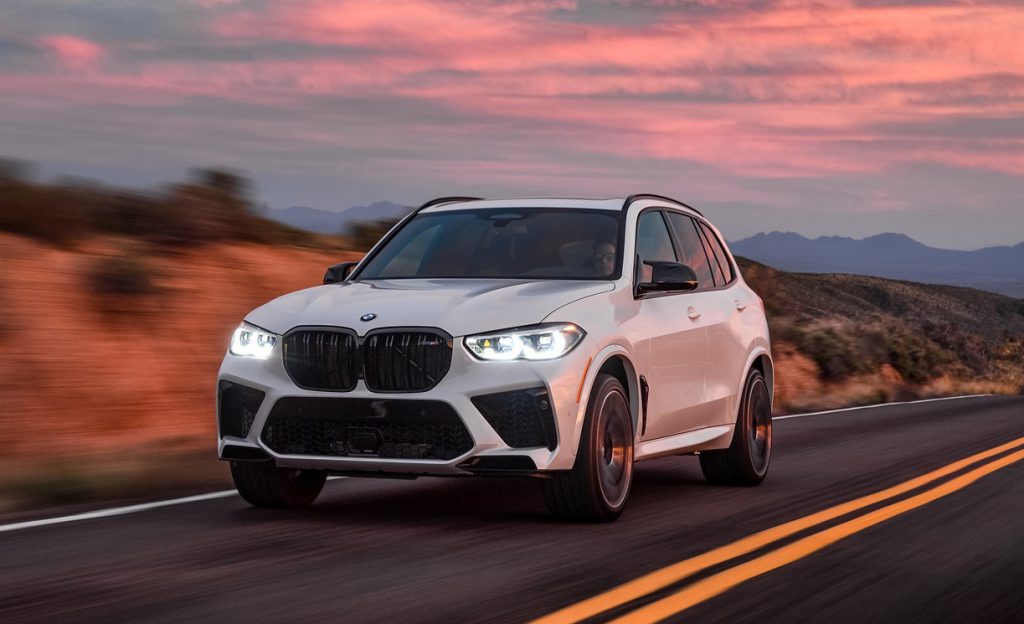 It's the latest performance SUV to enter the Indian market and we can't wait to drive it on our roads. If you're still keen to know how the X5 M Competition performs, we have a story for you, right from the USA.
Engine: 4.4-litre, V8
Power: 617 bhp
Torque: 76.47 kgm
0-100 kph: 3.8 seconds
Price: Rs 1.95 crore, ex-showroom
5. Mercedes-AMG GLC 43 Coupé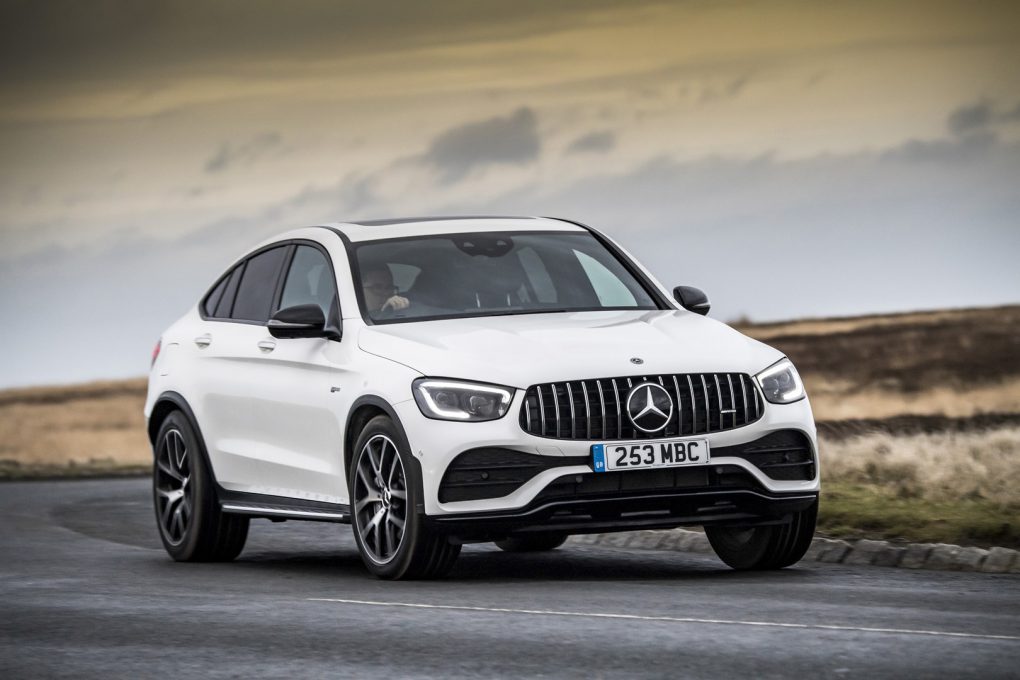 While the other SUVs on this list are merely sold here, this little firecracker is actually assembled here, making it one of the more affordable options here. Don't worry though, it's no less powerful than before. It's basically Mercedes flexing its might over its competitors with such a bold move.
Engine: 3.0-litre, twin-turbo, V6
Power: 385 bhp
Torque: 53.02 kgm
0-100 kph: 4.9 seconds
Price: Rs 76.70 lakh, ex-showroom
6. Mercedes-AMG GLE 53 Coupé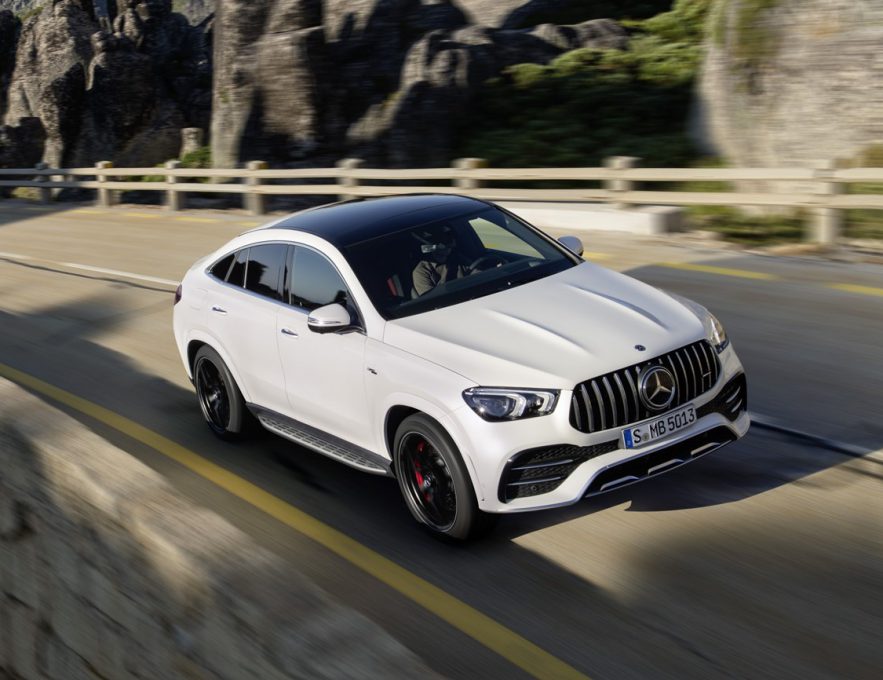 It's a bit of a bummer, but this one's already been sold out for 2020. That should be an indication of just how good this car is. It has been quite a debut for the new 53 AMG series' in India and we won't be surprised if Mercedes decides to get the 63 AMG series of SUVs as well.
Engine: 3.0-litre, twin-turbo, in-line six
Power: 429 bhp + 21 bhp
Torque: 53.09 kgm + 25.49 kgm
0-100 kph: 5.3 seconds
Price: Rs 1.2 crore, ex-showroom
7. Porsche Macan S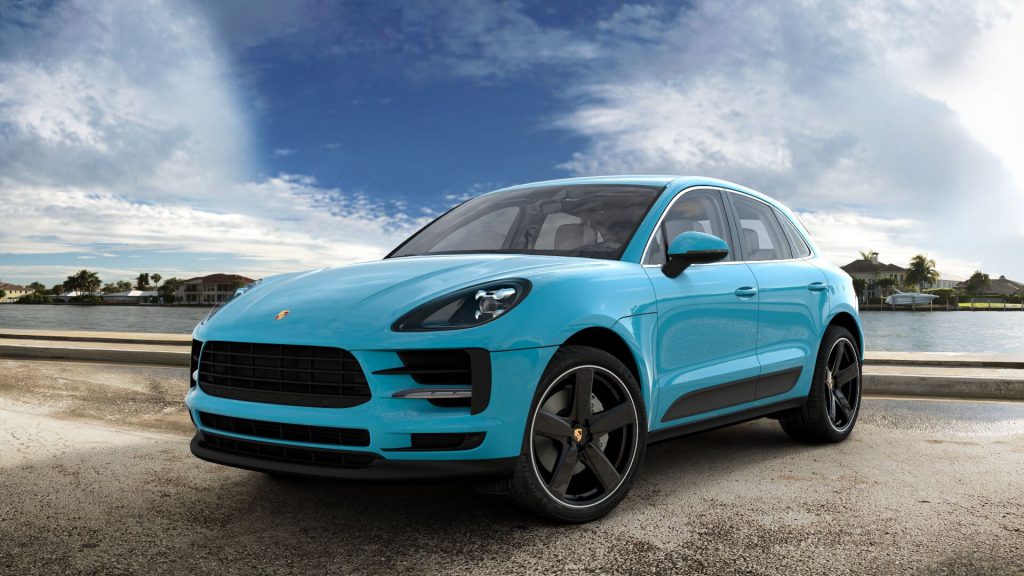 The Porsche Macan is one of the most fun SUVs you can drive currently, and the S version is even better! The locally manufactured Mercedes-AMG GLC 43 Coupe is its closest competitor, and we honestly have to say, it's a tough choice to make!
Engine: 3.0-litre, turbocharged V6
Power: 349 bhp
Torque: 49 kgm
0-100 kph: 5.3 seconds
Price: Rs 83.95 lakh, ex-showroom
8. Porsche Cayenne Turbo and Coupe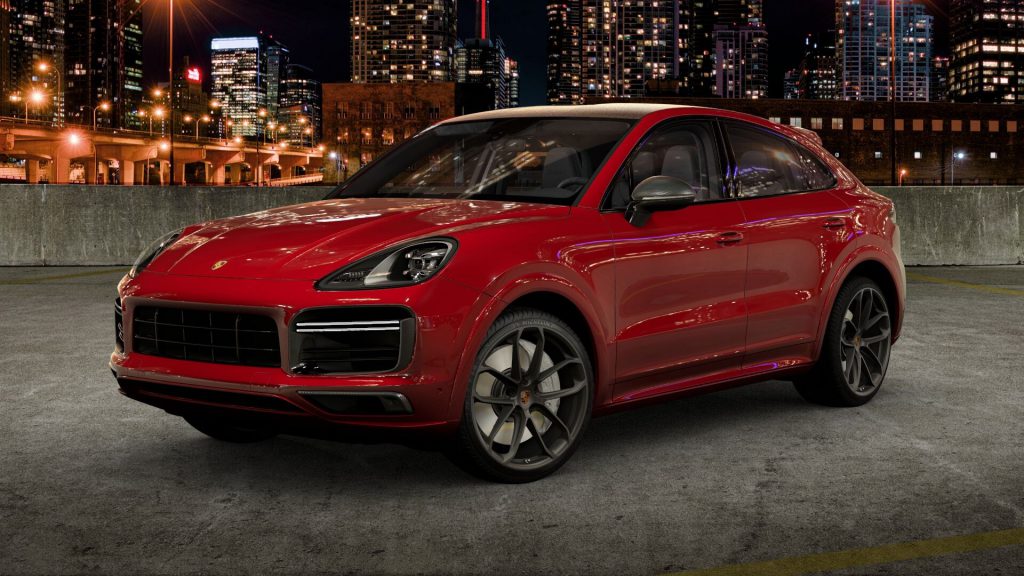 Fancy a Porsche 911 but have people to ferry? Fret not, the Cayenne is here! Is that bad though? Not really. First, this is a Cayenne Turbo and second, it's still a Porsche, for god's sake. Anything with Porsche and Turbo in one sentence is fast, get it?
Engine: 4.0-litre V8
Power: 542 bhp
Torque: 78.51 kgm
0-100 kph: 3.9 seconds with Sport Chrono Package
Price: Rs 1.93 crore+, ex-showroom
9. Lamborghini Urus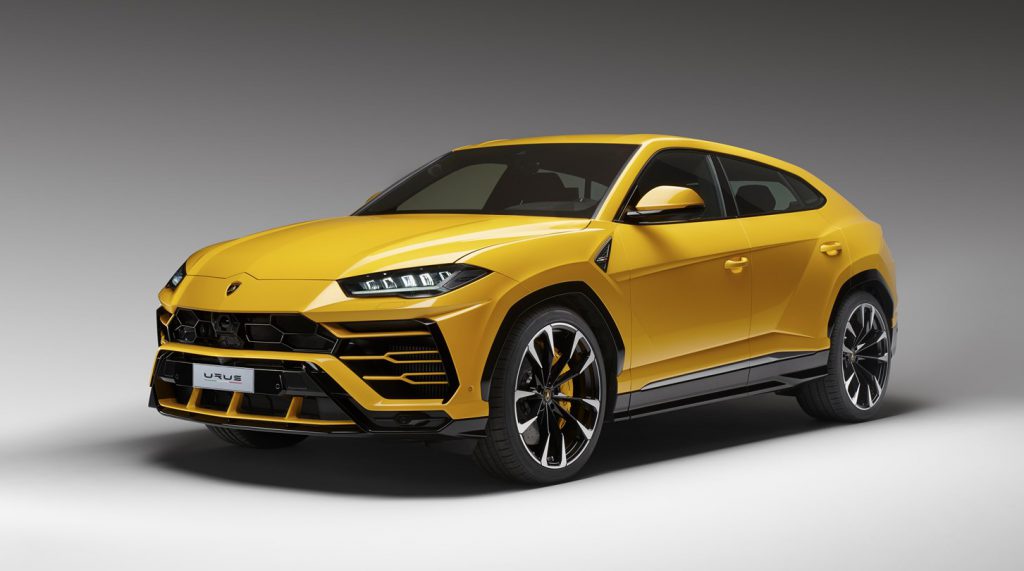 The Urus is literally tuned to take off any moment and the cockpit forces you to believe that. Just be prepared with the best set of pants, because when the Urus is set loose, this bull will whack you back in your seat in no time.
Engine: 4.0-litre, twin-turbo V8
Power: 641 bhp
Torque: 86.67 kgm
0-100 kph: 3.6 seconds
Price: Rs 3.1 crore, ex-showroom
10. Land Rover Range Rover Sport Petrol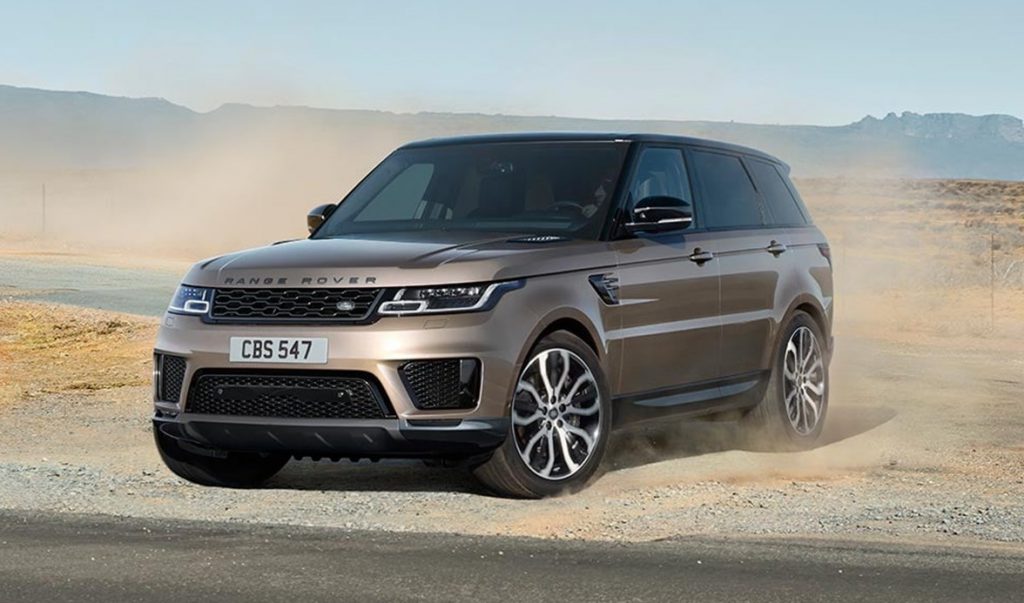 A 5.0-litre supercharged V8 with that kind of road presence; I'll have one, thanks. The Range Rover Sport could not have been left out of this list. They are super rare to come by, but when you see one in person, it's certainly a head-turner.
Engine: 5.0-litre, V8 supercharged
Power: 567 bhp
Torque: 71.38 kgm
0-100 kph: 4.5 seconds
Price: Rs 2.19 crore, ex-showroom