MG is inching closer to its 100th anniversary, and as a carmaker, it's had its fair share of ups and downs. From being founded by Cecil Kimber in the 1920s to a complete takeover by Morris, induction into BMC and BL, and eventually what we have today: a global brand that embraces its past but without losing sight of the future. All that is epitomised in its latest offering in the Indian market, the MG Astor. For a new car to succeed amidst cutthroat competition in the compact SUV segment, it doesn't just have to be good in isolation, it has to offer something that sways prospective buyers' decisions without trying too hard. We take a brief look to find out whether the Astor has its work cut for itself, or if it can actually win customers as brilliantly as it can win hearts.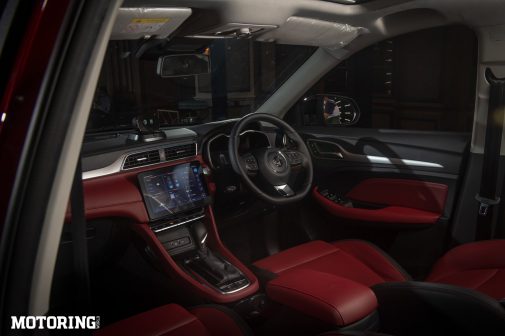 Based on the globally successful MG ZS, the Astor presents an aesthetically pleasing design which makes the SUV as much at home in the urban jungle as it would be on the narrowest of B-roads amidst scenery that's not been tampered with by humans. Designed keeping the young buyer in mind, the Astor features what MG's Advanced Design Director, Carl Gotham refers to as premium British design. What works exceptionally well in its favour has to be its classic longbonnet, swept-back-cabin profile. Pick up anything from MG's glorious past, from the MG B GT to the Midget or even the early Type T cars, and you'll find this to be a common occurrence. But keeping up with the present, the Astor also has very cool, functional LED headlamps and tail lamps. The former, called Hawk-Eye headlamps, add to the car's sporting appeal and confident look up front — much like the concave celestial grille, which is unlike anything else on sale in the segment. The tail lamps complement it and round up the SUV's powerful styling statement. We've seen many products in the past that failed to find the right balance between out-and-out butch SUV styling and more urban-oriented SUV bits, thereby being left with an incomplete mix of the two. The Astor doesn't fall into that category: at 4.3 metres long, it has the presence of an active SUV and at 1.8 metres of width and 1.65 metres of height, the stance of one, too.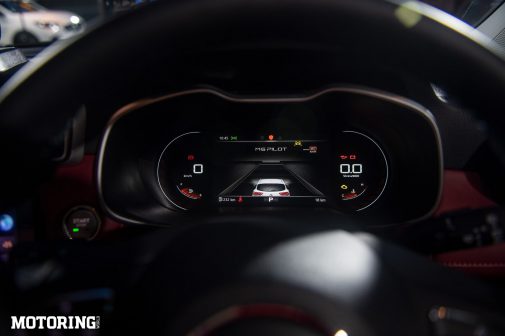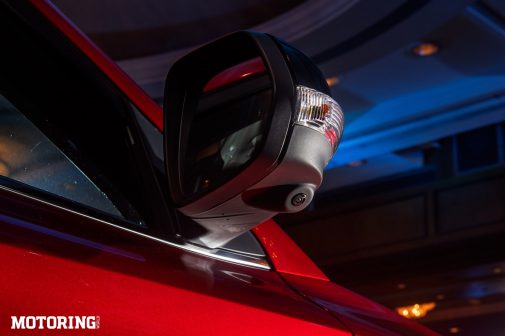 That's all good and certainly, a welcome shift from the Gloster and Hector, whose designs are gaudy and certainly lack the finesse of the Astor's styling. On the other hand, like with the aforementioned (and the ZS EV), MG has tried to propel itself to be ahead of the competition with the Astor, too. Its rather comprehensive list of features includes ADAS (Level 2 Autonomous aids), a very unique personal assistant (which sits on the top of the premium dashboard), and the utilisation of the CAAP concept. The latter, short for Car as a platform, is a new-age way of offering customers services and subscriptions through onboard hardwired apps and artificial intelligence. The aim of this is to make living with a car easy: from a unique Blockchain-powered vehicle digital passport, navigation updates, playing music, OTA info, and finding parking, the list of services is growing and MG looks committed to providing its customers a solid taster of the future with the Astor.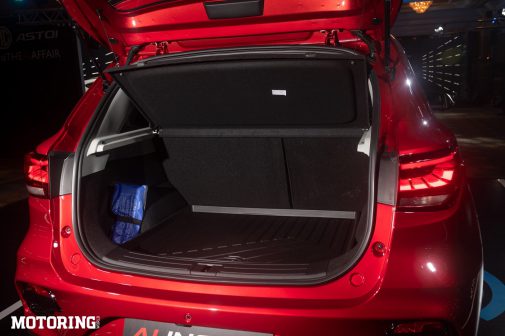 Talking of which, the best and most useful showcase of future tech is the suite of advanced driving aid systems on the Astor. The autonomous level-2 features include everything from basic functions like speed assist, lane assist to autonomous emergency braking (for obstacles/traffic and pedestrians, both), adaptive cruise control, etc. And it's not just about emergency situations where the car can prevent a collision, this also includes bits that can (and will) help drivers make more informed decisions while negotiating traffic. For instance, there's forward collision alert, blind-spot detection, rear cross-traffic alert, and lane change assist for both front and rear. And MG mentions that all of these have been optimised for Indian traffic conditions.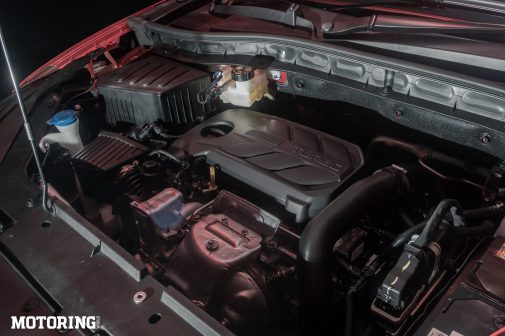 The Astor's personal assistant adds a lot of character to how you'd interact with the car's virtual assistance through voice commands. It's not just the presence of a cute Wall-E for your car but rather how well it integrates its wide array of commands with 'human' touches like on-screen emojis, making the conversation, no matter how short it is, less mechanical and more involving — often resulting in a smile. Its ability to tell jokes is complemented by 'Hinglish'- speaking skills. It can read out the news to you, look up stuff on Wikipedia, operate certain pre-defined controls in the car, let you know about critical warnings if any, and also perform the most popular and basic virtual assistant tasks: music and navigation.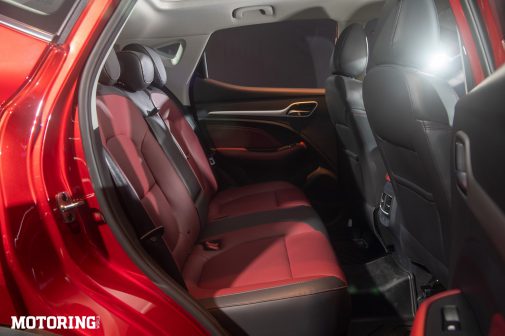 Amidst the new-age high-tech features, don't think MG has forgotten the basics, either. The front-wheel-drive SUV will be powered by a range of naturally aspirated and turbocharged petrol engines available with manual and automatic gearbox choices. Depending on the variant you choose, you can get a panoramic sunroof, leatherette interior, heated ORVMs, driving modes, six airbags, and disc brakes on all four wheels.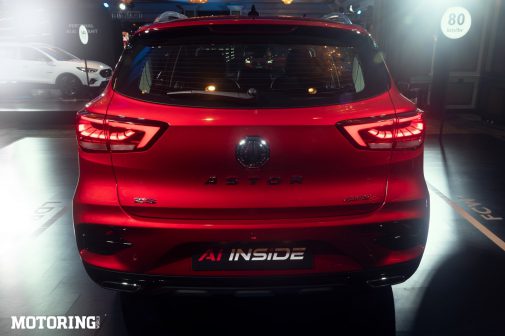 The Astor looks promising but with the segment full of well-established rivals, it remains to be seen how MG's dependence on extraordinary features welcomes new buyers. With all of the above considered, it appears that the MG Astor is going to be closer to the idea of a modern interpretation of 'MG'. Like the popular MGs of the past, it won't depend on a very large footprint but will keep sportiness alive in the way it's designed and hopefully in the way it performs. And all of this while the new-age tech lovers remain busy with the wide range of unique AI-backed features that it has. A perfect way to enjoy the future while not forgetting its Great British origins? You bet!