December 2022 was a good month right until the last hours of the year. For most of the month, we had been on various drives, with some nice cars, away from the bustle of city life. It seemed like the year would end on a high note. However, here we sit, astonished by the sheer lack of basic traffic sense in our country. In our line of work, we have become used to timing our drives so that we hit the highways very early in the morning. More than saving on time and enjoying the drive, we do this because we simply don't want to be part of the mess that appears when the roads are fully populated. In a nutshell, driving in India is not a safe thing to do, and to survive here, you need planning of an extremely high level, the reflexes of a pro athlete, and, preferably, an angel or two to make sure you reach home safely.
In 2020, a year that saw the country government won't be able to do much. Human life is unfortunately among the cheapest things in the country, and if we all take a good look at ourselves, we will find that it is because of us and our lax attitudes.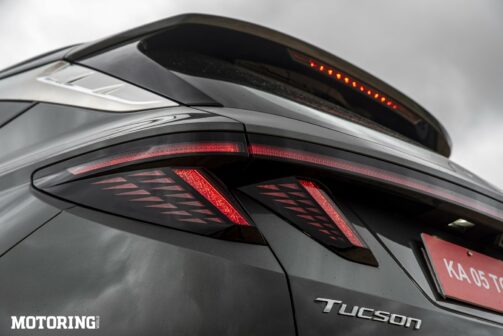 Take the last hours of 2022, for instance, or for that matter, any year. It's a time to celebrate, but you should do it in a way that doesn't put your own, or anyone else's life in danger. While going to pick up a friend from their place in order to head to a party, we came across at least six cars that were parked right at the edge of a blind spot of a turn, and this was all in a radius of barely 5 km. How will people ever think about fellow motorists on the road when they don't seem to care about their own safety and that of their vehicles? Your uncle being an MLA won't mend that dent or that broken tail-light, nor will it pay a hospital bill. We also found countless people riding their locked down for months due to the COVID-19 pandemic, India still managed to have the highest percentage of fatalities due to road accidents in the world. With over 3.6 lakh accidents, our shameful share was a staggering 11 per cent of the world total in 2020. We all know that these are only the reported numbers, and the actual figure will certainly be scarier. Also, being the world's youngest population invariably leads to the fact that the majority of road accident-related fatalities happen to 18-45-year-olds in India.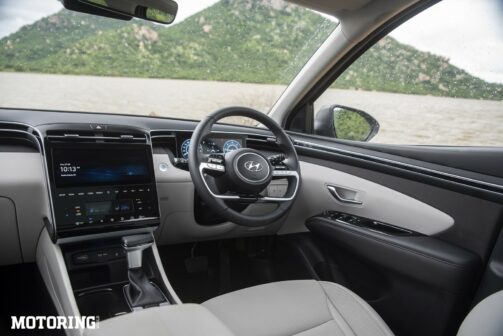 It is not that governments haven't tried instilling a better sense of road usage among the population. However, when road users are hell-bent on throwing caution out of the window, even the most proactive two-wheelers haphazardly without helmets — from the left to the right, on the wrong side, in and out of narrow lanes. We get that they think their helmet comes in the way of a good Insta reel, but an autopsy report isn't a very good end result. We're not even getting into those who were holding their infants out of open sunroofs (a la The Lion King), taking selfies while driving, using their hazard lights randomly, honking their horns incessantly, tailgating, among many other such idiocies.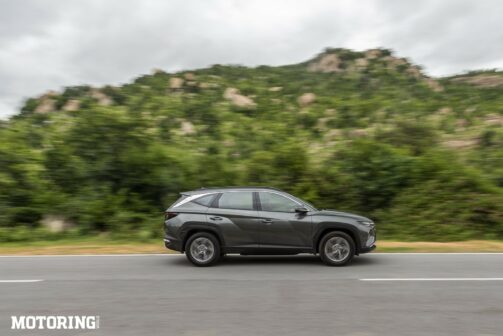 We love driving, that much is obvious. For us, it's much more than just being a job – it's a way of life, a passion. This is why it really bothers us when we see instances of irresponsible road behaviour, and why we keep imploring everyone to follow these simple and sensible driving habits.
Our voices and concerns have a limited reach, though, and it's important to have the support of those who are in a position to amplify these messages. This is why we've been grateful to Hyundai and its #BeTheBetterGuy road safety initiatives over the years, which aim to bring about behavioural changes among Indian road users by emphasising that 'Safety Begins with You'. We support this initiative more and more with every passing year, because we've seen Hyundai's unshakeable commitment to it from up close. Consider this a request — please follow traffic rules, and help spread the word about road safety. #Bethebetterguy, in other words.
• Always wear your seat belt while driving, even when you are a passenger seated at the rear.
• Follow traffic rules and don't break the speed limit, even when no one is watching you.
• Never, ever, drink and drive. Be a responsible citizen, and take a cab home.
• Don't use your mobile phone while driving – eyes on the road, always.
• Let pedestrians cross the road first. • Always give way to emergency service vehicles like ambulances and fire engines.