Does anyone here know the customer care details of the South African tourism department? Because I have a complaint to make – when you're driving in that country, the views are too damn beautiful, enough to distract you from the task of keeping your eyes on the road and your hands upon the wheel, like Jim Morrison said. I'm being almost-serious here – there should be warning signs saying 'Danger! Stunning scenery ahead' or some such, because that's what keeps hitting you in the face when you're driving in and around Cape Town. It's a hazard, I tell you.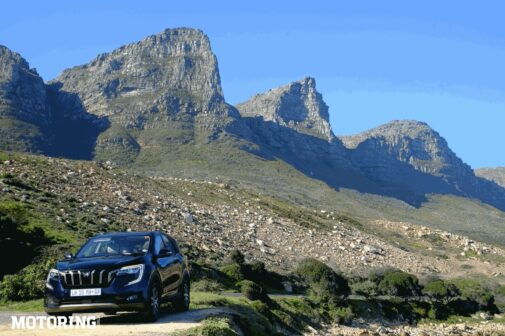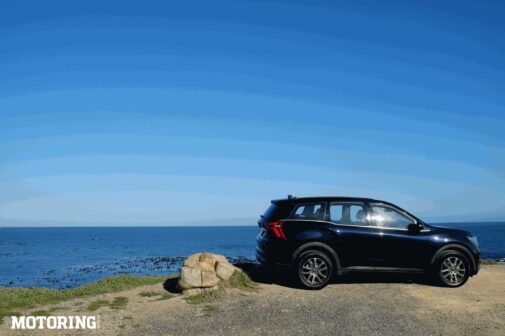 I found myself in this hardship posting a day after Mahindra Auto revealed the Thar-e and Scorpio N-based global Pik Up, at a vineyard an hour from Cape Town. In a very wise move, the firm had decided that a good way to keep the driving enthusiasts among the journos present happy was to hand them keys to a bunch of XUV 700s and Scorpio Ns and tell them to drive to the Cape of Good Hope. As a result, my colleague and good friend Muralidhar Swaminathan – from The Hindu Business Line – made a beeline for the parking lot next to our hotel, where a seemingly endless row of Mahindras was lined up; our ride for the day was an XUV 700, no stranger to this magazine.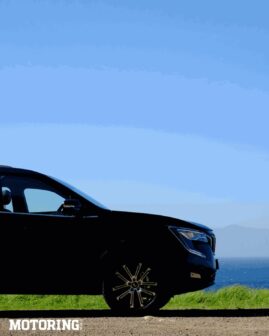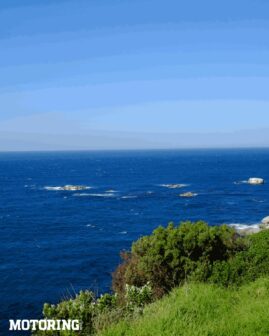 Getting out of Cape Town was a breeze; the stunning seaside city – with Table Mountain keeping watch over it – isn't very large, and traffic was relatively sparse, compared to anything in India. It was an absolutely glorious winter day, with just the right amount of nip in the air, blazing sunshine and the sky a scarcely believable shade of blue, so the stage was well and truly set for a top-notch day out. Our route first took us into the shadow of Table Mountain, one of the new 7 Wonders, and we told ourselves that a visit to its summit was a must, later on.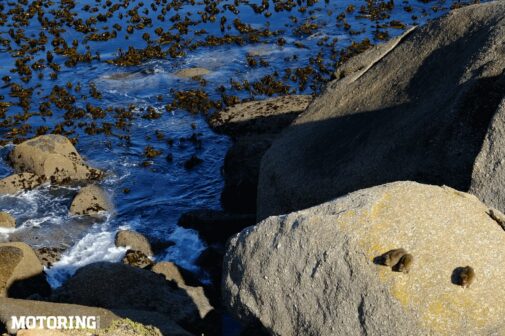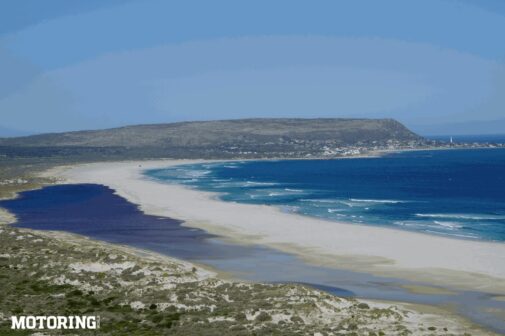 South Africa may be in economic peril (with an unemployment rate of 47 per cent, among other issues) but it has managed to keep its roads in fabulous shape, thankfully. The coastal road we were on was especially nice, passing right along the sea and numerous beaches (no, we didn't take any dips because the Atlantic is too cold even in summer). Lots of viewpoints had helpfully been created all along, for people to take breaks and have their minds blown by the vistas. Chapman's Peak, a mid-sized mountain on the way, is a hugely popular spot with locals and tourists alike, and we instantly realised why – the road winding up to it is one of the best driving roads we've ever seen. A sporty convertible would have been the perfect car for it, but the XUV 700 was a more than capable ally; in fact, it seemed very pleased to be involved in all the fun.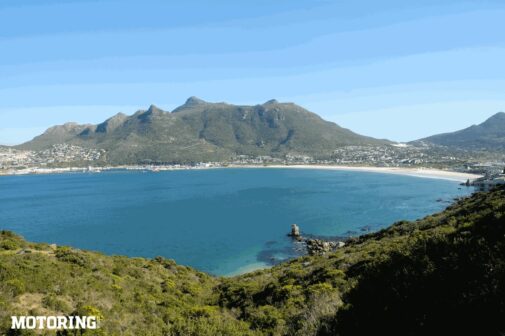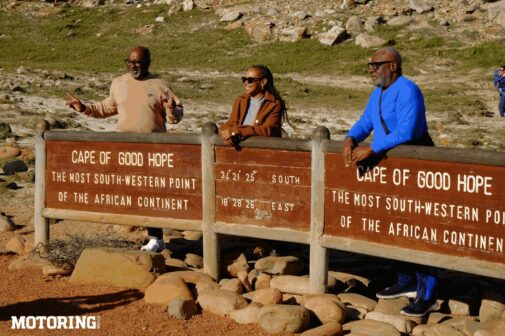 The rest of the way to the Cape of Good Hope was just as endlessly stunning. Everywhere we looked, there were 8K sights in the most dazzling colours, and we had to restrain ourselves from stopping every 30 seconds to take pictures; if we hadn't had an evening deadline to return to Cape Town, we'd gladly have done precisely that. One stop that we simply had to make was at Boulder's Beach, a spot where the endangered Cape Penguin can be spotted – or maybe that should be smelled, since they, er, produce rather a lot of bodily waste. After several very close sightings, we pointed the XUV 700's nose in the direction of the Cape.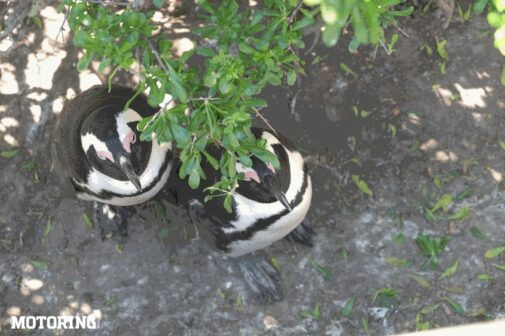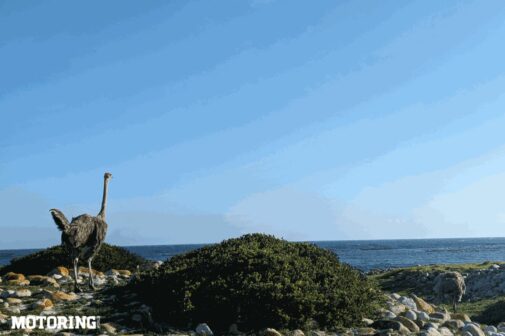 When you look at it on a map, the Cape of Good Hope seems like a tiny bit of land at the tip of southern Africa; in the flesh, it's a huge, breathtaking expanse. The road leading to it is sandwiched between grassland and mountains, where you can see wildlife like ostriches, zebras, eland antelope and baboons ('don't go near them, they're nasty m***********s' we'd been told at the pre-drive briefing). As you drop down to the cape itself, the oceans (the Indian and Atlantic) come into your line of sight, and there's no escaping an explorer-like thrill when this happens; it feels like the edge of the world and the beginning of new horizons all at once. You can hike around here, or take a lovely funicular up to a lighthouse, or do the touristy thing and stand behind the Cape of Good Hope signboard (where people line up in orderly fashion) and make victory signs. No matter what you do, though, you'll leave with a smile on your face and some amazing imagery burned into your brain; we certainly did.