The Suzuki Gixxer series is a well-loved set of motorcycles by riders, and the latest development is the new OBD II and E20-compliant models. More specifically, we have the new Gixxer SF 250, to check out how significant these updates are.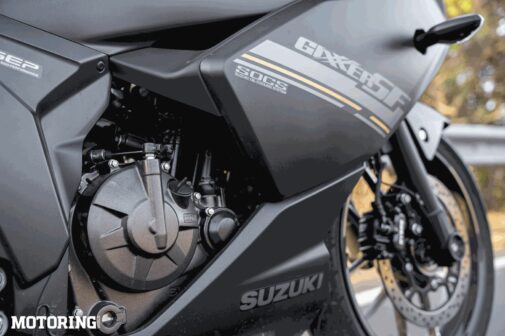 As far as looks are concerned, there are no discernible differences and the sporty SF 250 remains sharp and ready to hit the track. It gets a sleek set of LED headlamps and tail lamps, while the turn indicators are still halogen units. Despite having clip-ons and rear-set footpegs, the riding triangle is not very committed, giving the bike a fairly relaxed temperament for general in-city riding.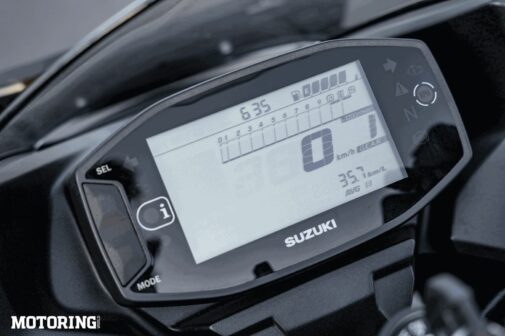 The engine performance remains the same, with the oil-cooled 249 cc unit being rev-happy and it is the mid-range where the engine comes alive. The 6-speed gearbox is smooth to use and the motorcycle pushes you to shift through the gears with eagerness. The OBD II and E20-compliant updates don't seem to put a hamper on the performance of the Gixxer SF 250, so that is a good thing.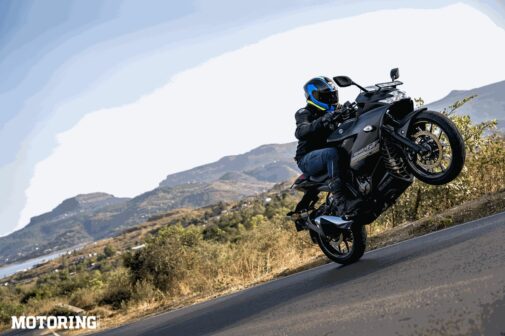 In terms of handling, again, there are no changes and it turns into corners nicely and holds its line. The front suspension is well damped while the rear can feel a bit stiff on bad patches of the tarmac. However, this same setup ensures that the motorcycle stays composed through the corners. The brakes feel pretty responsive and do a good job of bringing the motorcycle to a standstill safely.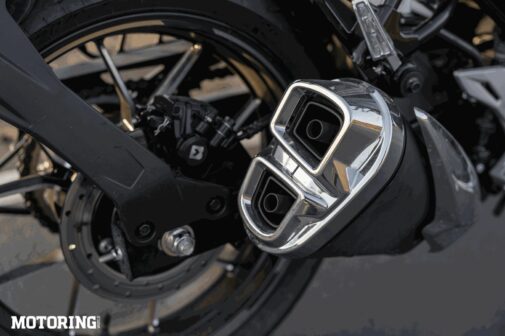 One of the significant updates on the Gixxer SF 250 for 2023 is the addition of Suzuki Ride Connect Bluetooth-connected technology. Once connected the digital instrument cluster shows notification and call alerts, with turn-by-turn navigation available too.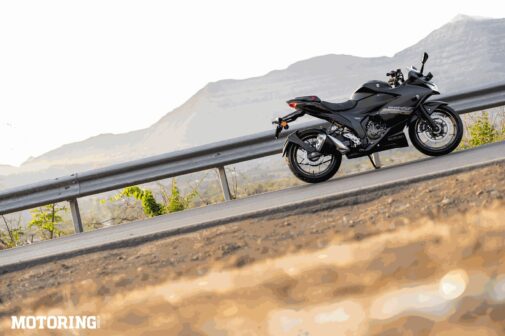 All in all, with a good combination of faired race-bike feel with decent comfort for everyday use as well as touring-friendly dynamics, the Suzuki Gixxer SF 250 with its updates is still quite relevant in the quarter-litre segment.