More than six years after releasing their first prototype and after numerous track days earlier this year, Orxa Energies has unveiled its first (and flagship) electric motorcycle, the Mantis. It truly justifies the name when you look at it from the front, at least in context of the form. However, as per the core principles of Orxa, each panel on the Mantis is in a particular form for a certain reason.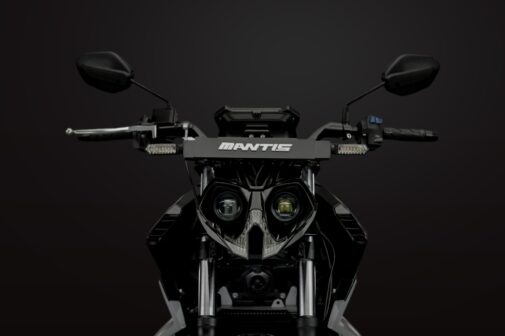 Powered by a liquid-cooled motor coupled up with a ride-by-wire throttle control, the Mantis has a maximum power of 27.9 bhp and a torque of 9.48 kgm. A 0-100 kmph will take you 8.9 seconds along with a top speed of 135 kmph. A ton of research has been done in order to reduce the weight of the motorcycle and its components.
The components are housed in an aerospace-grade aluminium frame, taking some more kilos off the motorcycle.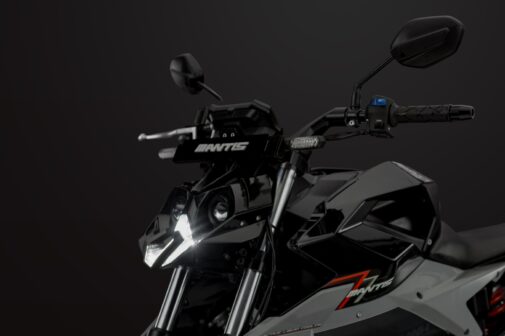 Coming to a question that many of us might have in our mind — range and charging time. With an estimated range of 221 km on a single charge, the Mantis has 2 options for the battery chargers; one is a standard 1.3 kW charger which is claimed to fuel up the bike from 0 to 80 per cent in 5 hours, while the other is a faster blitz charger which will cut this time by half. An interesting feature is the optional 45-litre top box that allows the rider to carry the 3.3 kW blitz charger; a move to get rid of range anxiety.
Orxa has started accepting bookings for the Mantis. It has been priced at ₹3.60 lakh (ex-showroom Bangalore), which includes the standard charger. The first 1000 customers can book the Orxa Mantis for Rs 10,000. This amount will later be hiked to Rs 25,000. Deliveries are expected to start from April 2024. Stay tuned for our review that's coming soon!