Motoverse, previously known as Rider Mania, is back for 2023 in Goa, and promises to be the grandest one yet. This time around, Motoverse 2023 will have five interventions, each offering its own set of thrills and treats. Here's a lowdown on what's happening at the biggest Royal Enfield gathering of the year:
MotoThrill
As the name suggests, this one is for all those thrill seekers. As has been the tradition, Motoverse will have the dirt race, both for novice and expert riders, along with a hill climb challenge. And for those looking to learn the ropes of motorsports, there's Slide School — RE's flat-track school, and Trail School for those who wish to learn off-roading.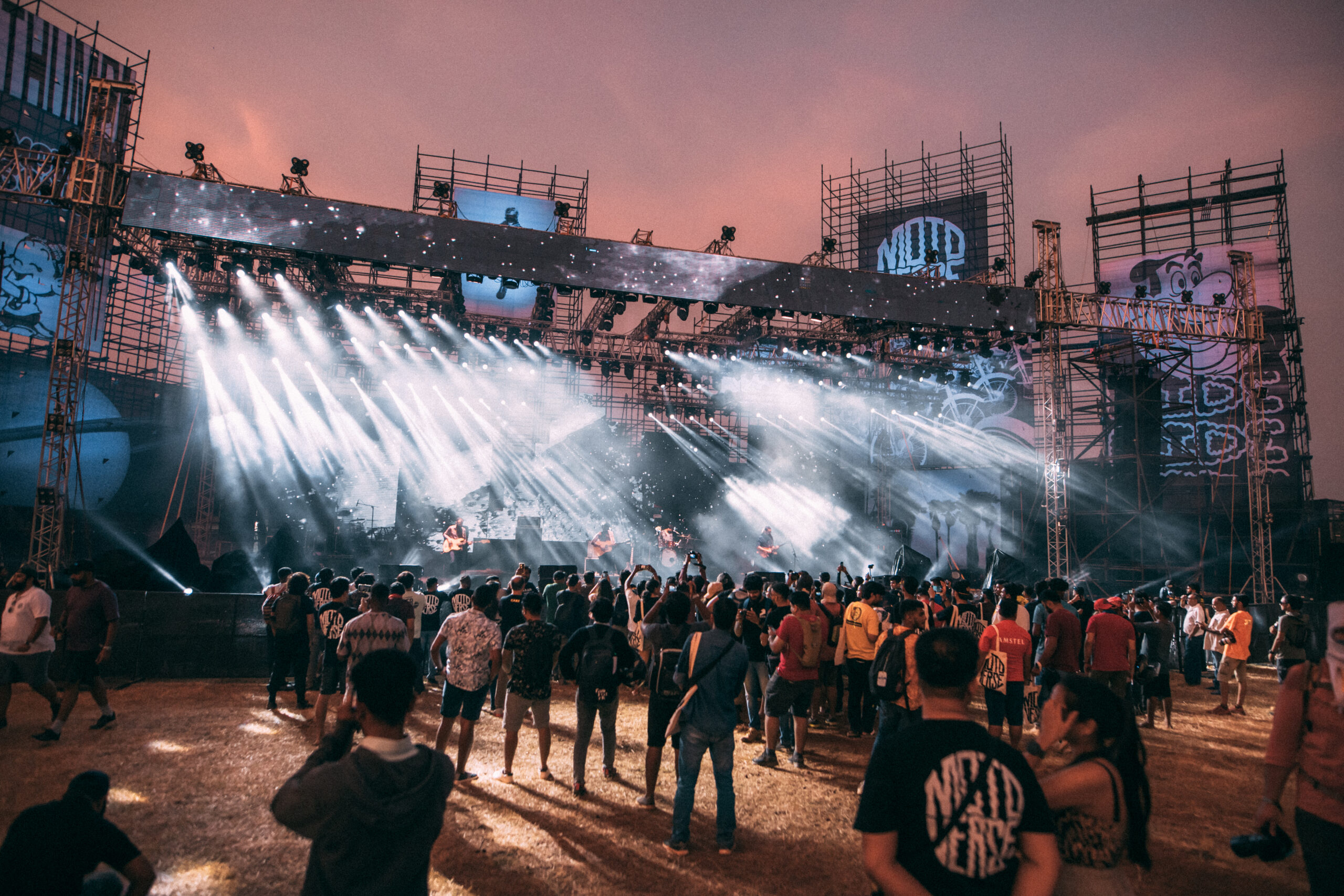 MotoSonic
A biking festival without good music is incomplete, isn't it? And for that, Motoverse has taken care of that, and how! This year will be a celebration of 50 years of Hip-Hop. Along with that, artists like Taba Chake from Arunachal Pradesh, Benny Dayal, Gowri Lekshmi, Ranj & Cliffr, Oaf x Savera, and Tech Panda x Kenzani will also perform, ensuring there's something for everyone.
MotoVille
MotoVille brings the latest addition to the Motoverse — Shed Builds, where a stunning collection of 23 custom REs will take the centre stage. This arena also has the food and beverage section along with open mic sessions, and a new Exploration Centre.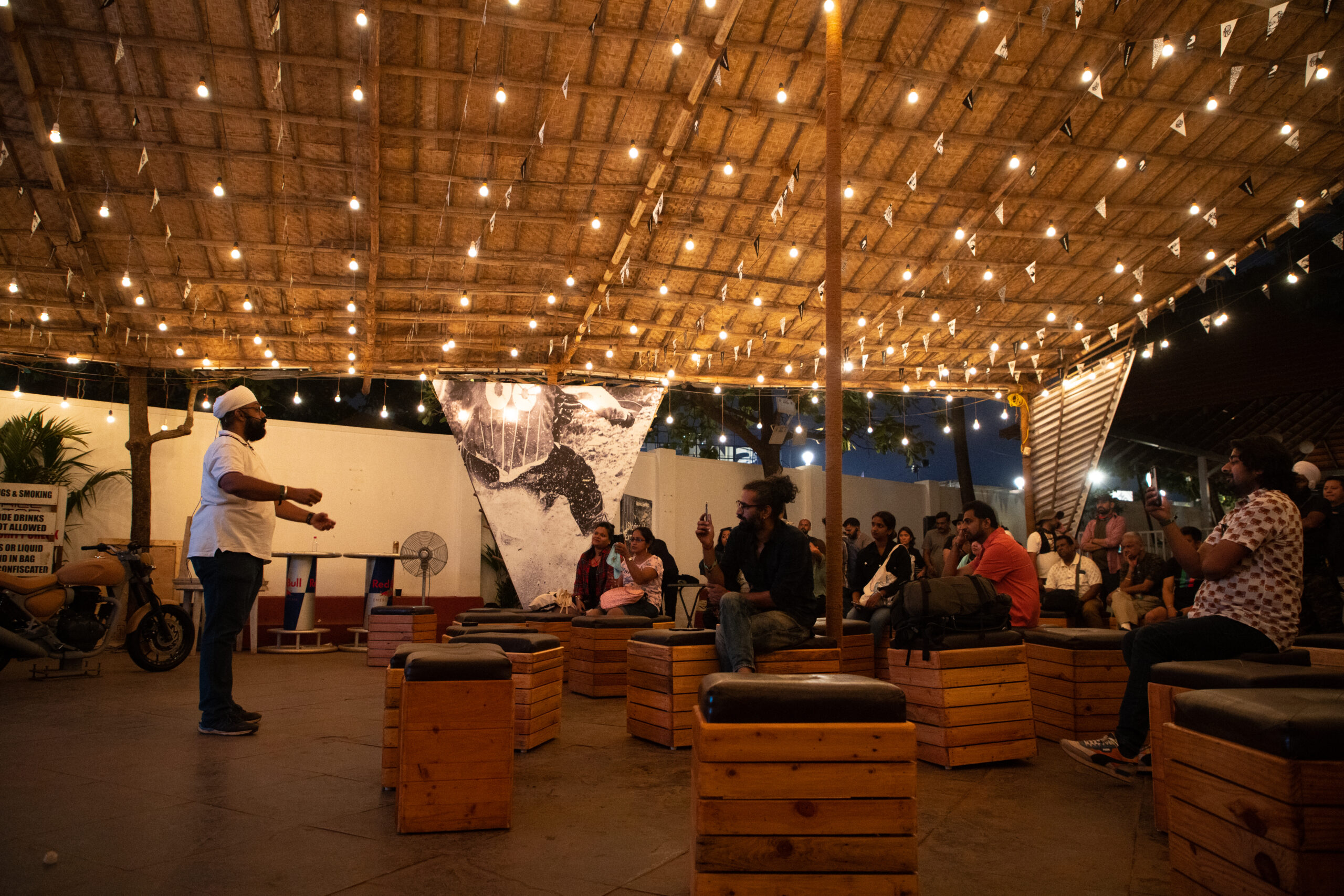 MotoReel
This one's all about knowing the community and listening to some great stories straight from Dakar rally racers to base jumpers. Plus, for those interested in custom motorcycles, there are builders from around the world who'll talk about building great custom bikes.
MotoShop
Us motorcyclists are always on the lookout for new gear, aren't we? This arena at the Motoverse 2023 is all about that. From Royal Enfield's Genuine Motorcycle Accessories to riding gears, apparel and much more will have you splurging.
Now a festival like this, and especially with the amount of people that throng the venue during the Motoverse, littering is a big concern… but it is Royal Enfield. The brand has continued with its resolution to not have single-use plastic at the venue. So, when you are heading to the event, ensure you carry a bottle, and fret not, there are water dispensers across the venue.