Exactly a year ago, the Classic Legends venture finally launched the Jawa brand in India. The Jawa and the Jawa Forty Two dropped, and the brand has seen a huge amount of interest, from fans well-acquainted with the brand, as well as newcomers. But also presented at that launch event was a sign of things to come. The legendary Perak name was to be revived, too, in the form of a Bobber, and that prototype got a very enthusiastic response.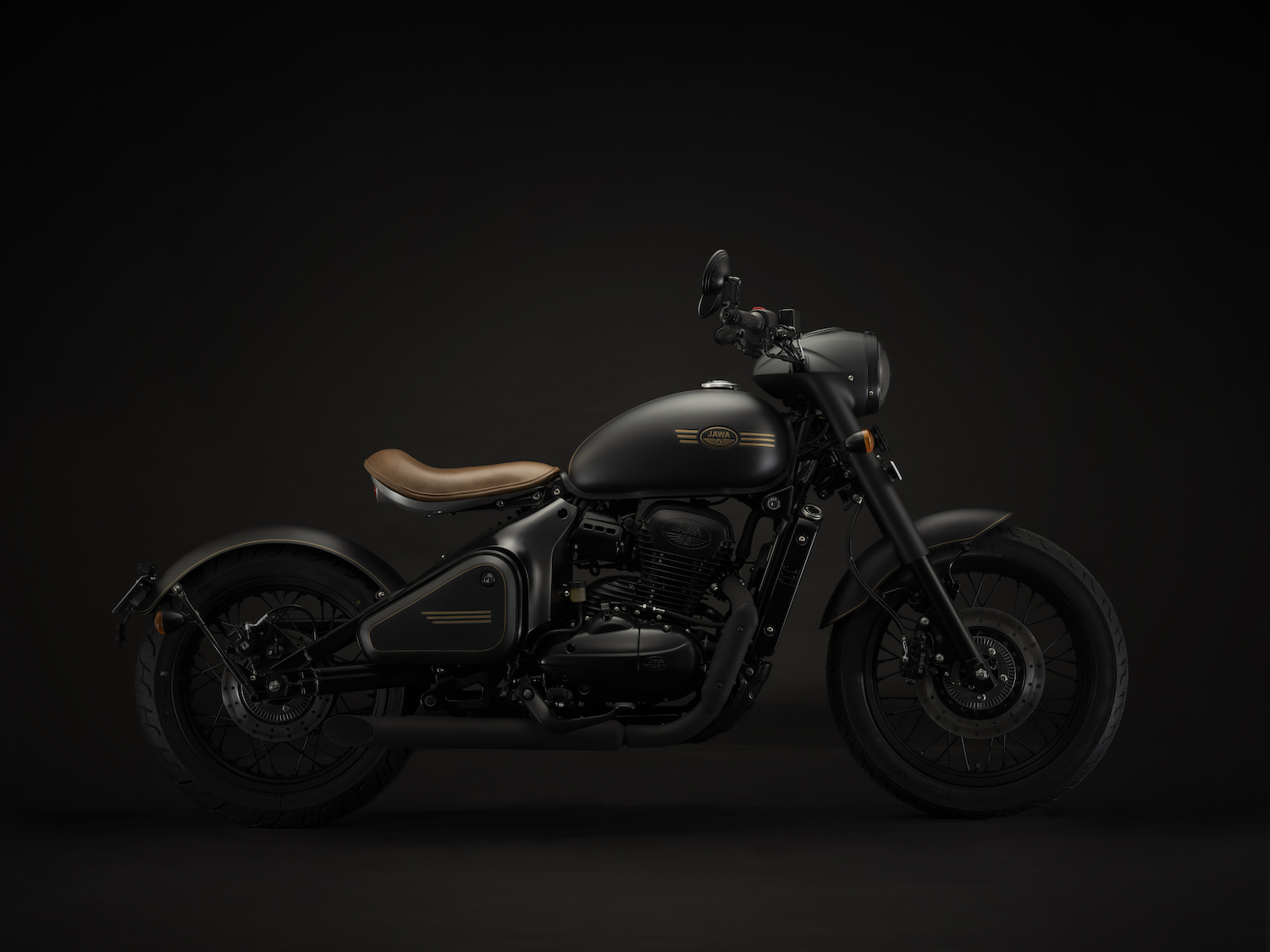 Well, fast forward to today, and the production version of the Perak is here. It is distinctively a bobber, with its short fenders, chopped exhaust and floating seat. Finished in a stealth matte black, it exudes attitude that should give it a widespread appeal. And it isn't just a styling exercise either. The chassis has been tweaked with an all-new swingarm, designed to improve overall rigidity. The frame has been stiffened, too, to improve stability when pushing it hard.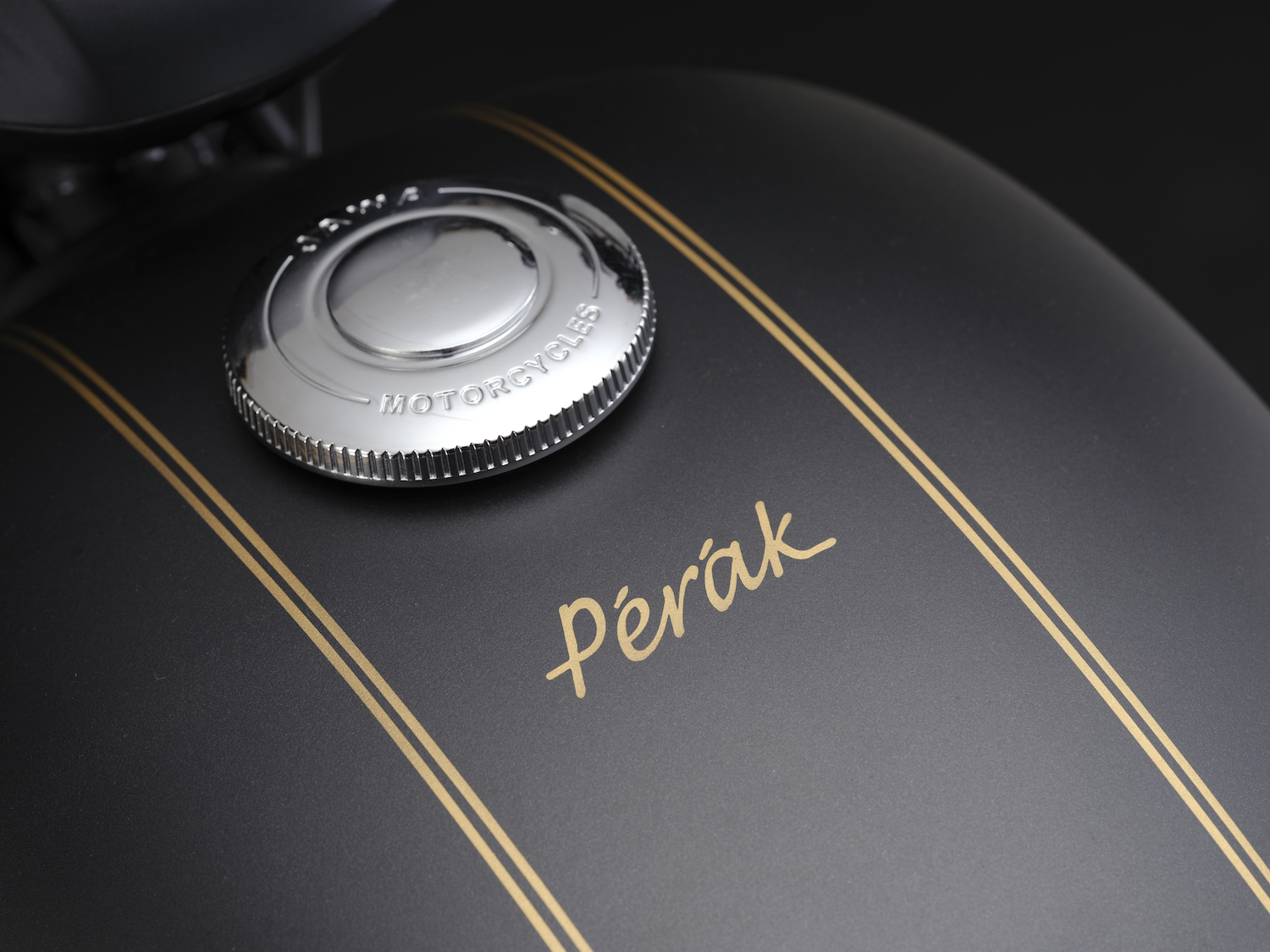 And push it hard you will, because the Perak gets a new heart, too. Powering it is now a 334 cc liquid-cooled, single-cylinder which makes 30 bhp and 3.2 kgm. The gear ratios have been optimised to offer a more engaging riding experience, too. And the exhaust note emanating from the twin chopped pipes just add to the drama.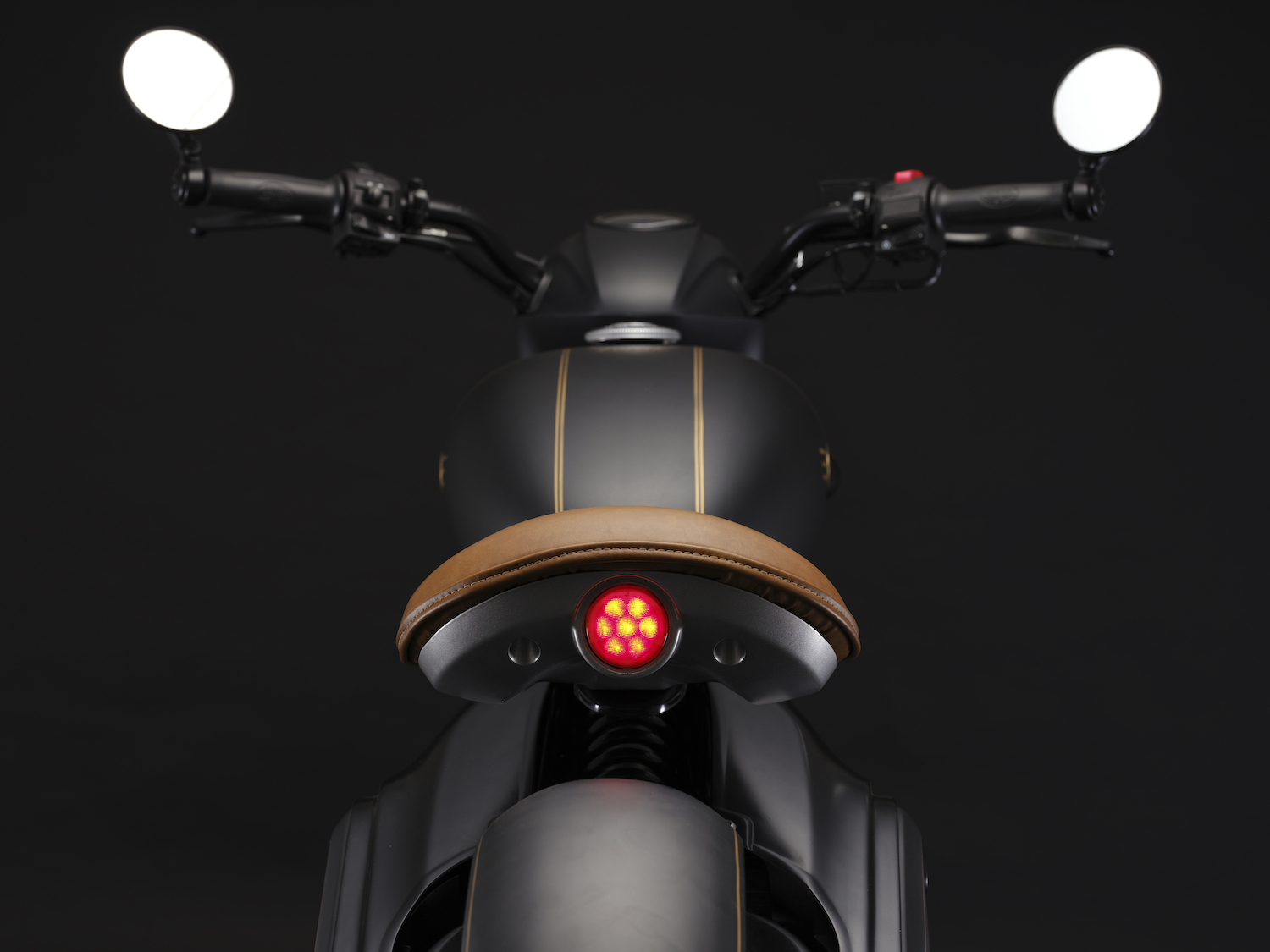 The Jawa Perak, then, is a bolder direction for enthusiasts. It looks stealthy and aggressive, and has a slight performance bump to match. The visual appeal and the heritage associated with the Perak name mean that it will stand out. Always. Hold on to your cheque books just yet, though. Bookings will commence online on the 1st of January, 2020 for Rs 1,94,500 (ex-showroom).