In the bustling realm of city living, where time is of the essence and convenience is king, Honda has unveiled its latest urban marvel – the Motocompacto. This compact electric scooter is designed to be your nimble companion through the urban jungle, emphasizing portability and practicality.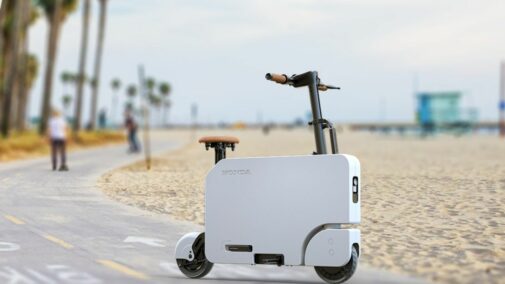 Let's get right to the basic points. The Motocompacto packs a zippy 490-watt electric motor under its sleek exterior, granting you a top speed of 24 kph. But wait, there's more! This little champ can keep you cruising for up to 19 km on a single charge, thanks to its efficient battery. Recharging is a breeze, taking just 3.5 hours with the included charger.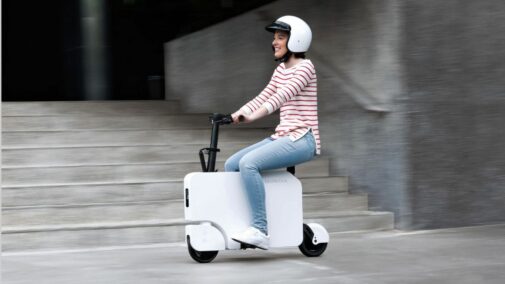 Portability is where the Motocompacto truly shines. Weighing in at a mere 19 kg, it's light as compared to other mobility scooters. Say goodbye to parking headaches or storage conundrums; this scooter is your pint-sized sidekick. You can fold it up into a compact, suitcase-like form, making it your carry-anywhere, park-anywhere urban travel companion.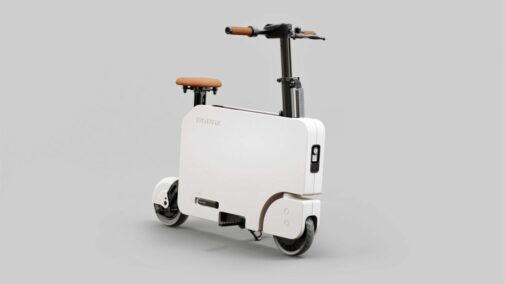 Don't be fooled by its diminutive stature; the Motocompacto is a complete scooter experience. It boasts a comfy seat, trusty handlebars, and foot pegs for your riding pleasure. Plus, the front and rear lights keep you visible and safe. There's even a handy storage compartment under the seat for your odds and ends.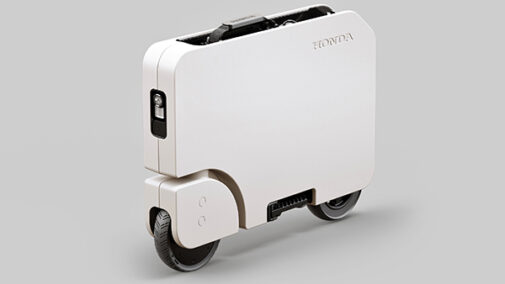 The Honda Motocompacto isn't just another scooter; it's your ticket to seamless city living. Whether you're a city slicker or just someone looking for an eco-friendly way to zip around town, this scooter is your dream come true. It's beginner-friendly, competitively priced, and, best of all, it's eco-conscious.
Honda's Motocompacto is not just another set of wheels; it's your companion for convenient, affordable, and eco-friendly city travel. Whether you're darting through traffic or breezing down boulevards, this little wonder has your back. Embrace urban mobility at its finest – the Motocompacto way.