Bengaluru-based Ultraviolette Automotive made its European debut at the EICMA 2023, launching the F77 in foreign markets. But what stole the show was the company's F99 Factory Racing Platform. 
Ultraviolette F99: Can Make Most ICE Superbikes Sweat
The Ultraviolette F99 was first announced at the Auto Expo 2023, but now, the company has shown it in the flesh. It is a fully-faired electric motorcycle boasting features like active aerodynamics. The bike's windshield and two cowl ducts channel the air to reduce drag. Then there's the Air Blade, which essentially is the movable side fairings that adapt to lean angles for improved downforce while cornering.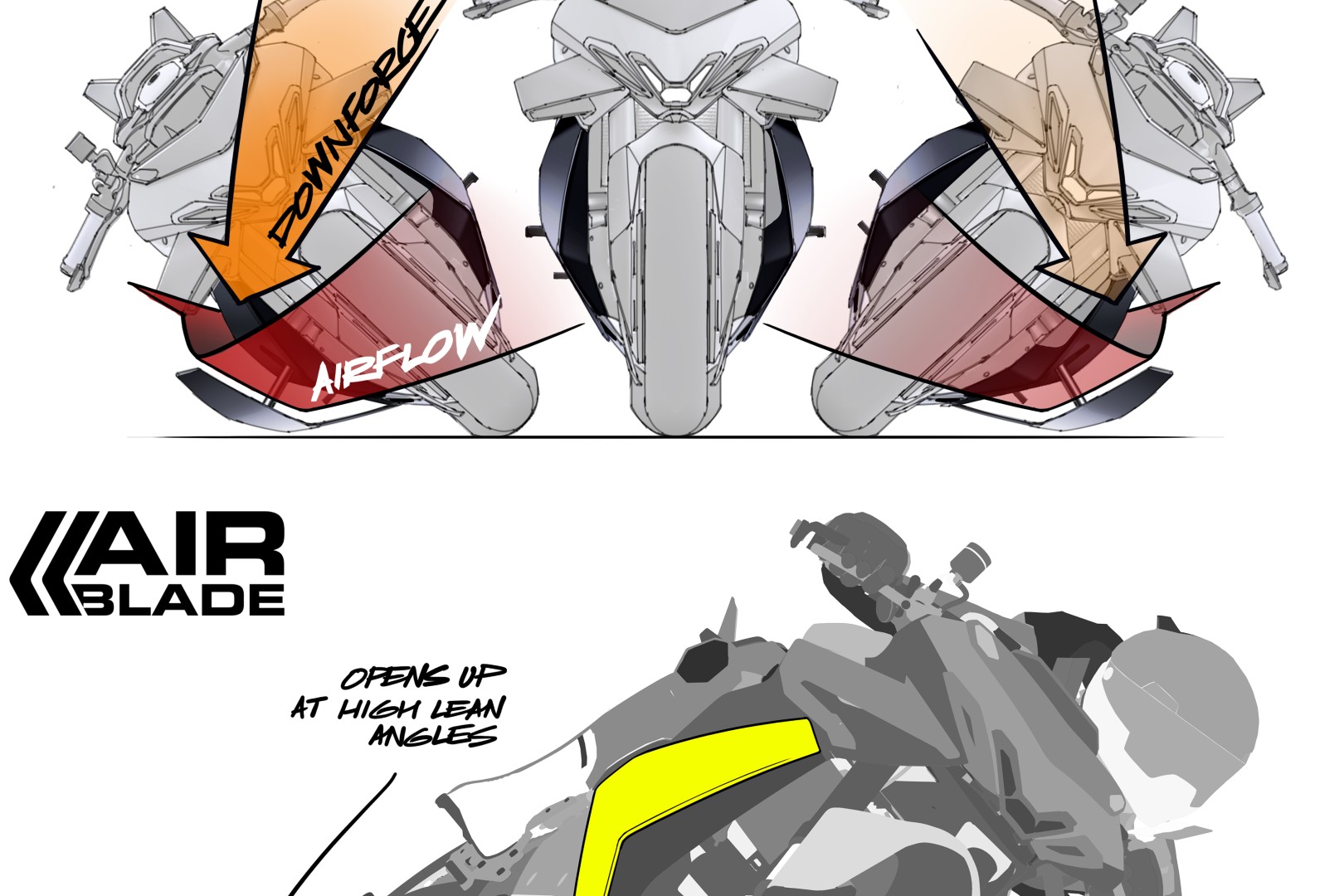 All the aerodynamic aids are required because the performance of the Ultraviolette F99 is completely different from the F77. It boasts of 120 bhp of peak power and is claimed to sprint from nought to 100 kph in under three seconds. Furthermore, Ultraviolette says that the F99 can attain a top speed of 265 kph. All that with a kerb weight of 178 kg.
The Ultraviolette F99 Factory Racing Platform is part of the company's ambitious plan of starting its own racing league. Ultraviolette is aiming to commence its motorsport journey as early as 2025. Now, that's something interesting, right?