It's pretty much evident that we're now moving towards an electric future sooner than we expected. Last year, BGauss had launched two electric scooters and it received a positive response in its sales. Now, by the end of this year, it's looking to expand its portfolio with two more electric scooters. Don't be surprised if you find a couple more showrooms in your neighbourhood because it's also expanding to 100 showrooms by March 2022.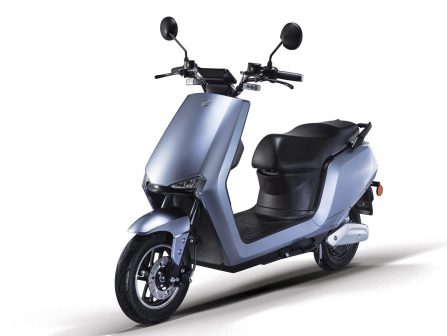 Currently, in its portfolio, there are two electric scooters, A2 and B8. And amongst them, there are a total of five variants. The B8 is more of a premium offering as compared to the A2. You can read all about them here. The upcoming electric scooters will cater to a larger market and will be focused on improving their efficiency and safety. More importantly, with its manufacturing plant in Chakan, Pune, they all will be 100 per cent made in India. And with the upcoming models, you can expect improvement in its performance, range and technology front.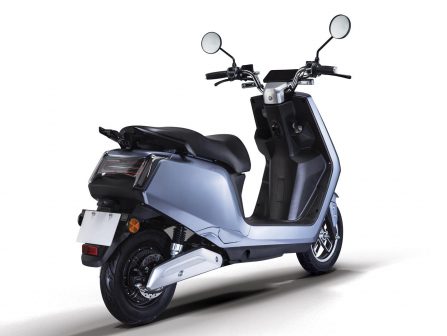 With increasing fuel prices and the influx of electric scooter companies, the electric scene in India is picking its pace up. We're keeping our eyes peeled for the launch of Ola Electric's e-scooter, do stay tuned for more updates on it and other things electric.