Photographs by Kaizad Adil Darukhanawala
What is a luxury car? I've been thinking about this a lot lately, especially after driving the Mercedes-Benz GLS 400d, the flagship of the three-pointed-star SUV lineup. Normally, the luxury features in a car are so in-your-face, it's hard to ignore them, but in the GLS I had to go searching for them. From the outside, only one word comes to mind while describing the GLS — imposing. With its massive upright grille and piercing headlights, the GLS makes its presence felt whether you like it or not. You're not showing up in a subtle manner in this, I can tell 
you that much. From the side, you see just how long the car is. It is, after all, a three-row SUV, and one that doesn't make any compromises on space.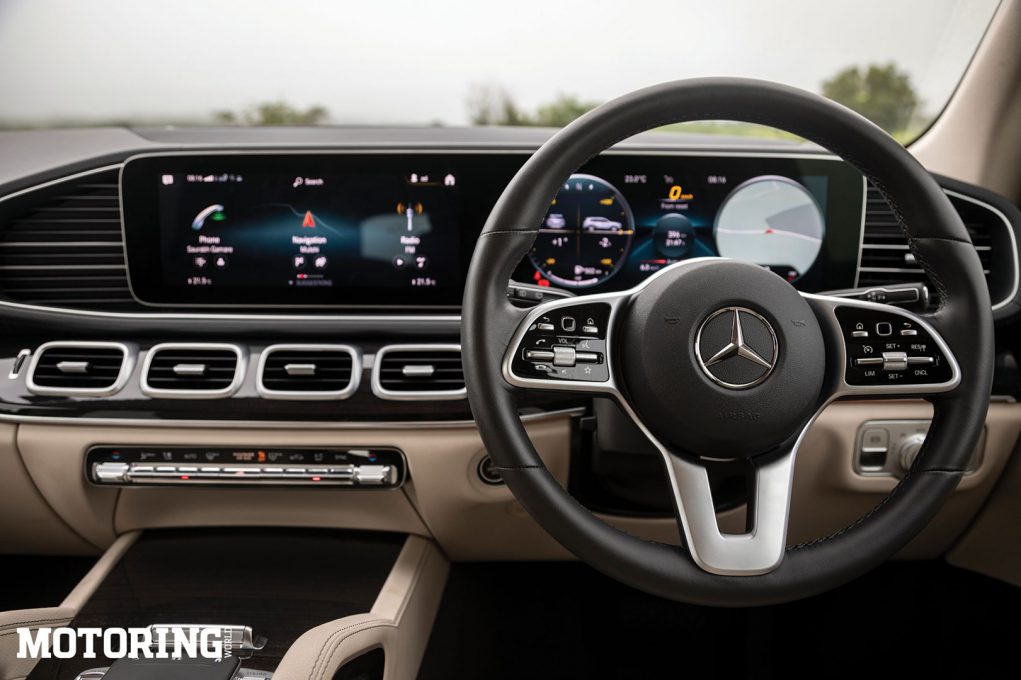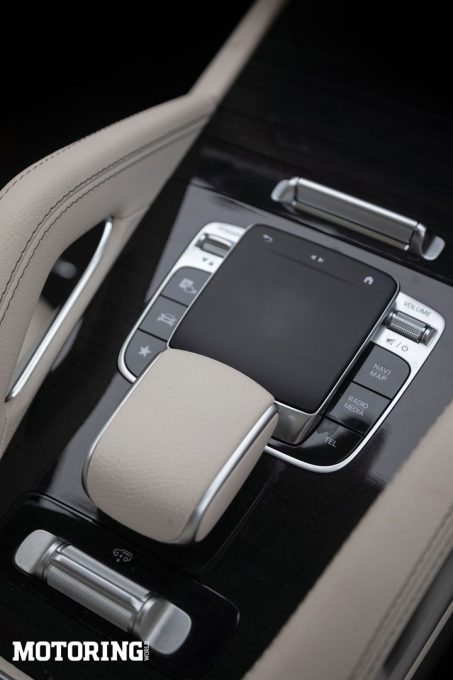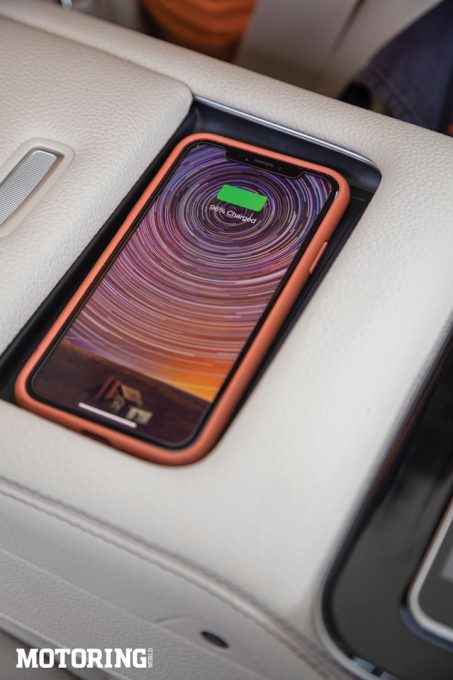 The GLS-Class now conforms to Mercedes's new design language, and compared to the previous-generation model, the GLS looks a lot more athletic. Narrow LED headlamps, tail-lamps and some strategically-placed curves on its side make it seem shorter than it is, and the resulting squat stance is very likeable. The GLS is missing a few essentials, though, if you ask me. Walk up to the car with the key in your pocket and tug at the door handle and most cars that cost a tenth of what this does, unlock the doors and grant you entry into the cabin, but not so in the GLS. You have to take out the key, push the unlock button like a commoner and only then can you enter. It seems like a glaring omission, but you're usually not getting into the driver's seat of an S-Class, are you?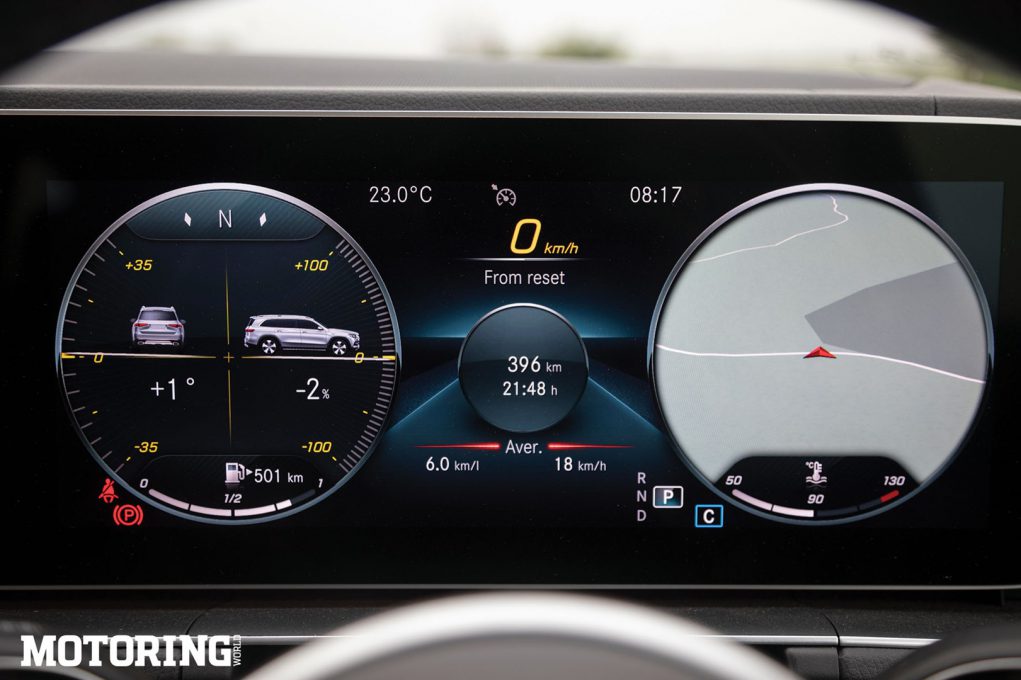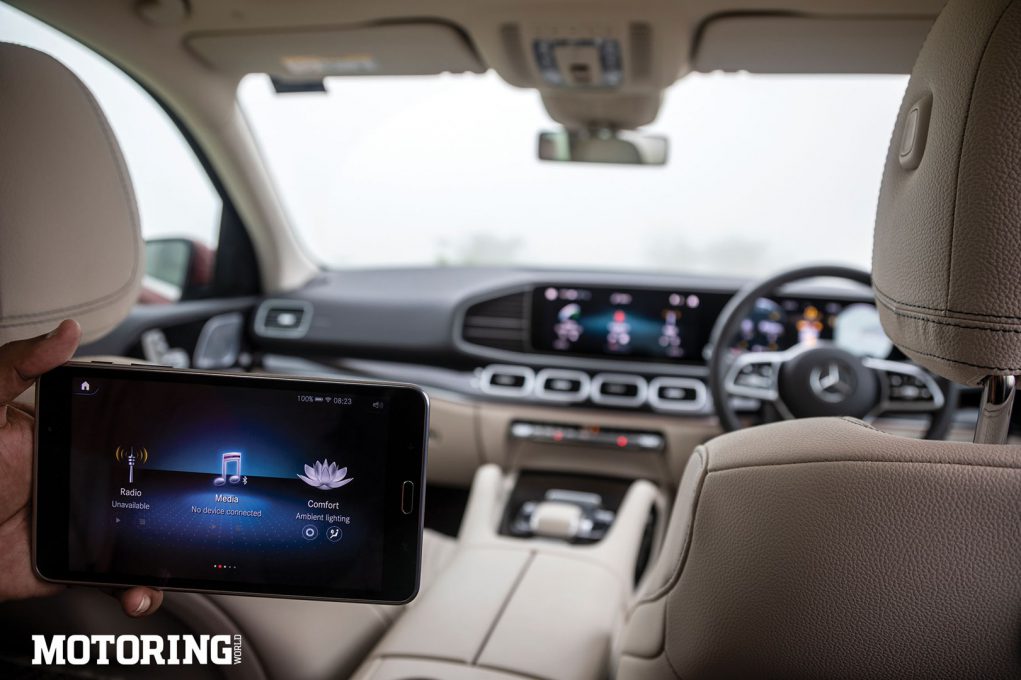 The rest of the interior is typical Mercedes fare. The dual-screen infotainment system and gauge cluster combo we've come to expect is present here, as is the trackpad to control the screens. Second-row occupants also get their own wireless charger and a tablet that allows them access to the MBUX system on the main touchscreen. This particular model has what Mercedes calls the USB package, which adds a total of 11 USB Type-C ports all over the interior of the car and not a single USB Type-A. You think the GLS cares about your ageing phone?
The aptly named Chauffeur package lets you control the front passenger seat from the back, liberating some extra legroom for the middle row. Not that you need it, of course. The GLS doesn't take its three-row-SUV tag lightly, all three rows have enough leg- and kneeroom to seat average-sized adults comfortably. A five-zone climate-control system ensures all the passengers are comfortable, too. And it doesn't even matter which row you're seated in. If I had to nitpick, I'd say that the third-row occupants would miss having their own sunroof like in previous-generation cars because the existing sunroof doesn't open all that much, either. But other than that, it really is a good place to be in.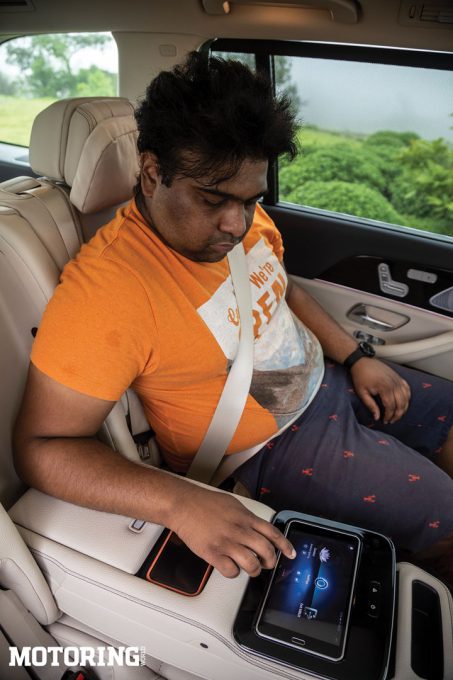 There is one thing the driver will be able to enjoy in this car, though, and it's the handling. For a nearly-three-tonne behemoth, the GLS handles like it's on rails. In a physics-defying move, the massive 21-inch tyres dig into the tarmac and refuse to let go. And they do all this without so much as a squeal. It's really impressive the way it tackles a winding road, but there's massive body roll of course. Rear-seat passengers will definitely come out of this ordeal with some form of sea sickness.
Power for the GLS 400d comes from a 2.9-litre straight-six turbo-diesel engine that produces 325 bhp and an immense 71.4 kgm of peak torque. That's about enough to move a small mountain, so launching a fully-loaded GLS off the line isn't much of a task for it. It is slightly noisy outside the car, but inside, you'd be hard-pressed to notice its operation. The 9-speed automatic transmission does a good job of keeping the engine in its sweet spot, too, letting you ride a smooth wave of uninterrupted torque. This engine-transmission combo makes the GLS the perfect road-trip partner, and you can devour long stretches of highway without any fatigue.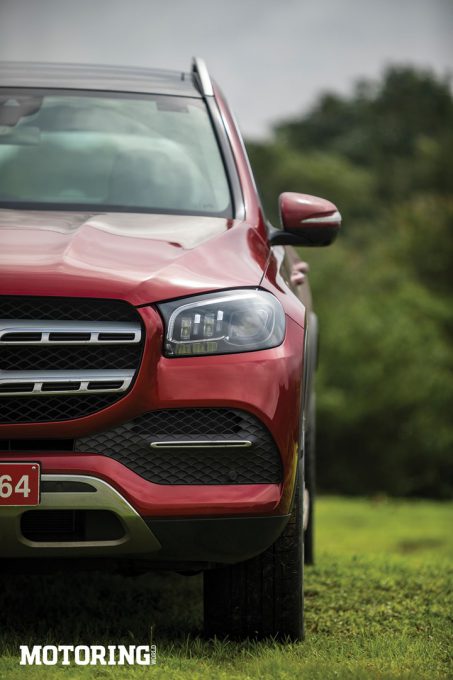 You know a flagship-level Mercedes will come packed with the latest in safety tech, and this one certainly doesn't disappoint. It's got automatic adaptive headlights, nine airbags including one for the driver's knees, automatic emergency braking and blind-spot monitoring as standard. Combine that with the inherent safety of the form factor and you have something you'd be glad to ferry your family in. Initially, I was all but ready to rip the 'S' out of its name, but after spending time with it, I'm convinced that it really is the S-Class of SUVs, just not the one you're thinking of. It's an SUV that marries the plush interiors of old-school luxury cars with the handling and safety of the latest luxury flagships. It absolutely cocoons its occupants from the outside world, and I love it for that. ν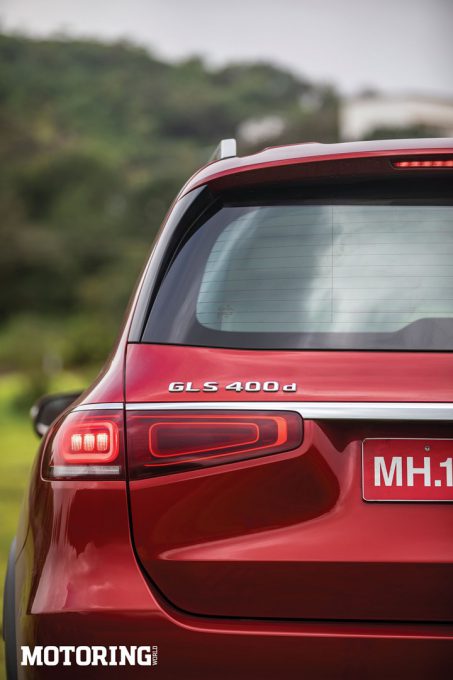 AUTODATA
Mercedes-Benz GLS 400d
POWERTRAIN
Displacement: 2925cc, I-6, turbo-diesel
Max power: 325 bhp@3600-4200 rpm
Max torque: 71.4 kgm@1200-3200 rpm
Transmission: 9-speed, automatic
TYRES
F/R: 275/45 R21 R / 315/40 R21
DIMENSIONS
L/W/H (mm): 5207/2157/1823
Wheelbase: 3135 mm
Kerb weight: 2505 kg
PRICE: Rs 99.9 lakh (ex-showroom, India)